Why have your own Alexa Skills/Google Actions?
How we can help you empower your business with Alexa Skills and Google Actions??
Enterprise Reporting & Dashboards
Traditional information delivery model rely greatly on dashboard-centric approach for communicating data and information. However, communication of business information should not be dependent on dashboards or siloed in a single system. Rather, it should be readily and conveniently available to those who need it. Conversational assistants are capable of socializing information to simplify reporting and make dashboards more intuitive. Get conversational representations of visual data from sales reports, BI dashboards, and other visual formats.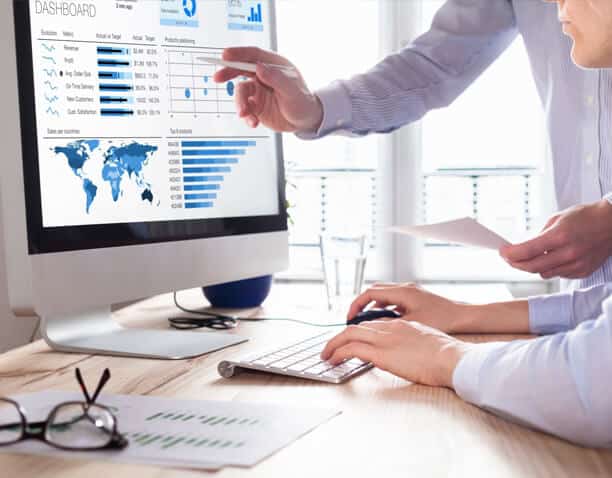 We implement your ideas and translate them into reality!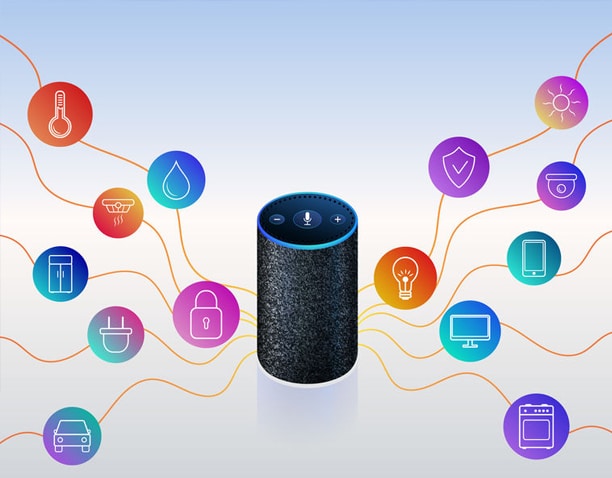 Voice User Research
While developing for voice as an input, context has a crucial role to play. We conduct in-depth research on your customers to know them better.
Skill/Action Prototype
Once we understand your users and their expectations, we build a prototype of Alexa Skill/Google Action that would match them.
Develop and Launch
We develop and test the skill/action amidst your target audience and get them launched on Skills/Action Store once validated.
Optimize and Analyze
Our team helps to accelerate Alexa Skill/Google Action for rapid market adoption and gather customer intelligence for optimization.