The Objective
A leading agriculture company needed a web-based solution selling online and managing departments and business processes. The company wanted to manage production, stock, order processing, etc. using the software application.
The company provides innovative and systemic sustainable solutions to businesses, governments, and organizations. Their team of experts, researchers, engineers, and industrial partners worldwide continuously develop solutions to tackle ever-changing challenges of sustainable development.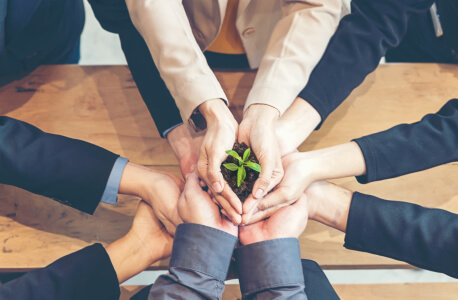 The Challenges Faced by the Client
The main challenge of the client was to manage production, stock, orders, order processing, and order shipment using traditional processes. The company didn't have a software infrastructure. The company was facing major obstacles in areas including production management, stock management, product category management. They are also experience roadblocks in order processing and delivery management.