Our teams are working remotely to meet your tech requirements promptly – Contact us Today !
Successful eLearning is all about employee engagement!
Driving employee engagement with an innovative LMS and gamification application
Objective
An OrangeMantra's client, a leading manufacturing company was looking to replace their legacy learning management system (LMS) as it was unable to take advantage of the latest L&D and technology trends. The objective was to bring in a gamification element into the LMS so as to keep users involved and to help them achieve their learning goals while having fun. Potentially to transform the online training courses to an engaging online training experience.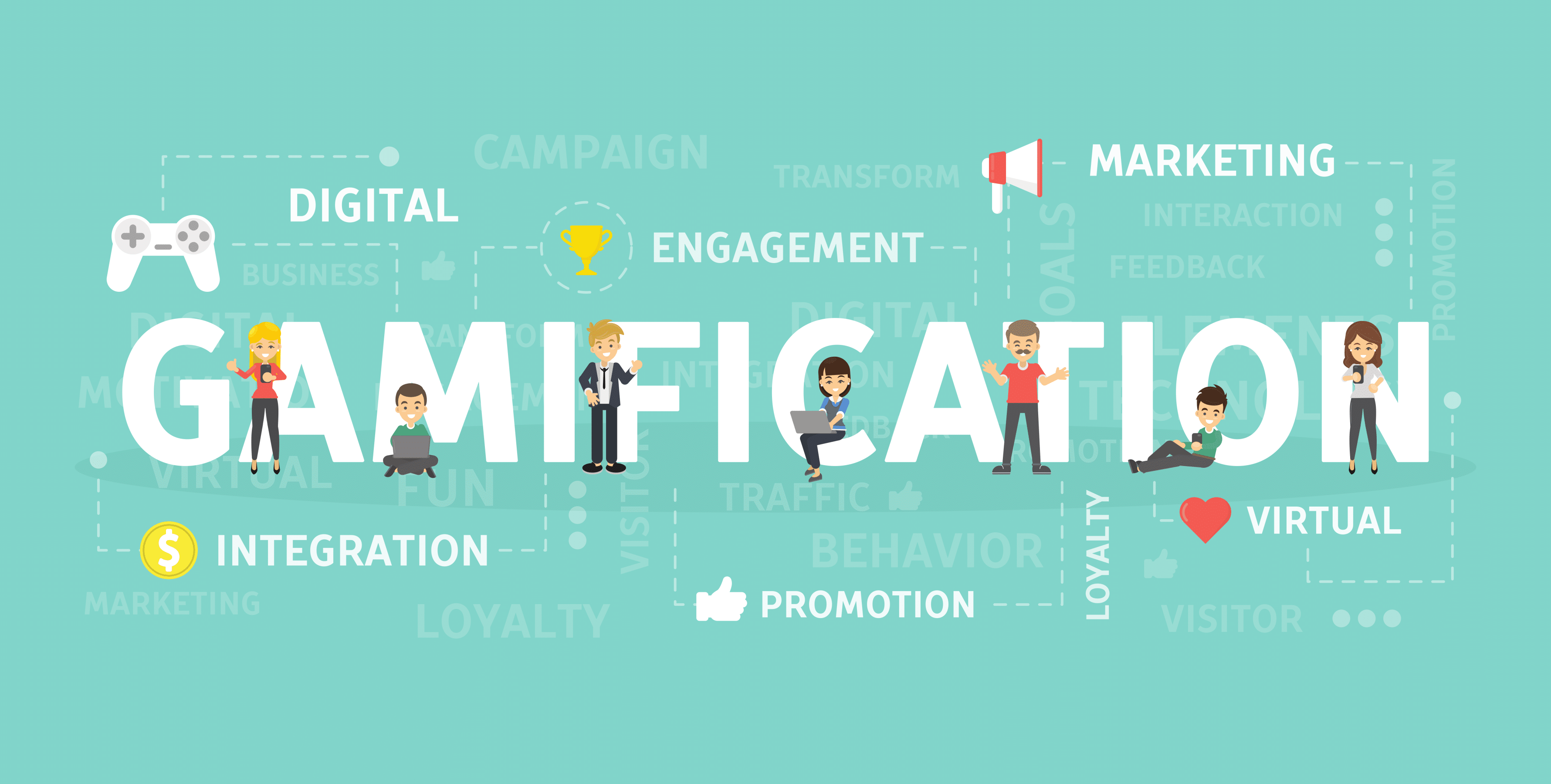 The Challenge
Since the existing LMS was good at managing formal compliance training but not much else, the key challenge was to innovate it at the core. Here are the challenges that the project encompassed:
Technological innovation is changing the ways that we produce, deliver and consume learning content every single day! This means that the methods/ approaches, models/ tools which were previously the default ways of working and managing learning/ training are losing their dominance.
The legacy LMS was unable to serve multiple learning audiences, including external learners like distributors and customers
It was hard for users to train, challenging for admins to create roles, and difficult for managers to assign training correctly
A majority of training done in-person; no centralized and simple-to-use system for extending web-based training for remote customers and users
Absence of dashboards meant that there was no standardized way to generate reports, making it impossible to automatically track and evaluate learner and manage performance
Poor reliability had an impact on the overall availability of the system
Our Approach
After due consideration and diligence, the client opted for a custom-built LMS and contacted OrangeMantra for the development of the LMS solution. Based on the mandates, the OM team researched and evaluated the latest trend in the LMS and eLearning landscape. Using the analysis outcome, a custom cloud-based and fully responsive web application LMS solution was proposed that could allow easy utilization of PowerPoint presentations, videos, online content, PDF and Excel files, that the client already had or was developing. Special focus was given on gamification of eLearning.
The Solution
OrangeMantra team developed a cloud-hosted custom web application that incorporated access levels to cater to internal as well as external users. The solution provided –  
Admin portal provided for L&D team to upload the training content and monitor feedback in terms of likes, participation and comments
Skills and certification tracking for measuring performance and improvement including offline certification for course completion
Tracking the skills learned and certifications completed empowers the company to report on employee progress, showing the immediate return on effort
Mobile responsive website to enable learners to participate in training from any location using whatever device they own; especially beneficial for distributed teams where learning can occur between calls or visits
Asynchronous learning with the ability for learners to complete course work at their own pace
Gamification features to courses and training programs to engage learners and motivate them through the training modules
Dashboarding and reporting to review the effectiveness of the LMS utilization, courses, update to the course, etc.
Outcomes
Positive feedback from both learners and admins, especially the faculty training from mobile devices as it allows them to fit training in around their already hectic work schedules.
Significant increase in the training uptake since the implementing of the new LMS, with very positive feedback on the gamification
Better utilization of the L&D team in terms of reduction in administrative effort and increased effort on training material preparation/support
Result
70% of employees completing all learning tasks
Significant increase in employee engagement & usage of LMS
Better work culture for the organization
test