Objective
An OrangeMantra's client, a leading manufacturing company was looking to replace their legacy learning management system (LMS) as it was unable to take advantage of the latest L&D and technology trends. The objective was to bring in a gamification element into the LMS so as to keep users involved and to help them achieve their learning goals while having fun. Potentially to transform the online training courses to an engaging online training experience.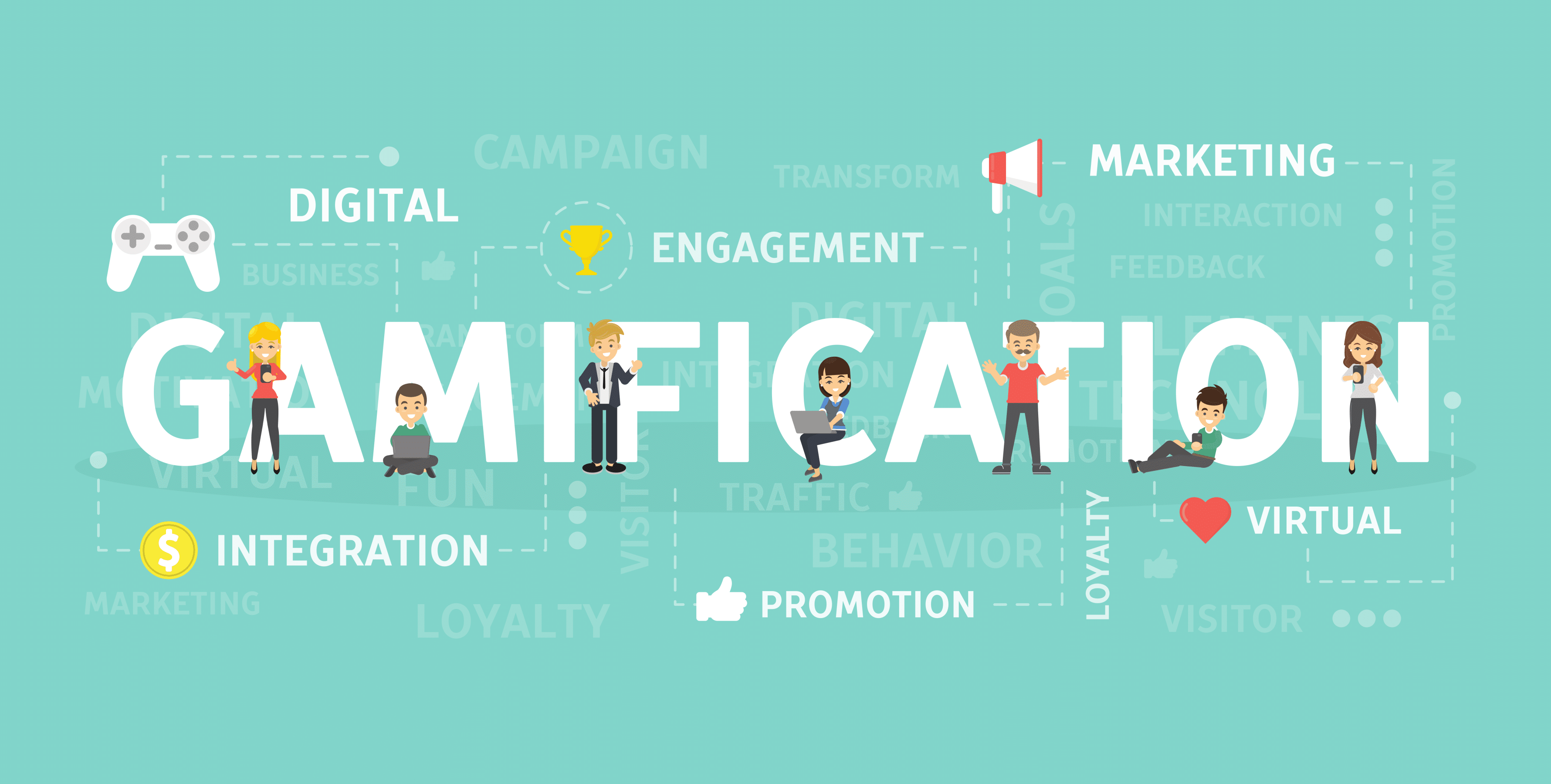 The Challenge
Since the existing LMS was good at managing formal compliance training but not much else, the key challenge was to innovate it at the core. Here are the challenges that the project encompassed:
Technological innovation is changing the ways that we produce, deliver and consume learning content every single day! This means that the methods/ approaches, models/ tools which were previously the default ways of working and managing learning/ training are losing their dominance.
The legacy LMS was unable to serve multiple learning audiences, including external learners like distributors and customers
It was hard for users to train, challenging for admins to create roles, and difficult for managers to assign training correctly
A majority of training done in-person; no centralized and simple-to-use system for extending web-based training for remote customers and users
Absence of dashboards meant that there was no standardized way to generate reports, making it impossible to automatically track and evaluate learner and manage performance
Poor reliability had an impact on the overall availability of the system
Our Approach
After due consideration and diligence, the client opted for a custom-built LMS and contacted OrangeMantra for the development of the LMS solution. Based on the mandates, the OM team researched and evaluated the latest trend in the LMS and eLearning landscape. Using the analysis outcome, a custom cloud-based and fully responsive web application LMS solution was proposed that could allow easy utilization of PowerPoint presentations, videos, online content, PDF and Excel files, that the client already had or was developing. Special focus was given on gamification of eLearning.