Our teams are working remotely to meet your tech requirements promptly – Contact us Today !
Objective
The project involved the development of a robust financial mobile app for Kenyan audience. The objective of the app was to ease the loan payments for the defaulters who are not capable of paying their dues on time. The user signs up with the app and avails its services to pay the loans in small installments, while offering a nominal commission to the app.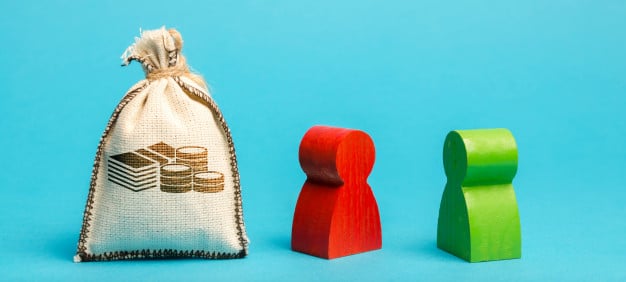 Challenge
We were approached by a visionary entrepreneur from Kenya, who wanted to give their audience a financial platform offering liberties on loan payments. There were several challenges involved: No doubt there were a lot of players claiming to construct a similar platform, the business model that aligned them with the revenue structure of the client was yet to be defined.
The app was meant to facilitate the services and commissions to different stakeholders of the system, which was quite a tussle. Since there were different third-party NBFCs and banks service APIs/SDKs involved, making them work under single umbrella architecture was a challenge as they have their own implementation and encryption protocols. Beyond these challenges, the overall structure of the app was to be made ensuring its flexibility and compatibility
Approach
We started with zero since the clients itself was having their first experience with IT industry. We synced them with step by step development cycle, project workflow, techniques, approaches, business methodologies used. We also explained how their IT solutions work in parallel with the business models and more. We used an agile approach to create the system with iterations of development, testing and feedback on every module to confirm that it worked properly when put together with the whole system. Our in-depth planning and research behind prototyping the model helped us to make it run in compliance with the norms of the government and banking institutions. Further, the approach ensured that the app did not operate just as a standalone app, but had an aptitude to piggyback ride with existing banking applications. We followed different version controls and code repositories and some disaster management strategies to ensure that the app worked smoothly even under worst case scenarios. For ensuring the authenticity and security of the information, we used the secured hash algorithms and internet protocols for encryption/decryption. Our experts also tested it for sandbox and production environments.
Outcome
A streamlined and comprehensive mobile application was developed and approved from different NBFCs and the financial dept of Kenya government. It was liberalized to be used with bank's internal systems and also emerged as a standalone competitor to the existing Loan disbursal companies.
40%increase in conversion rate
60%decrease in bounce rate
increase in sales volumes
test