Our teams are working remotely to meet your tech requirements promptly – Contact us Today !
Grofers-type on-demand grocery app
The main objective of the app was to to sell products online and increase profit rates, boost customer traffic, and build long-term loyalty.
Objective
The USP of the concept of the Hotel Booking App was to offer a platform that enables the app users to identify the best hotels offering competitive deals and confirm the bookings on the fly, simply by paying via multiple payment options. At the same time, it facilitates booking management process for the client.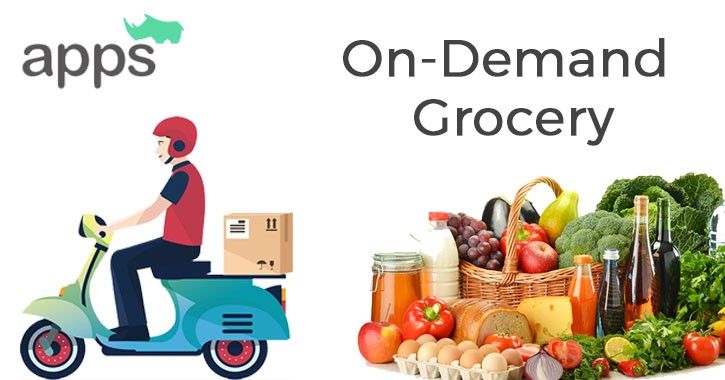 Approach
Our approach was to build an app which was supported by both iOS and Android platforms. We started with a thorough analysis of the buyer persona and came up with an app design and features accordingly. After getting approval for the app design, our development team went ahead to create one that ran seamlessly. The app consisted three parts, one for the grocery store, the second for the delivery executives, and the third for the customers.
Challenges
Since there were several competing apps in the market, the true challenge was to have a differentiated one that made the business better than the competitors. Further, excellent and varied features were required to ensure that the customers chose the client's app over the similar alternatives. Here were some features it required to match the expectations of the consumers and get a competitive advantage as well.
Push notifications
Coupons for offers and referrals
Flexible and secure payment modes
Efficient order tracking and delivery
Store locator for warehouse availability.
Outcome
We committed to a deadline for delivering the app and did it successfully within the timelines. The client was satisfied with the product as it matched their vision and requirements. Further, it went down well with the customers and drove a large number of downloads for the client. Also, the results in the form of revenue and retention were considerably impressive.
30% increase in customers
25% decrease in cart abandonment rate
40% increase in annual revenue
test