Objective
A healthcare service company approached us to build an online platform that can enable people to search and book doctors' appointments online.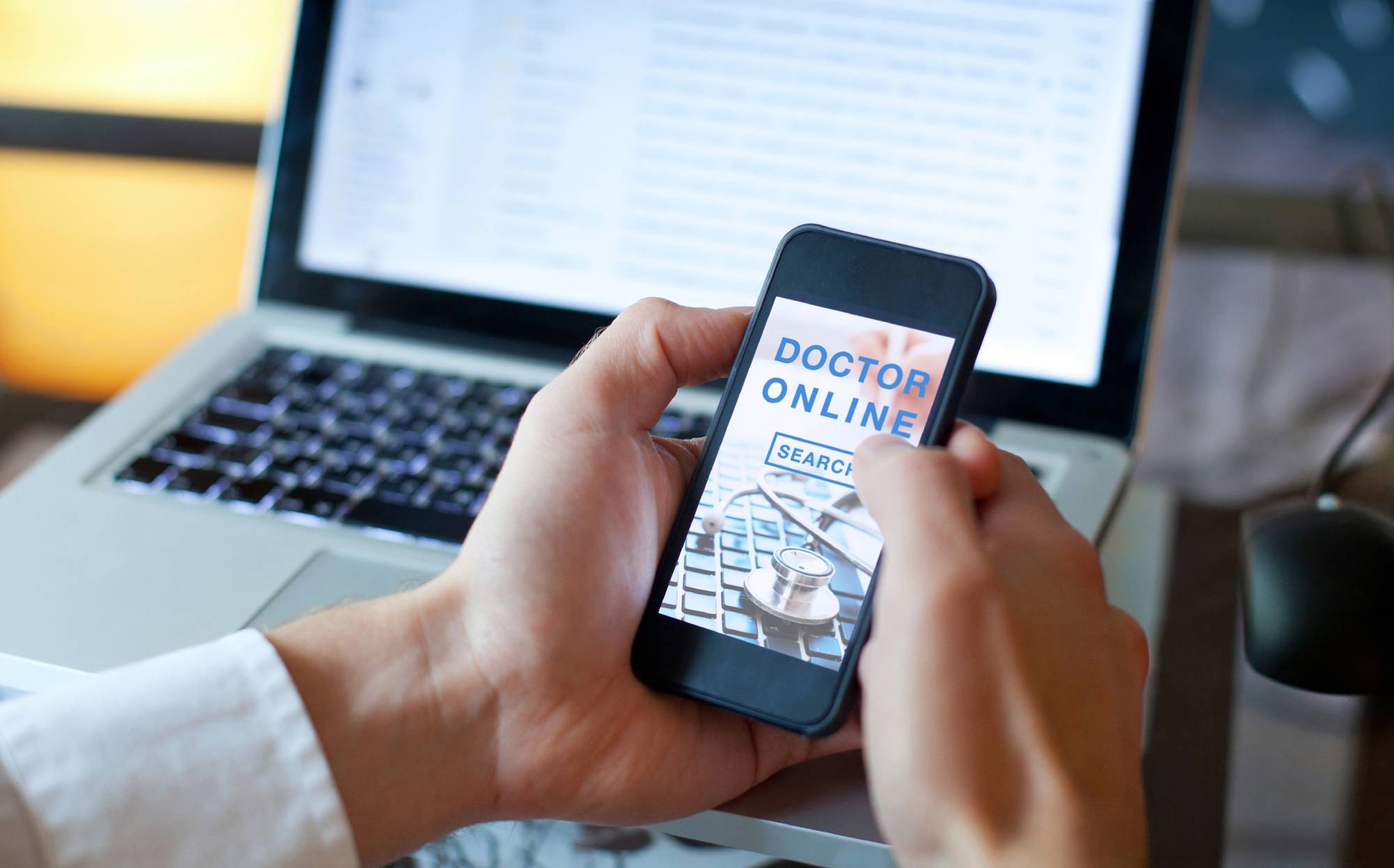 Our Approach
We suggested the client to develop an omnichannel platform easily accessible across desktop, mobile phones, and tablet computers. A team of developers, technologists, and healthcare industry experts evaluated the client's business. They created an extensive proposal and project roadmap.
The Challenge
The client didn't have a digital infrastructure. The company was running a traditional chain of medical care services. Our team had to start everything from scratch. The lack of a digital network was also creating communication roadblocks between the client and its customers.