Our teams are working remotely to meet your tech requirements promptly – Contact us Today !
Objective
A healthcare service company approached us to build an online platform that can enable people to search and book doctors' appointments online.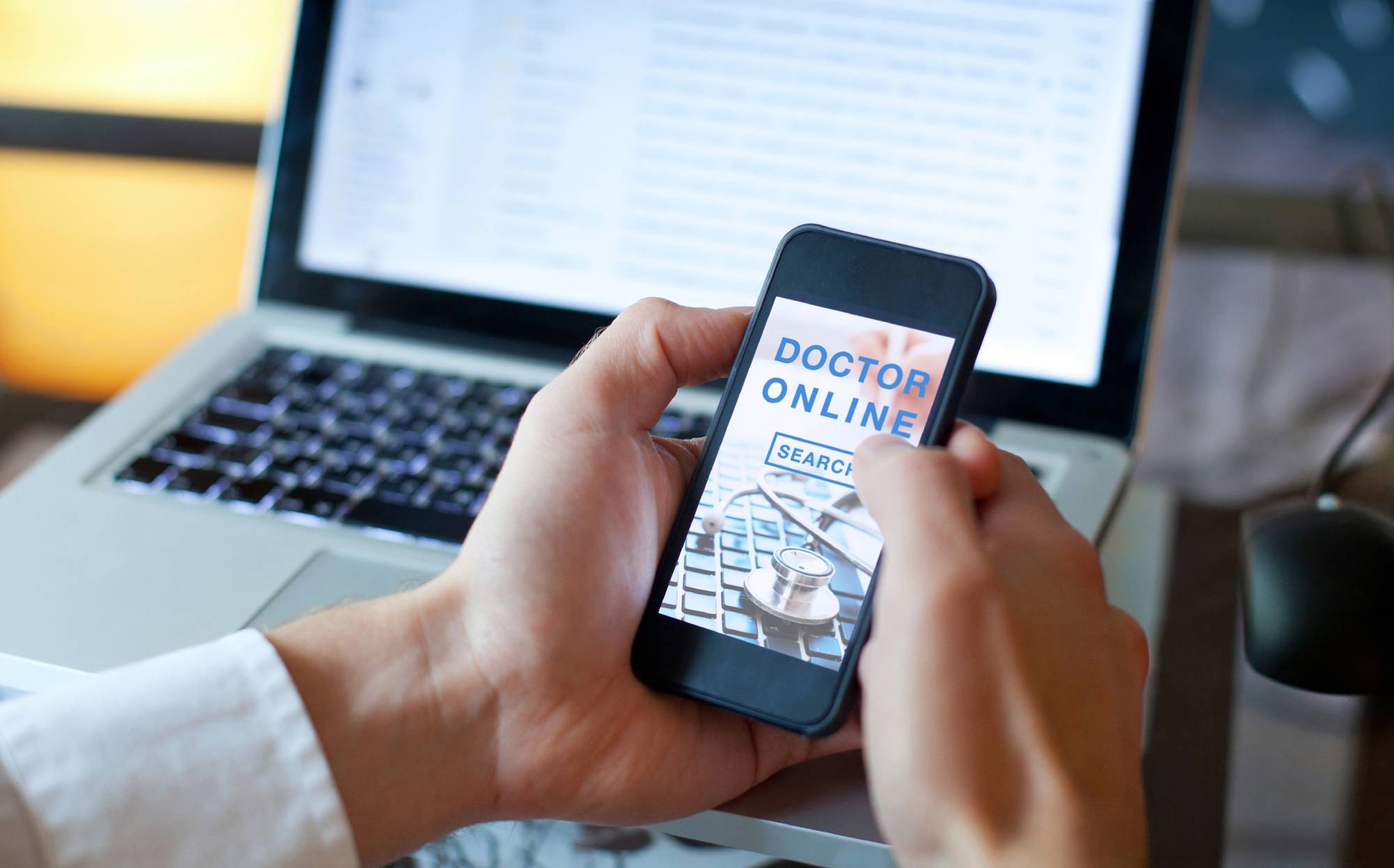 Our Approach
We suggested the client to develop an omnichannel platform easily accessible across desktop, mobile phones, and tablet computers. A team of developers, technologists, and healthcare industry experts evaluated the client's business. They created an extensive proposal and project roadmap.
The Challenge
The client didn't have a digital infrastructure. The company was running a traditional chain of medical care services. Our team had to start everything from scratch. The lack of a digital network was also creating communication roadblocks between the client and its customers.
Our Solution
We suggested a website and a mobile app (iOS and Android) for creating a seamless online healthcare services experience. The client liked our proposal and asked the team to start design and development. We created two separate teams for a website and mobile app development. We built a feature-rich website and a responsive mobile app.
Key features of the tech solutions we developed:
Dedicated dashboards for healthcare providers & users (patients).
Search button for finding nearby doctors, clinics, & hospitals.
One-tap connectivity button to book a doctor's appointment.
Login/Signup options for users, doctors, and healthcare clinics.
User review and rating capabilities.
Content management features for publishing blogs.
The Results
The client smoothly transitioned to an online appointment booking before the estimated time.
The company reported a sharp rise in business activities within a few months of deploying the solution.
Profits grew by 30% after two quarters; business revenue also increased substantially.
Customer engagement and loyalty improved dramatically mainly due to seamless user experience across the web and mobile app.
The client was able to earn the desired ROI from the solutions.
test