Using digital means to help tens of thousands to quit addiction to alcohol and smoking.
Objective
The objective was to create an online community-based website to help addicts interact and discuss the common obstacles associated with quitting alcohol & smoking. This was meant to be a unified platform to provide support for creating awareness about the harmful effects and even offer counseling assistance from experts if needed.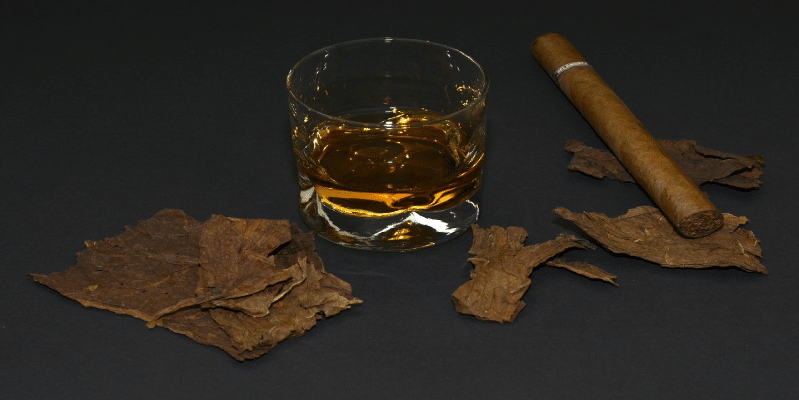 Result
The website we created enabled the client to achieve their objective and help the addicts with a reliable support system. Members are able to move on the road to recovery with mutual collaboration and expert assistance. Besides serving the objective of social awareness, the community has also enabled the client to enhance their brand's reach.
Community for Quitters
The client was a multinational pharmaceutical corporation with a global portfolio comprising consumer healthcare products and a chain of well-experienced doctors. As a part of their social initiative, they wanted to create a Community for Quitters. The vision was to have a forum to support people who are struggling to overcome addiction to alcohol and smoking.
Achievements
600K+ Increased website Visits.
19K+ Twitter followers.
150K+ Facebook fans.
Our Approach
We leveraged SocialEngine as a platform to create an online community that enables the users to connect and interact with the members for engagement. Further, they can easily access informative and valuable resources to increase awareness and drive motivation to achieve de-addiction goals. Considering the target audience, we came up with an appealing design and a simple navigation. Further, we ensured responsiveness of design so that the site rendered seamlessly across the web and mobile.