Health Care And Orange Mantra Services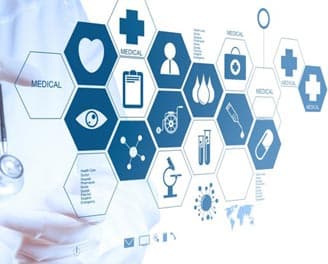 With the transforming overall effects, varying between the states of fee-for-volume and fee-for-value, the Healthcare industry demands all the key players to re-evaluate their models and corresponding implementations. At the same time, two essential factors (i.e. a robust system that aims at delivering targeted Healthcare services and its corresponding products involved) are mandatory for cost-effective, high-quality services.
We provide a digital healthcare marketing services & website designs which is feature-rich, trendy looking, easily customized, and covers each aspect for your successful online venture. We create a warm and professional website perfect for any healthcare providers.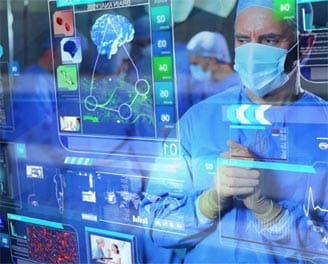 Robust and connected technology solutions that are driven to improve the

Interoperability Services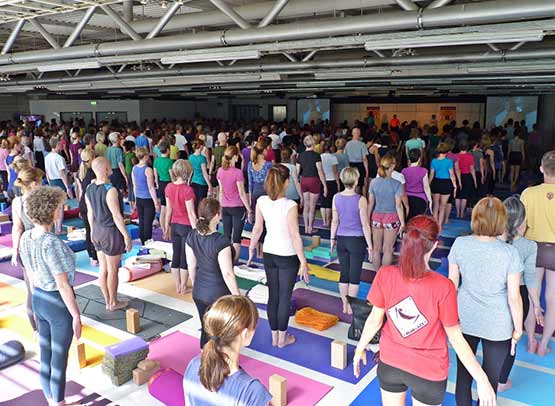 Online Wellness Platform: Studio Bookings
Teaching Yoga, Zumba, KickBoxing, and more, Studio Bookings has been in the industry of fitness and wellness for over 20 years. The desire for serving people beyond local barriers brings them to Orange Mantra for getting developed an online platform for them. Serving Studio Bookings has been a lesson of fitness and wellness for us as well.
Medicine E-Commerce: Rochway
The probiotic store vending probiotic supplements to over two thousand pharmacies and health stores across the country of Australia looks forward to expanding itself and becoming accessible to a larger number of people. We help the probiotic brand becoming available and accessible to everyone as per their needs by providing it the global platform of the Internet.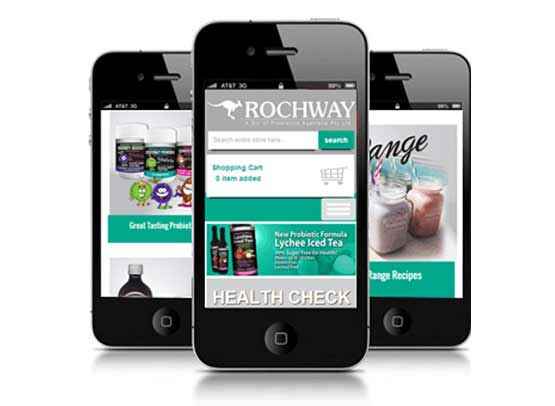 Our Healthcare Website Services Include