Our teams are working remotely to meet your tech requirements promptly – Contact us Today !
Our journey with IKEA as the brand's technology partner has been a remarkable one. Right from the time they conceived the idea of exploring the Indian retail market, we have been with them. And now as the vision became a reality, we were there at the event.
IKEA's journey in India began three decades ago, when the brand started sourcing products for IKEA stores worldwide from the country. The association was taken to the next level as the first brand store of IKEA was inaugurated in the city of Hyderabad on the 9th of August, 2018.
At OrangeMantra, this was a proud moment for us as we have been an IKEA brand partner for the past four years. We were there to witness the grand event and wish them luck!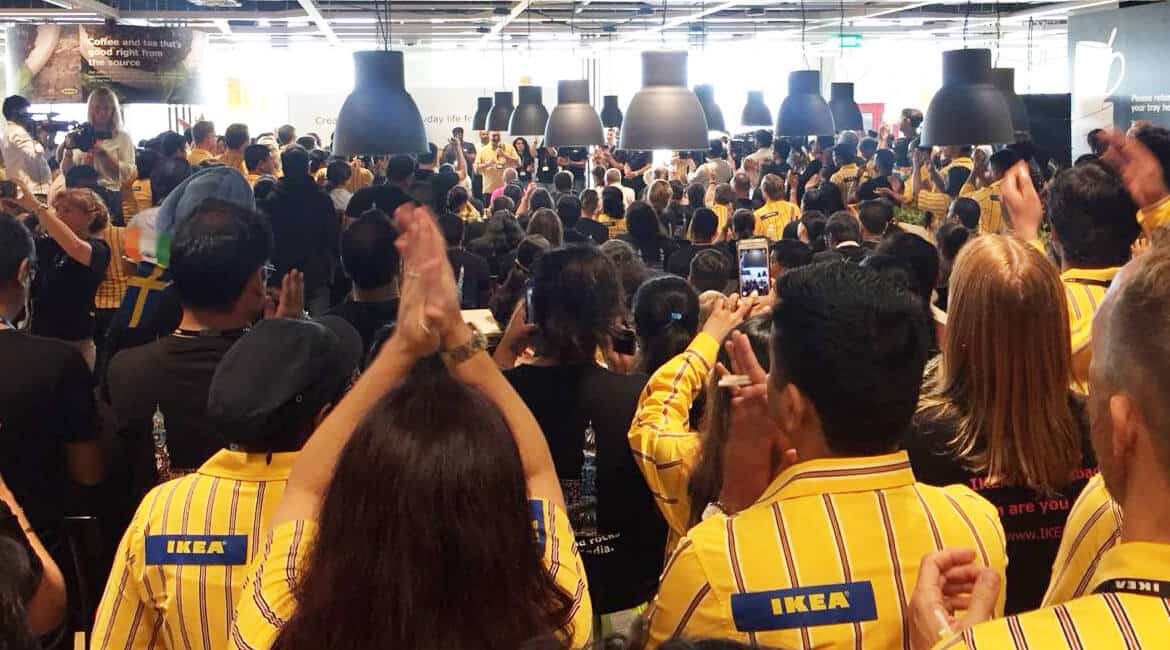 Celebrations Galore
Can you believe it, two hours after the opening and thousands customers had already come in. And the numbers swelled up by the end of the day!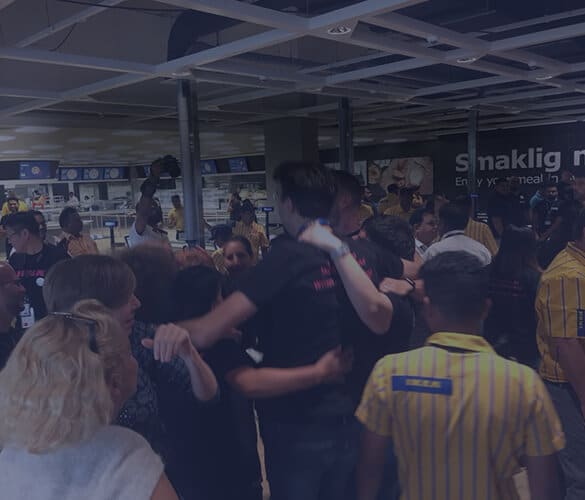 Amazing Food
IKEA, the brand that loves to serve the best- be it furniture or food!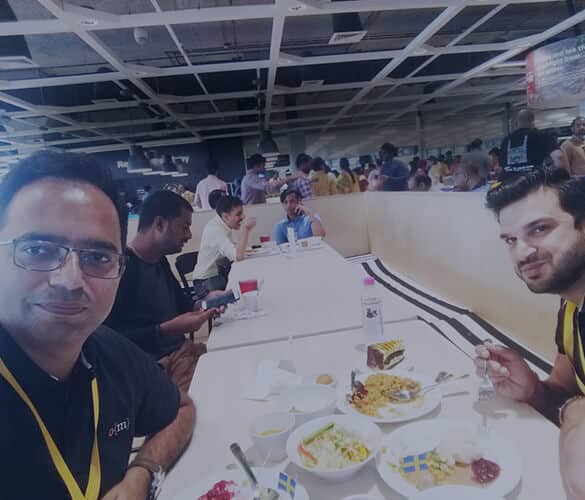 What a day it was,
didn't want it to end…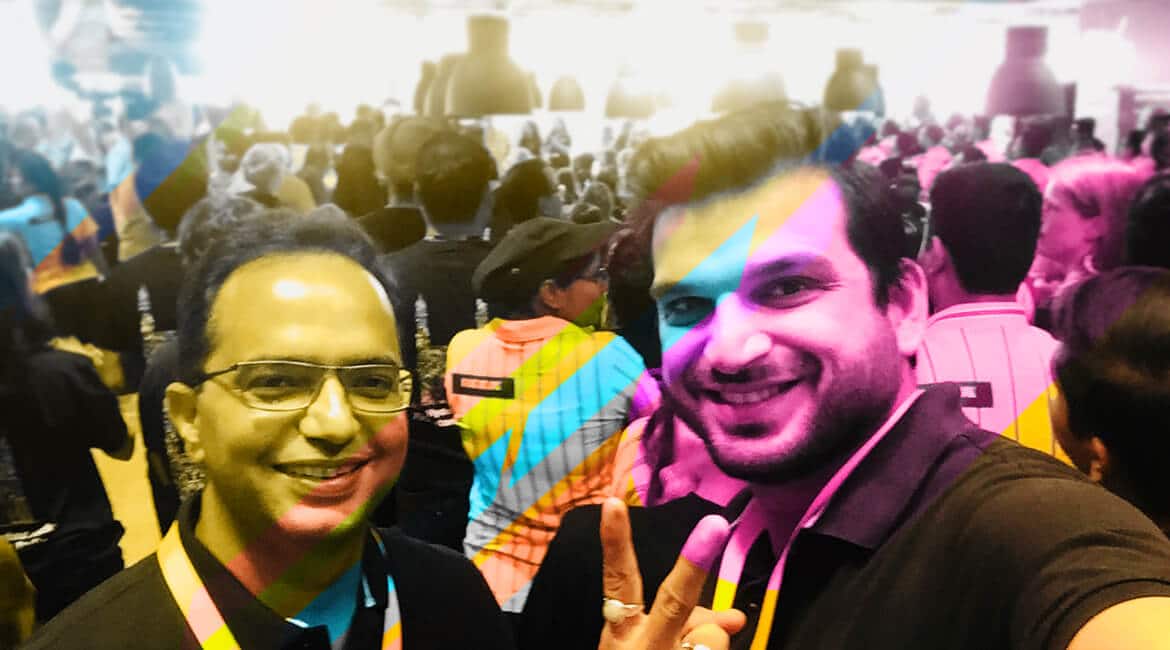 With IKEA, you just can't
get enough
Blue and yellow were the colors of the day…
the crowd's favorite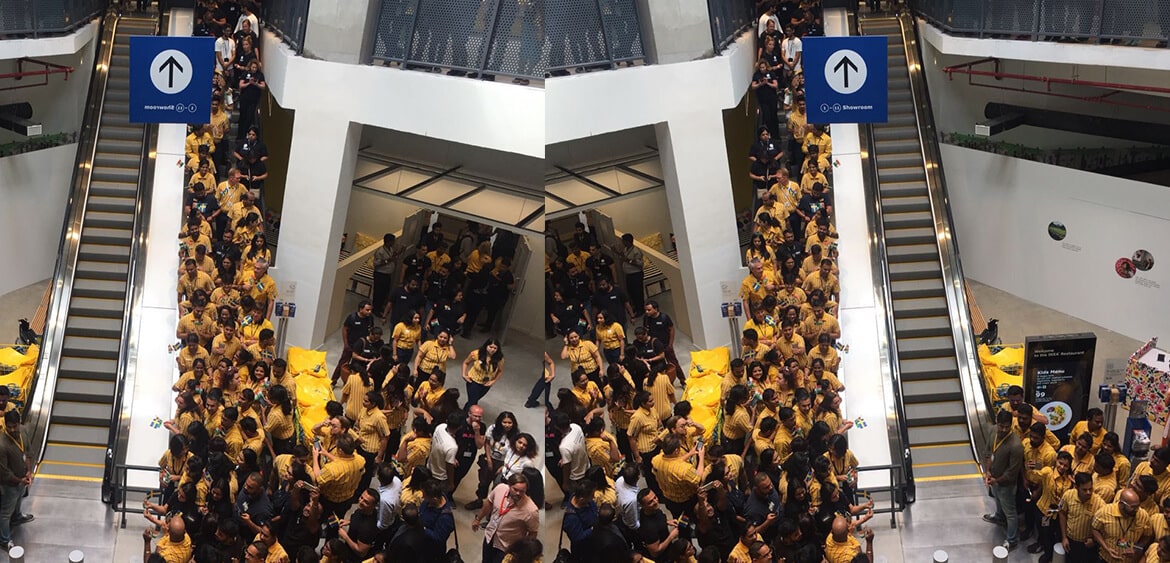 Soon IKEA will be opening more stores in cities across India and we promise to be there with them.
IKEA

and

OrangeMantra

– the journey continues

test