Our teams are working remotely to meet your tech requirements promptly – Contact us Today !
Revolutionizing Loan
Orignination & Disbursement
Digitization of the lending process is one of the most remarkable tech-driven changes in the financial services industry. As competition in banking and finance spikes, more organizations are adopting digital transformation for improving operations and customer service.
Personalized software applications are enabling banks and financial institutions to ramp up their services. This has helped them to meet the fast-growing customer expectations. Customer experience is the most significant denominator of the modern-day banking industry.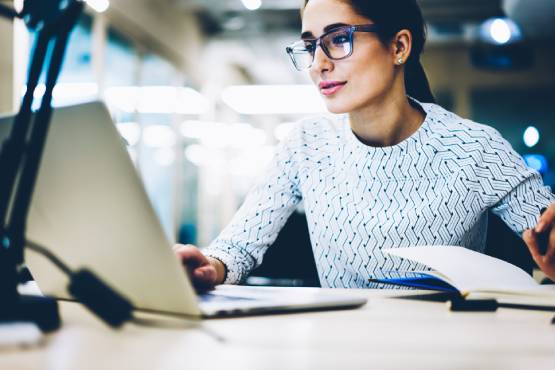 Key Features of Loan Origination Software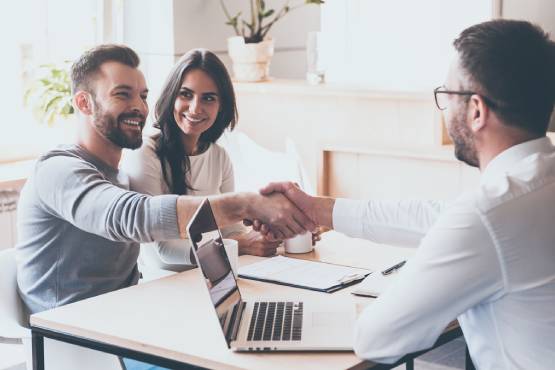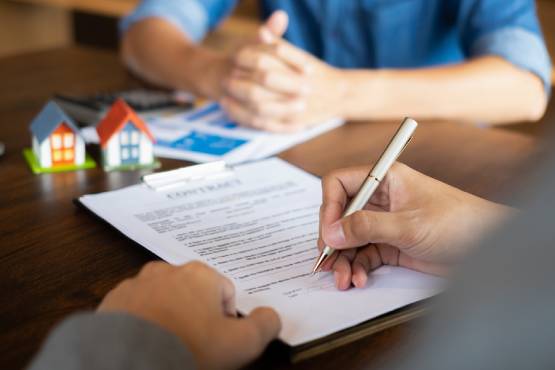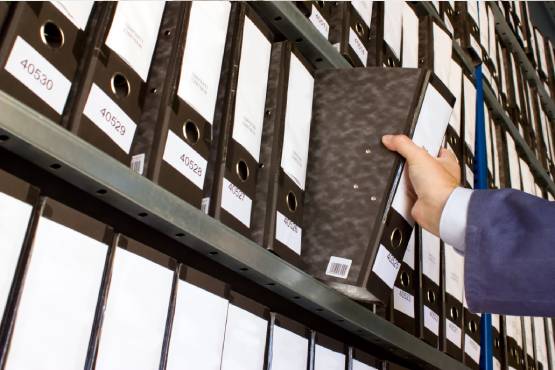 Our LOS Offerings
Loan Origination Software solutions help financial institutions make value-based decisions while lending. These solutions reduce the scale of financial risks associated with originating a new account.

Consumer Lending Solutions
Make your retail lending process more efficient with the help of powerful software applications. Our custom solutions help you to sail smoothly through the competitive world of retail banking.

Commercial Lending Solutions
Ramp up commercial lending with the help of tech solutions that empower operations with data and productivity. Expand your services to corporate, commercial, or infrastructure financing.
Asset Financing & Leasing
Automate decision making and credit risk management processes with tailor-made software solutions. Our solutions let you smoothly manage the leasing or asset financing life cycle – from origination to completion.
Advantages of Loan Origination Solutions
Faster Operations
Deployment of software applications drastically reduces processing time by eliminating repetitive human tasks. Efficient and error-free operations also mean a superior customer experience.
Process Automation
Automation is one of the most effective outcomes of the digitization of lending operations. It not only boosts the productivity of an organization but also dramatically reduces operating costs.
Compliance Management
A software-driven process is well-organized and documented. It helps financial institutions to closely monitor transactions to ensure adherence with the regulatory guidelines.
Why Choose OrangeMantra as Your Tech Partner
Domain Expertise
With thousands of development, enhancement, and maintenance project under the belt, we've achieved unmatched domain expertise. Our deep understanding of industry verticals enables us to build super-efficient solutions.
Impeccable Quality
Since the very beginning, quality has been pivotal to our development process, be it consulting, design, or development. We're committed to delivering impressive quality to every single client.
Seamless Communication
Effective communication is the catalyst in successful transactions between clients and vendors. We make communication a top priority in the development process and always earnestly listen to the client.
Tech Enthusiasts
Our team is composed of some of the most enthusiastic software developers, graphic designers, and industry experts. We always stay updated with market trends and emerging technologies.
Reputable Support
The relationship with our clients doesn't end with the project's delivery; we ensure seamless post-deployment tech support. Whether it's an upgrade or troubleshooting, we're always there for you.
Global Standards
We adhere to the quality standards and best practices followed by top software companies around the world. This helps us to maintain a consistent quality for our global clientele.
Need Loan Origination Software to boost efficiency?
test