Our teams are working remotely to meet your tech requirements promptly – Contact us Today !
Full Control of Your Fixed & Digital Assets
From having a precise and updated list of assets to real-time tracking of every equipment and device, IoT changes the way you manage them.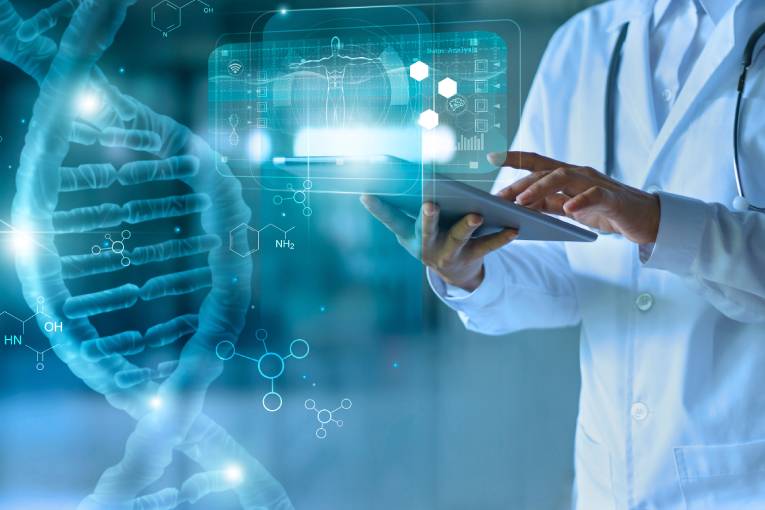 Why Implement IoT-enabled Asset Management 
From process optimization to security assurance, technology-enabled asset management enables you to manage services at peace of mind.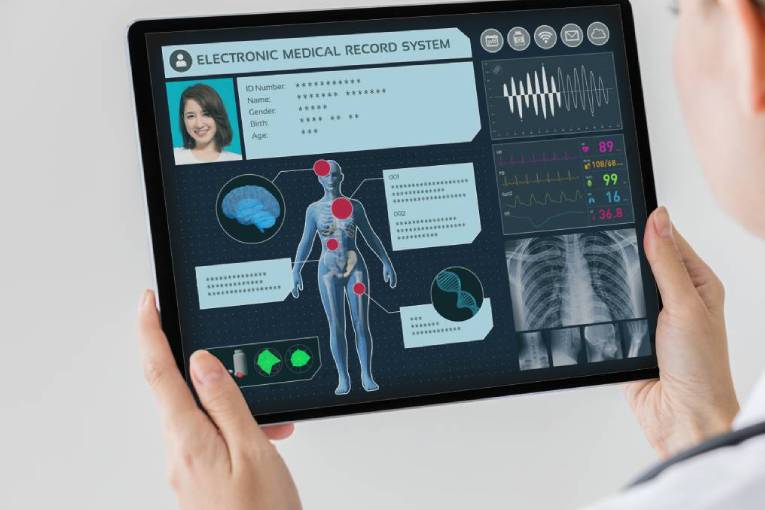 Accurate counting & monitoring
Count and monitor your fixed asset in the fastest and most efficient way possible. Improve asset recordkeeping.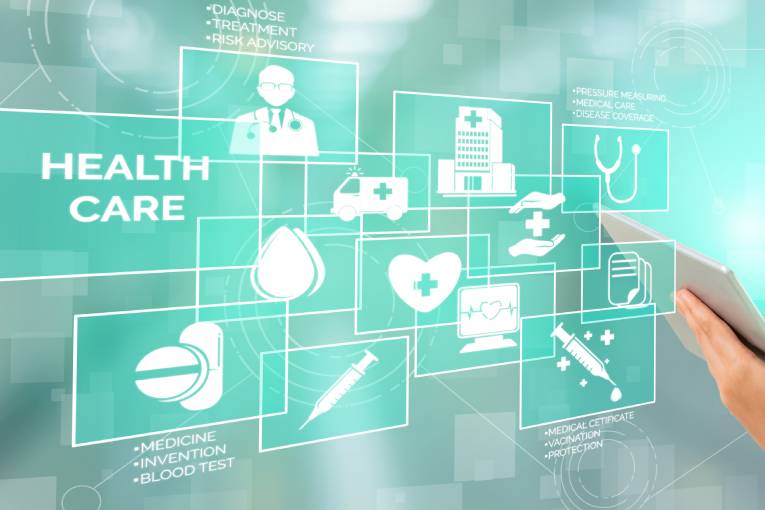 Quick access to asset location
IoT-enabled asset management allows you to find your assets and equipment with the tap of a finger.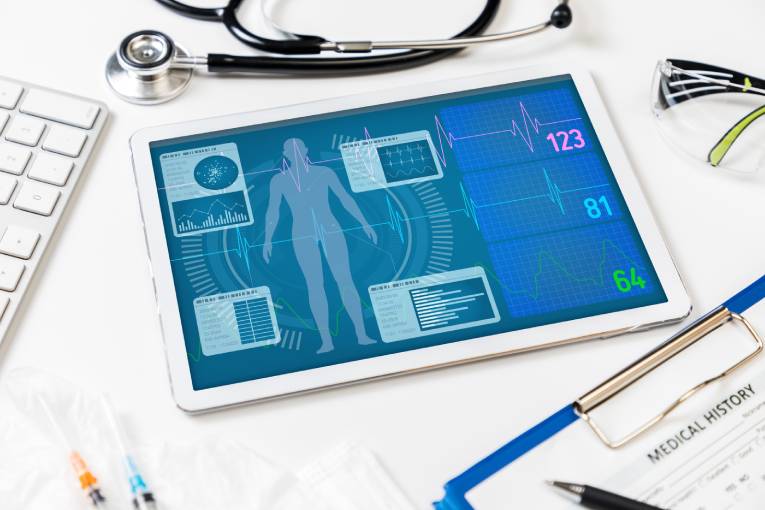 Preventative asset maintenance
Real-time monitoring ensures that you can take action before an asset requires maintenance or repair, which reduces service disruptions.
Efficient Asset Utilization Powered by Robust IoT Solutions
Earn the desired ROI from your mobile assets like medical equipment and devices by connecting them to an IoT-based infrastructure.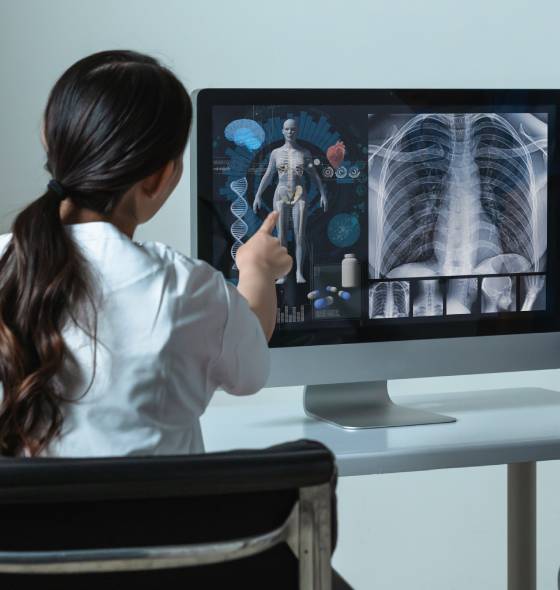 Ensuring Healthcare Asset Safety Round the Clock
You don't have to deal with risks of losing mobile assets and medical devices from your healthcare facility.
Detect theft attempts
Get real-time alerts with the precise location in case of unauthorized movement of mobile assets.
Investigate unauthorized movements
IoT solutions create an infrastructure equipped with around-the-clock video surveillance. See and analyze the videos related to the risks.
Prevent every unscrupulous attempt
Prevent financial loss by promptly stopping every attempt of unauthorized movement of mobile assets from your facility.
Need IoT-enabled solutions for managing healthcare assets?
Talk to Us
test