Our teams are working remotely to meet your tech requirements promptly – Contact us Today !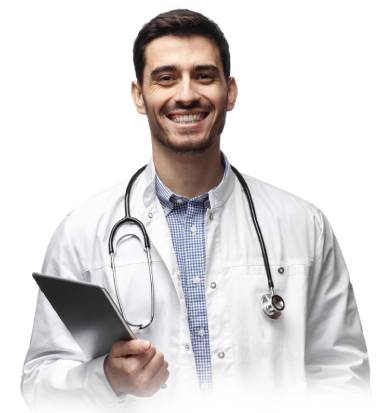 Seamless Management of Doctors, Nurses, & Other Medical Staff
Reduce the efforts needed to manage staff at your healthcare facility. Smoothly handle emergencies and rising medical care demands.
How IoT Solutions Improve Staff Utilization & Performance 
Uncompromising Staff Safety with IoT-enabled Infrastructure 
Leverage the power of IoT and predictive analytics to accurately identify the staff at risk and notify them promptly.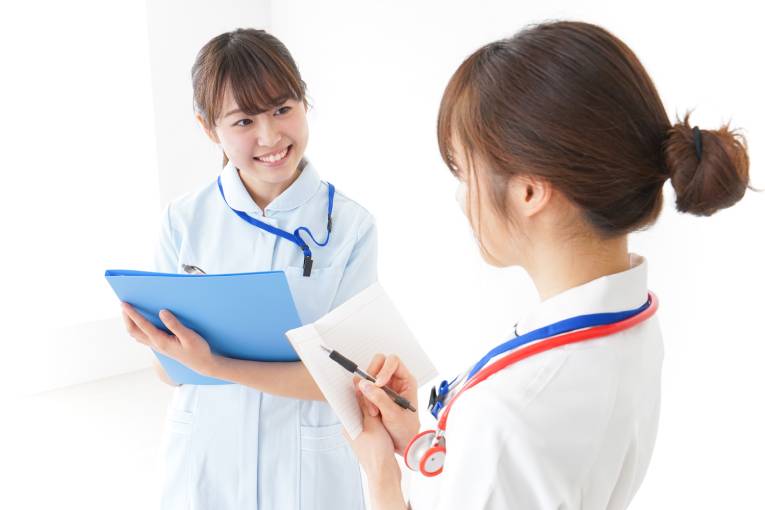 Planned staff tasks
Minimize unpredictable work schedules with software-enabled staff task management.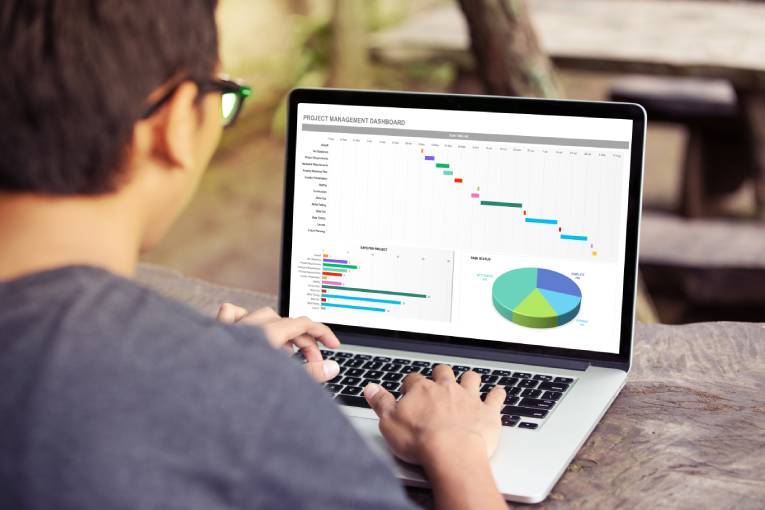 Efficiently breaks & leaves management
Create easily accessible software dashboards for providing employees information about their breaks and leaves.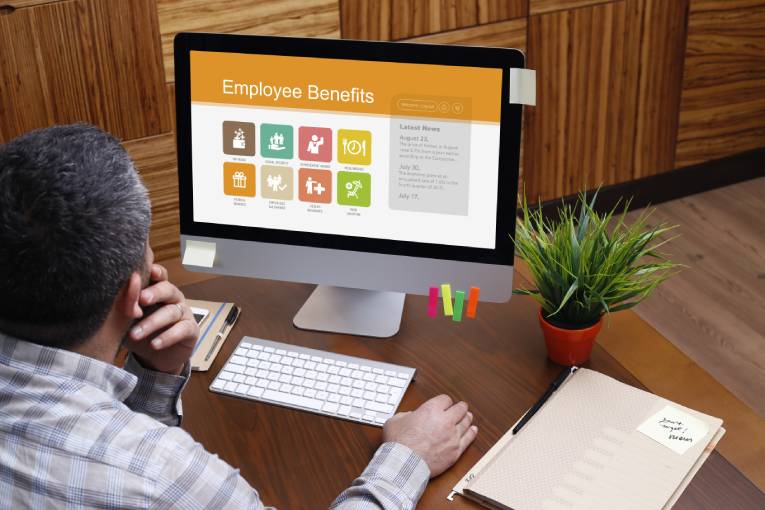 Employee benefits & engagement programs 
Create attractive employee engagement programs using IoT enabled HR management software and other applications.
test