We focus on delivering effective and scalable applications to clients from different domains. Orange Mantra has a solid experience of developing and maintaining software products, interactive e-commerce portals, digital marketplaces, social networking applications and real-time business data storage.
We at Orange Mantra understand the need to provide customers with exclusive functionality in a consistent manner to keep them engaged and loyal to our client.
Services provided
Designing and building customized applications to best suit the needs of our clients from every industry for the iOS and Android platforms.
Keeping simple and intuitive designs of all our applications for maximum customer engagement and to provide a seamless user experience.
Providing full support and assistance during the entire journey of the application – from the ideation phase to the final launch and future maintenance (if desired).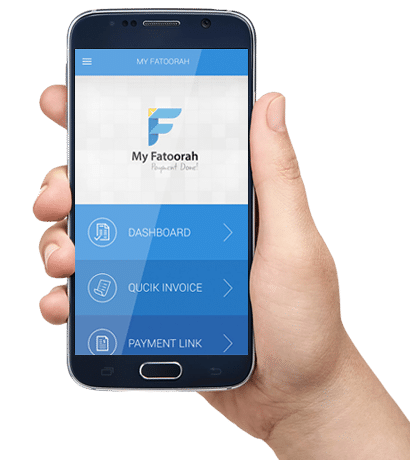 We're Ready, Are You? Let's set up a free consultation