Our teams are working remotely to meet your tech requirements promptly – Contact us Today !
Mean Stack refers to a collection of JavaScript based technologies used in the development of web applications. It is an acronym for MongoDB, ExpressJS, AngularJS and NodeJS. It is used for complete web application development services. We at OrangeMantra are well versed with each component of MEAN, which helps us with flexibility and the ease of development while developing best in class MEAN JavaScript based applications according to our clients' business needs.
We at OrangeMantra use the MEAN Stack technology for developing web applications and websites which can transform a website into a more productive and effective business. Our skilled team of MEAN Stack developers can create websites along with web apps to meet all the requirements of our clients.
Features of our MEAN Stack applications
The applications designed by using the MEAN stack have high processing speeds and the application code is compatible with a variety of platforms.
The applications are designed using one single language and are the plug ins for the MEAN stack spread across your network of servers to offer crash support and automatic replication. The applications can be developed, tested and hosted in the cloud with a great amount of ease.
The technologies of the MEAN stack are open source and allows the development applications in a cost-effective manner.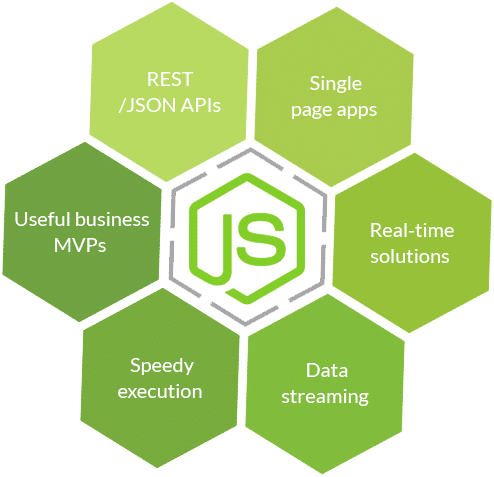 We're Ready, Are You? Let's set up a free consultation
test