Our teams are working remotely to meet your tech requirements promptly – Contact us Today !
Magento Online Store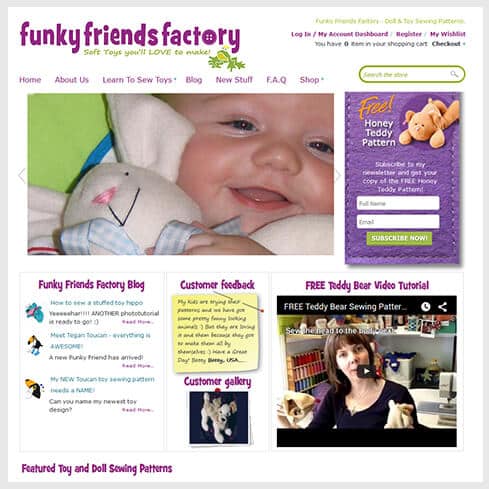 Funky friends factory A Magento and WP based Australian website, in Retail Toys. Baby safe bunnies are made for newborn babies with sewn on faces and no chewable, choke-able bits.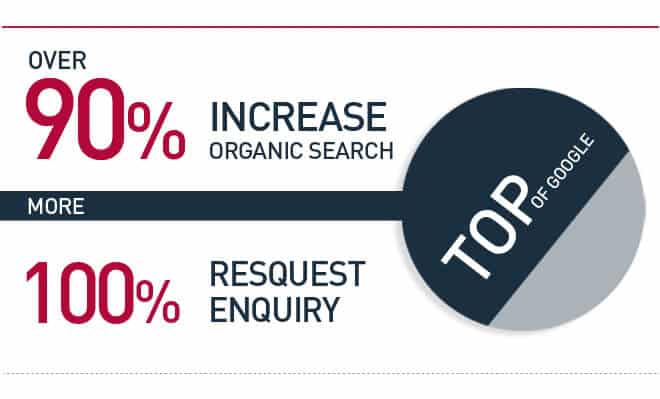 Luxoutnet The exclusive online outlet of luxury brands, which is the biggest platform for virtual shopping communities, offering discount up to 80% of authentic products.
Our shopping campaigns last from 5 to 7 days
Our active presence is in 28 countries throughout Europe and South America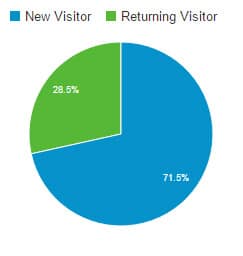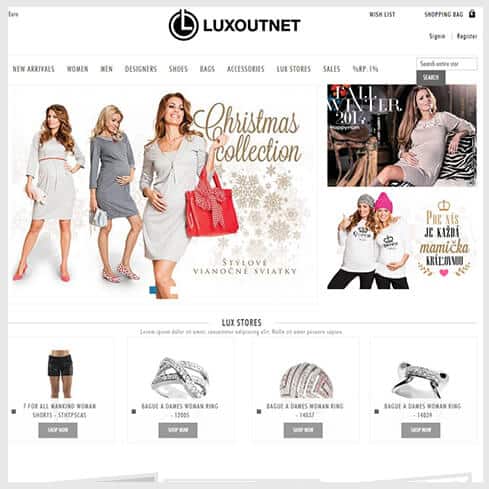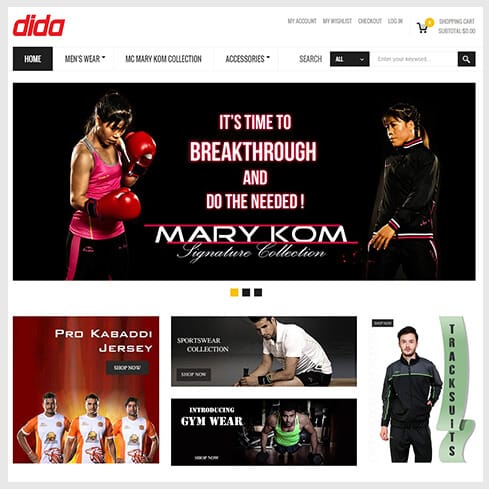 Dida Sports Wear A Magento website, in Retail sports item.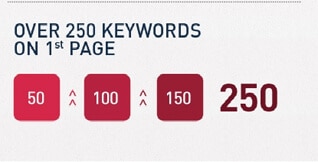 WordPress ecommerce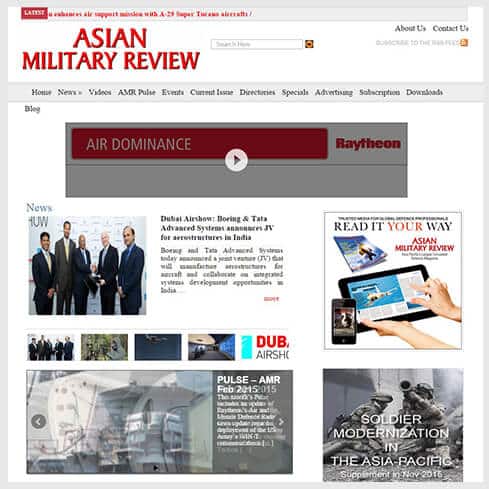 ASIAN MILITARY REVIEW is the largest circulated and only audited (ABC certified) defence magazine in Asia & Pacific region. Asian Military Review has very relevant articles on capability analysis, special reports and relevant news coverage from the Asia Pacific region. It is a proven source by which Asian military professionals are kept up to date on issues that affect the militaries' ability to effect national and international defence and security issues.

Published internationally since 1976, ARMADA International is a leading defence magazine which reports on and analyses defence systems, equipment and technology. Together with its Compendium supplements, ARMADA provides defence planners in the militaries, in government, in procurement and in the defence industry itself with the information they need to plan their strategies. Armada International is media partner and has bonus distribution at all leading aerospace and defence events worldwide.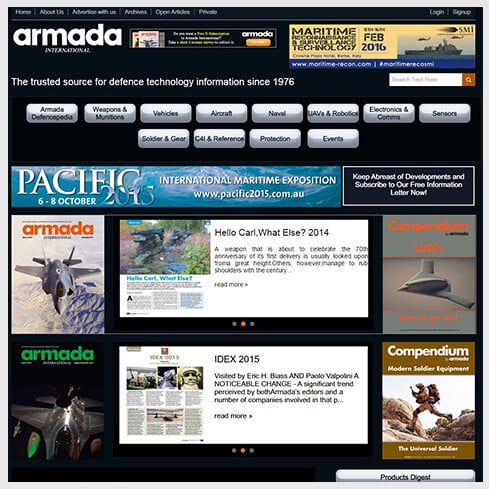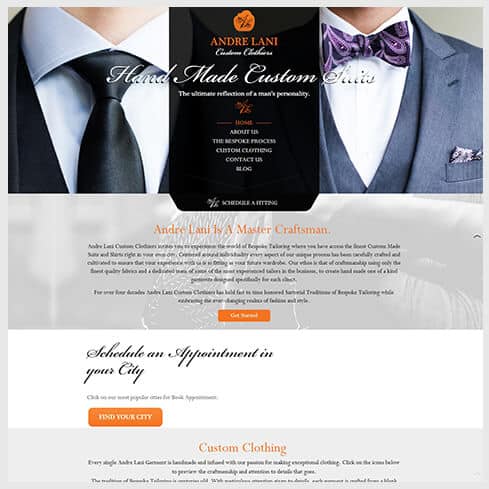 Andre Lani is a master craftsman. From humble beginnings in Hong Kong to traveling the United States and the world, for 40 years he has perfected the consummate art of bespoke tailoring. Simply put, he is the best at making you look your best. There is no substitute for experience. The subtle intricacies of fitting and the merger of timeless style with modern fashion requires the eye of an artist.
test