Blockchain Use Cases
Though Blockchain was initially seen as a technology meant for the finance sector, it has now been widely embraced by a variety of verticals. From healthcare to real estate, government, law enforcement, retail, education, and real estate, numerous industries are reaping the rewards of the Blockchain revolution. Driven by the principles of transparency, disintermediation, security, cost efficiency, and process integrity, the technology serves various benefits to diverse industries: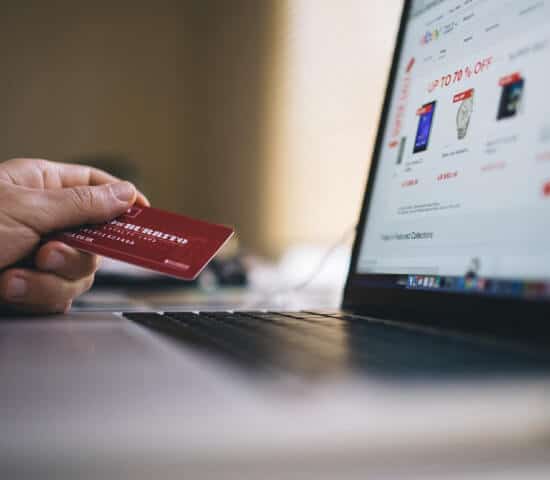 Banking
Reduced Transaction Costs
The technology eliminates the need for third-party intermediaries for managing the transactions and keeping records, thus reducing the third-party transaction costs to a significant extent.
Banking Operations Made Easy
Being a tamper-proof digital ledger, the Blockchain serves transparency, security, and accuracy in day-to-day banking operations including record-keeping and back-office management.
Quick And Accurate Payment Processing
Banks can ensure quick and accurate payment processing, including that for international remittances, by investing in a real-time gross settlement system built on the Blockchain model.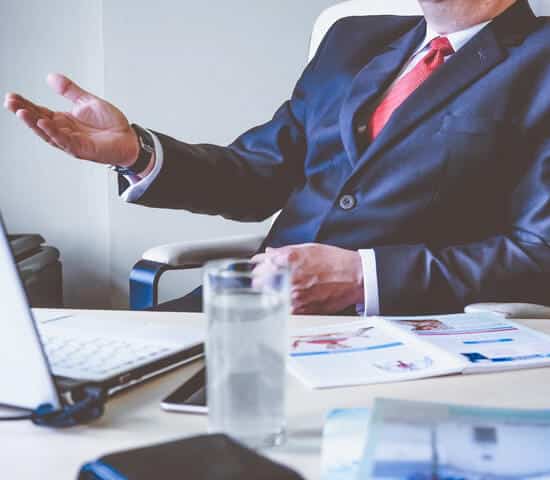 Insurance
Automation of Claims Processing
Data transparency is the biggest benefit that the insurance sector can avail by embracing the Blockchain technology. This facilitates the automation of claim processing, making it hassle-free.
Smart-Contract Based Policies
With smart-contract based policies, it becomes possible to enforce regulatory compliance as well as ensure fair and timely payouts to the customers without the need of complex paperwork.
Fraud Prevention
Insurance companies can use Blockchain-based identity management systems to easily validate the insurance claims and prevent fraudulent ones coming from imposters.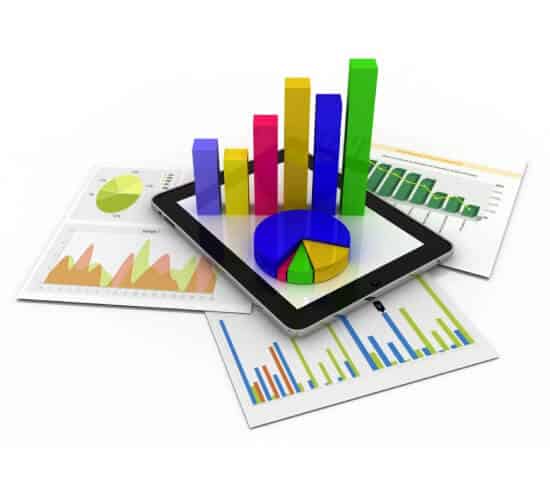 Financial Markets
Stock Exchange Simplified
Blockchain technology can simplify the stock transactions by cutting out brokers and decentralizing the stock exchange, without the need of a central system to bring demand and supply together.
The Backbone of Bitcoin
The technology is the backbone of Bitcoin as it uses a peer-to-peer network to share information related to the transactions and stores them in cryptographically- secured blocks forming a chain.
Security of Transactions
Transactions can be secured by enabling multi-signature systems where a majority of the parties need to provide digital signature so that hackers are unable to change the ownership by stealing a single key.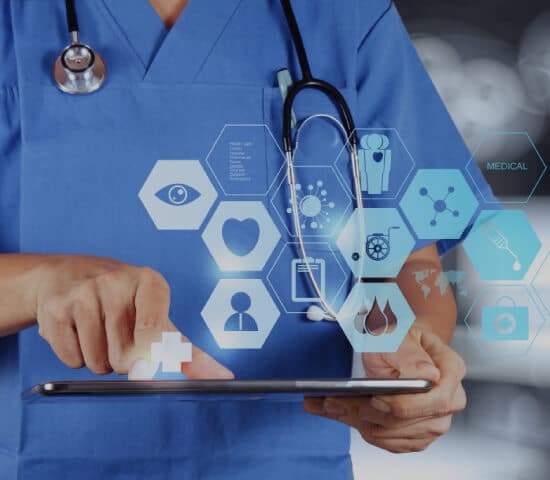 Healthcare
Patient Record Management
Blockchain-based technology solutions enable healthcare providers to collect, track, and store complete patient histories and medical records for future references by the physicians.
Simplified Payments
Another important use case of Blockchain in the healthcare industry is related to payments, with a simplified processing of complex transactions and managing pre-authorization payments.
Exchange of Clinical Data
It ensures secure exchange of clinical data with research professionals who use this data for clinical trials that are aimed to bring improvement and innovation in the healthcare field.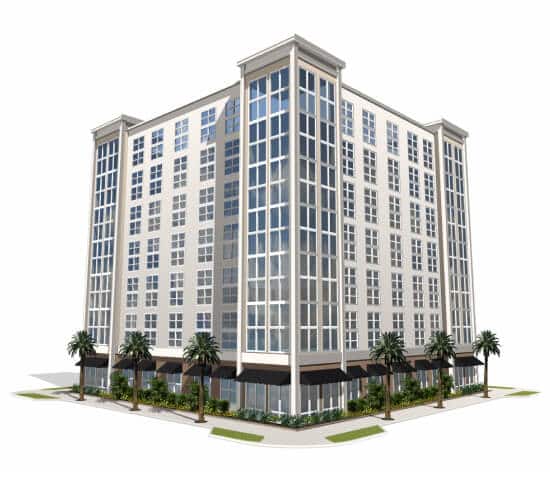 Real Estate
Digitized Property Ownership
Blockchain-based smart contracts enable digitized property ownership, which means that there is lesser paperwork, cost, and hassles, yet the ownership is absolutely secure.
Elimination of Middlemen
As the technology eliminates the need for middlemen, real estate records become transparent and at the same time, transactions become secure, time-saving and cost-efficient.
Transparency with Public Ledger
As the technology works through a public ledger, records become decentralized which makes it practically impossible to add fraudulent records to the ledger at any stage.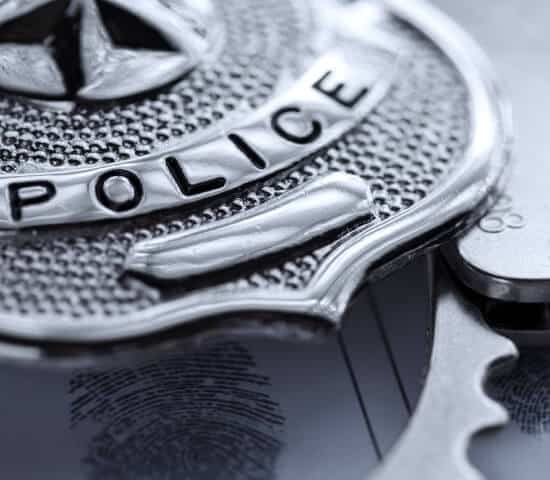 Law Enforcement
Innovative Organizational Model
Blockchain has reinvented the organizational model for law enforcement with intermediaries being cut out, reduced transaction costs and better enforcement of rights.
Transparency Unlimited
As the technology drives transparency in transactions, it makes law enforcement stronger with the setting up of a proper legal framework and the prevention of criminal fraud.
Property Rights Management
Whether it is the management of legal rights of tangible assets or intellectual property, the Blockchain technology facilitates them both with smart contract systems.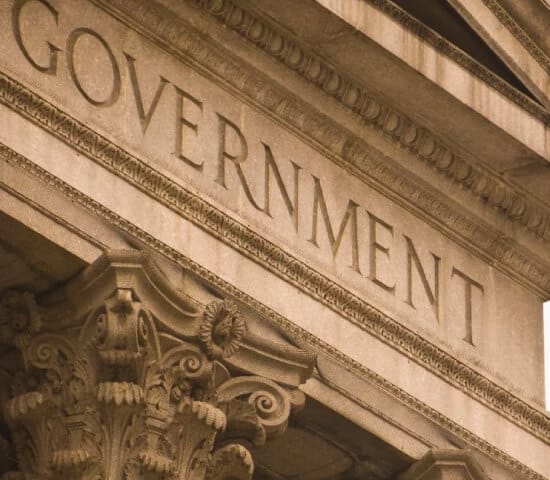 Government
Prevention of Corruption
Governments, at the state or national levels, can check corruption to a significant extent by embracing this technology as it eliminates intermediaries and ensures transparency as well.
Digital Identity Management
With the digital identity management opportunities, governments can streamline the processes of voting, tax payments, and implementation of various services, and ensure data security as well.
Smarter Cities
Coupled with the Internet of Things, the Blockchain technology can drive automation of public assets and systems, which forms the foundation of smarter cities and smarter nations.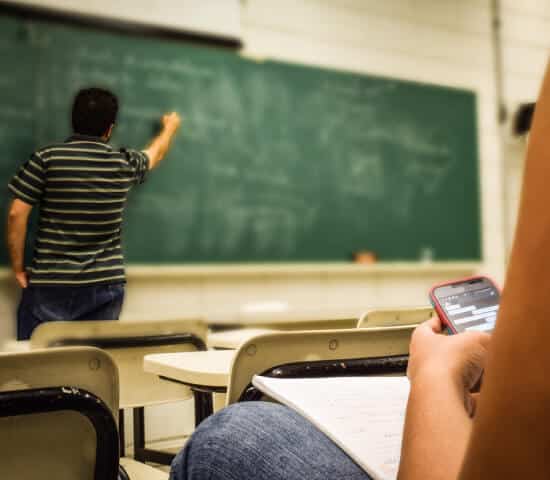 Education
Improved Verification Procedures
Blockchain technology improves the credential verification procedures as it replaces the manual paper documentation and case-by-case checking to come up with a faster and reliable system.
Secure Record Sharing
It builds a robust infrastructure which enables the individuals to share their educational credentials and records while keeping them tamper-proof and cryptographically signed.
Fraud Prevention
As verification processes become more reliable, it facilitates the prevention of fraudulent claims by unscrupulous people who want to earn recognition for unearned credentials.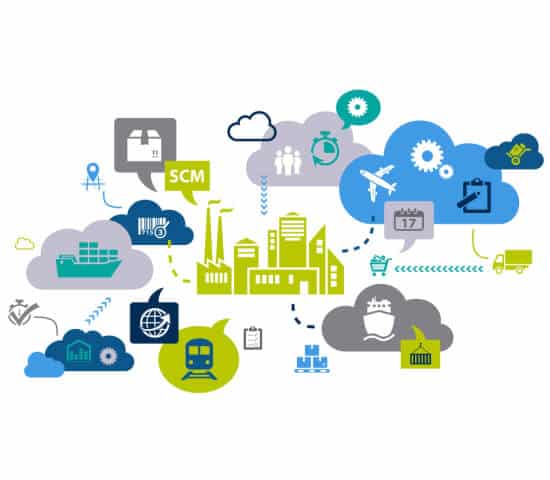 Supply Chain Management
Risk Prevention
The adoption of Blockchain technology enables a decentralized network, with transparency and evidence at every stage of the supply chain, leading to minimization of risks and disputes.
Real-Time Tracking
A Blockchain-based system drives transparency in logistics, which makes it possible to track goods in real-time at any stage of transit from the manufacturer to the consumer.
Proof of Ownership
The technology extends a range of solutions, covering aspects such as payments, warranties, resale, and proof of ownership, enabling sellers to deliver better services to the consumers.
Want To Know How Blockchain Can Boost Your Business?