Our teams are working remotely to meet your tech requirements promptly – Contact us Today !
Cross-platform app development services
Cross-platform apps that deliver platform-independent experiences to meet your user, business, and industry needs
Talk To Us
Diverse devices, diverse OS-One app that covers them all
Choosing between iOS and Android has always been mind-boggling for businesses but this is something that you may absolutely need to do, particularly when you have limited time and budget. You can resolve the concern by engaging in cross-platform app development. Not only are these apps compatible with different development platforms but run seamlessly across diverse devices as well. If you are looking for cross-platform app development services.
OrangeMantra is a name you can trust. We offer multi-platform app development solutions that will provide the same dynamic experience to your customers, whether they use an Android phone, iPhone, iPad, or even a desktop. Our seasoned app developers cater expertise in the latest cross-platform technology React Native and the time-tested Ionic and PhoneGap as well. Share your requirements with us and we will have a perfect cross-platform app for your needs.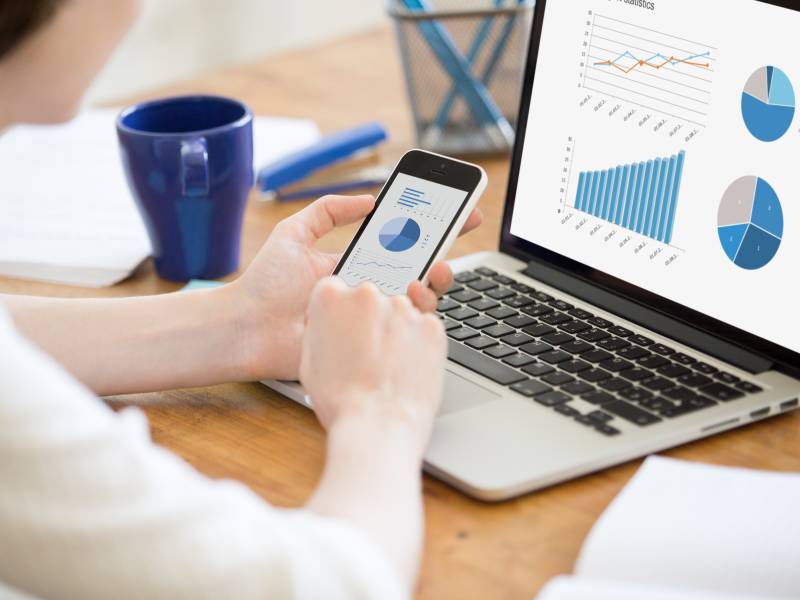 Why Go Cross Platform- Multiple Platforms, Multiple Benefits!
Cross-Platform Development Services
The existence of multiple mobile platforms and devices has led to the extensive popularity of cross-platform apps. We extend expertise in cross-platform development for both Android and iOS platforms and have a comprehensive range of services to our credit.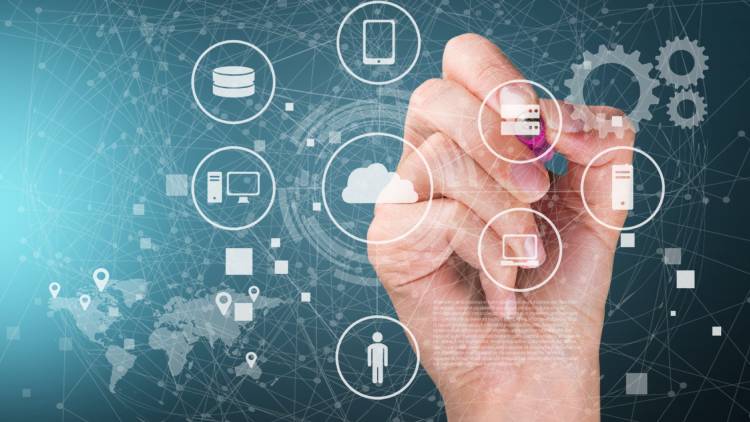 Enterprise Apps
Robust and scalable cross-platform enterprise mobility solutions with advanced administration panels, custom user interface, powerful analysis panels, and more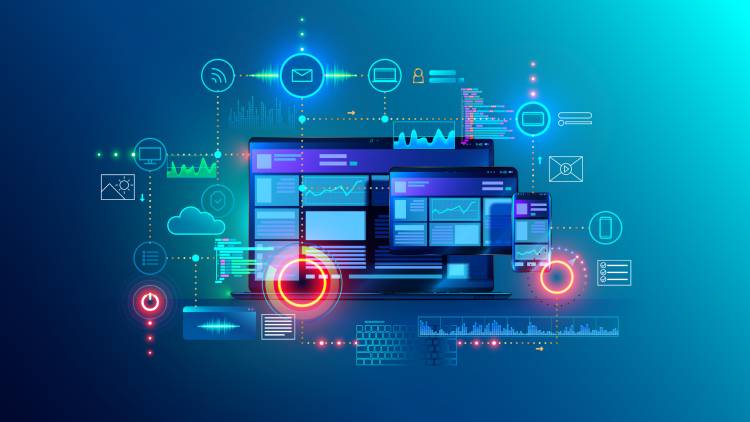 Cross Platform Desktop Apps
Feature-rich cross-platform desktop apps which empower your business to reach the larger audience and connect with them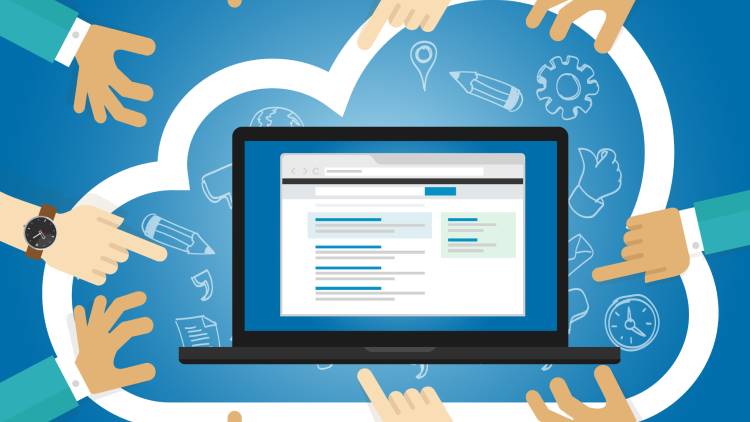 On-Demand Apps
On-demand cross platform mobile apps which are empowered with features such as geolocation, map integration, digital POD, mobile scanner, and more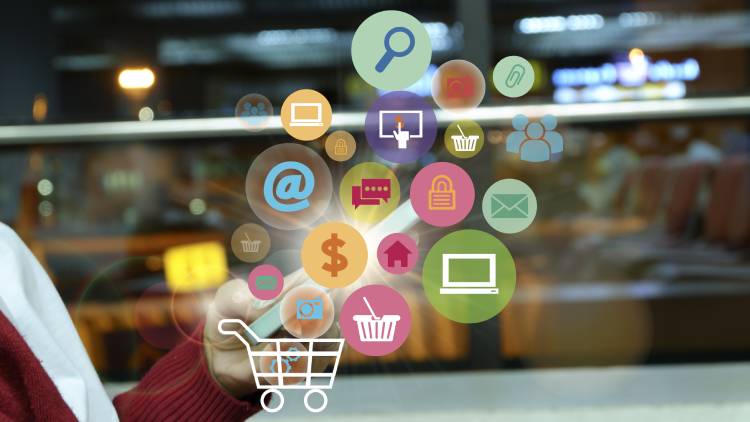 E-Commerce Apps
Full-featured e-commerce apps that are capable of running across diverse platforms and fulfilling all the essential e-commerce functionalities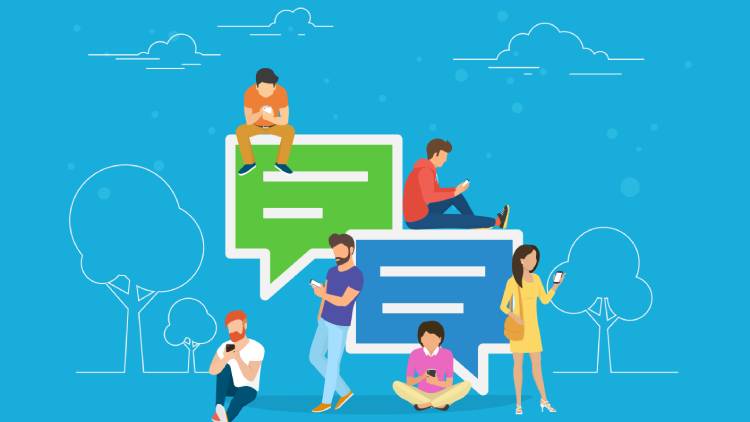 Social Network Apps
Powerful social network apps that connect a wide base of users across devices and platforms to enable businesses to extend their reach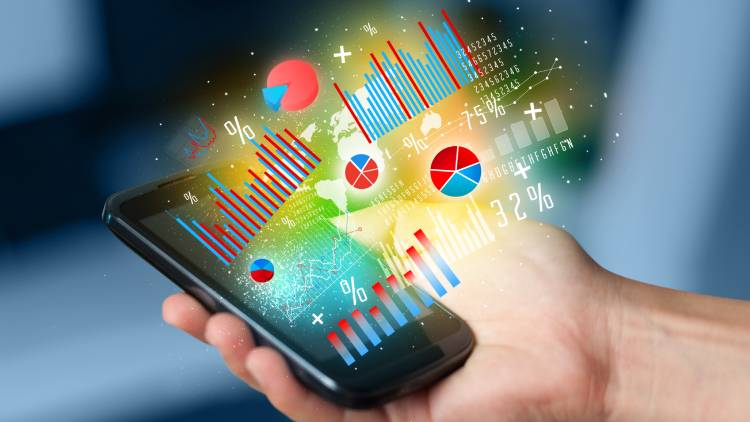 Business Apps
Custom cross-platform apps that have the right set of features to match the challenges and expectations of a business
Why Choose Us For Cross-Platform App Development
Close-to-Native UX
We create apps that are cross-platform in build but are as good as native in terms of look and feel.
Ready-to-market apps
The cross-platform solutions we build are ready-to-market as they are all tested for quality and flawlessness.
High-performance across devices
Excellent performance along with fast response time are the offerings that come as a part of our services.
Lower development cost
We leverage open-source cross-platform technologies to cut down the development costs to a significant extent.
Powerful frameworks
Powerful and flexible backend mobile frameworks such as Sencha and jQuery make our apps stand apart.
Seasoned developers
Our team has seasoned developers who ensure feature-rich and highly functional apps that render a seamless user experience.
Adherence to timelines
With our agile development methodologies, we build cross-platform apps within the committed timelines.
Post-deployment support
Beyond just creating exceptional apps, we provide continued post-deployment support and maintenance to clients.
Want to learn more about our cross platform app development ?
Frequently Asked Questions
Looking for value-adding iOS app development services for your business?
test