Our teams are working remotely to meet your tech requirements promptly – Contact us Today !
Cyber Defence in VUCA world
In the current scenario, information technology has emerged as the core of the business. Failure to embrace it can lead to immense losses. The adoption of IT opens the businesses to the concept of cybersecurity, which remains a key for them. Cyber defence is the need of the hour to ensure the security of the information and processing systems. At OrangeMantra, we understand that the conventional cyber defence strategies are not enough to stronghold organizational security in the dynamic threat landscape. Therefore, we deliver tailored solutions that protect businesses from the ever-growing cyber threats such as ransomware, cyber espionage etc. We build comprehensive and result-oriented cyber defence solutions that are based on the VUCA thinking approach, which is the brainchild of the U.S. Armed forces.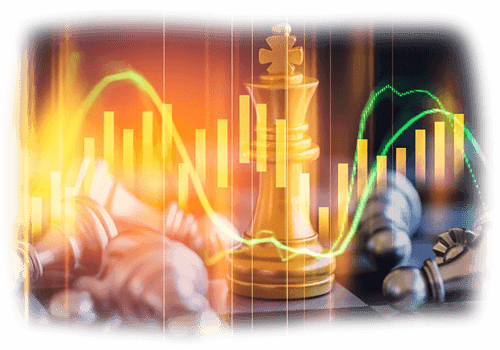 Volatility
The IT environment in organizations is volatile and cybersecurity measures need to keep pace to deal with threats and vulnerabilities encountered on a routine basis. At Orange Mantra, we build empowered solutions that are capable of countering volatility by providing information security against zero-day attacks.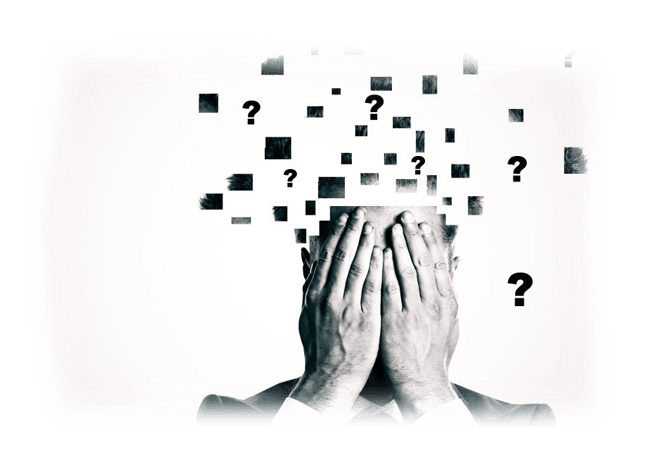 Uncertainty
Certainty is just an illusion in the cyber world as it is hard to know the systems on infrastructure. Understanding the state of assets is equally difficult, with the ever-growing list of technologies, tools, and services being deployed. Our advisory services enable the clients to make informed decisions despite the business uncertainties.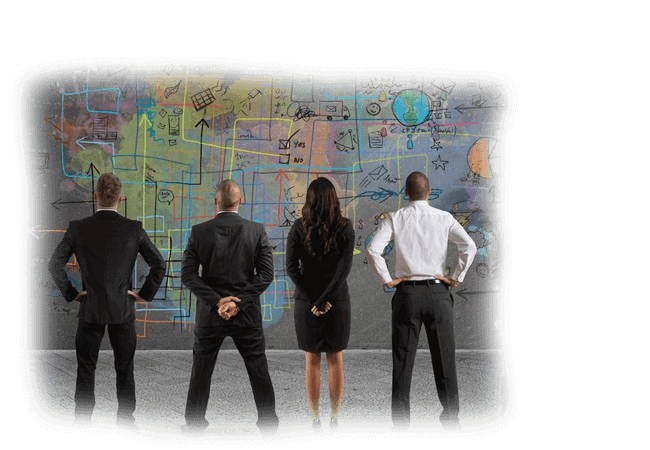 Complexity
The current business scenario is challenging because every device, application, and service deployed brings new complexities for it. With this comes the challenge of striking the balance between functionality and complexity. Adoption of cyber security defence mechanisms brings its own significant complexities but we deal with them effectively.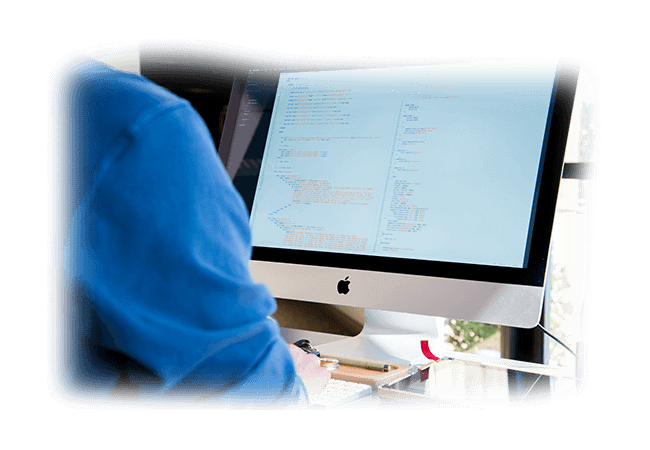 Ambiguity
Ambiguity is perhaps the biggest bane for the IT security team in any organization. There are questions that come from all directions and the answers are hard to find. What to do with the endless log data? How to find and handle the real threat? Our cyber defence services are meant to address this challenge with innovative tools and ideas.
Our Service Offerings
Virtual Cheif Information Security & Data Protection Officer (vCISO/DPO)
With vCISO/ DPO service, we assist small businesses by taking a cost-effective approach to assessing its risk, evaluating the effectiveness of controls deployed, and preparing a roadmap for the security and privacy program. Additionally, we assure adherence to legal/ regulatory/statutory requirements.
Security and Privacy Posture Maturity Assessment : In-depth assessment and gap analysis with respect to the industry standards (ISO 27001, Hitrust, NIST, SOX etc.)
Security and Privacy Documentation Guidance : Assistance for developing cybersecurity policy by ensuring adherence to all regulatory and best practices
Business Contingency Planning : Guidance in framing a business contingency and recovery plan with in-depth analysis of business impacts
Architecture Review : A comprehensive assessment of technical controls which are to be implemented for the protection of business-critical systems
Executive Reporting : Periodic reporting with detailed updates on pre-defined cybersecurity goals, standard regulatory requirements, and ROI of the security controls
Vulnerability Management
At OrangeMantra, we offer a comprehensive Vulnerability Management service, which covers aspects such as tactical assessment and in-depth technical risk assessment.
Vulnerability Assessment and Penetration Testing : A tailored vulnerability assessment based on the business and its compliance requirements, in addition to assistance in closing the vulnerability
Technical Risk Assessment : A complete technical risk assessment to identify unknown potential weaknesses, which may impact the defense posture of the organization in the coming time
People Risk Assessment : An assessment for identifying the measurable cyber risk that an organization faces from its employees; the assessment uses multiple approaches, including personal interviews and simulated phishing campaigns
Data Classification and Protection : Data classification is amongst the most critical parts of a successful cyber defense model. A business which is unaware of the criticality of the data it transmits/processes/stores is likely to fall short of effective control deployment, as it could be either too less or too much
Vendor Risk Management
Outsourcing work to a vendor/third party exposes a business to an information security risk. At OrangeMantra, we provide end-to-end vendor risk management services for the clients to ensure that they are able to take full advantages of onboarding a vendor without any compromise with their information security. We help the clients to alleviate the complexity of managing a vendor with services such as:
Development of a vendor risk management program
Management of this program to ensure that the vendors are addressed on the basis of their risk categorization
Periodic audits to verify whether the vendors are fulfilling the requirements
Information Security & Privacy Standard Implementation
A business needs to comply with the requisite industry standards and regulations to keep up the client's trust and gain a winning advantage over its competitors. At OrangeMantra, we have a seasoned team of security professionals to enable businesses to exploit the unparalleled benefits of certification. We offer the right guidance and tailor unique security programs the fulfill the standard requirements and are aligned with the business objectives.
ISO 27001 Implementation
NIST Security Framework
PCI – DSS Compliance
GDPR
Hitrust
ITGC
PII Data Discovery
With our expertise in PII Data Discovery, we help business to discover Personally Identifiable Information (PII) data which is stored the organization as a part of its business process. We also apply the appropriate controls on PII data to prevent non-adherence to the regulatory requirements.
Privacy Impact Assessments
In addition to identifying PII data and implementing the necessary controls in it, we help businesses to assess the impact of PII data breach in case it happens. We also assist them in assessing the impact of non-adherence to regulatory/ statutory/ legal requirements.
Contingency Planning & Recovery Management Services
Business Continuity Planning
OrangeMantra extends business continuity planning solutions which help businesses to develop resilience at multiple levels. We understand business objectives, identify the single point of failures and deliver a cost-effective solution which is aligned with business continuity objectives. Our BCP service encompasses the following:
BCP design
Impact analysis and risk assessment
Recovery options
BCP program training and maintenance
Crisis management program development
Third-party resilience framework
IT disaster recovery and BCP alignment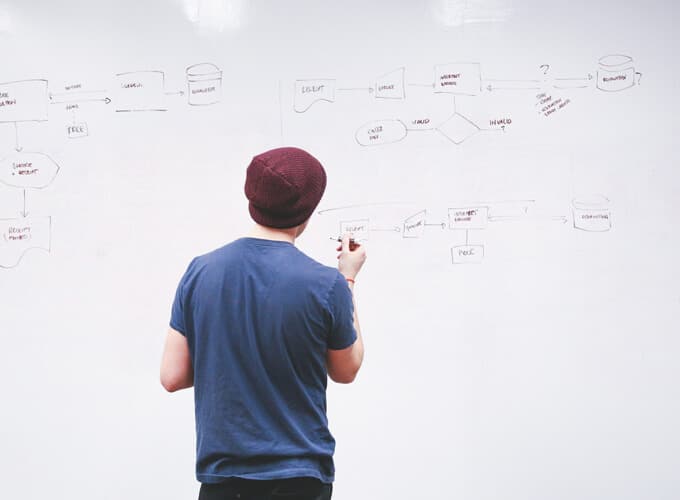 Managed Disaster Recovery Service
At OrangeMantra, we understand the significance of a disaster recovery plan for a business. Not only does it provide protection of the critical IT infrastructure, but also enables the growth and success of your business. However, recovery requirements differ from business to business. For this reason, we provide scalable managed disaster recovery services for organizations of all sizes and needs.
Business Impact Assessment
OrangeMantra's BIA service enables business organizations to identify mission-critical processes and also assess the impact if any of these processes get exploited by a threat. Based on the assessment, businesses can prioritize and channelize their resources for ensuring the continuity of its business process.
Managed Services
Managed Detection and Response Services
With the Managed detection and response service, we continuously monitor the network traffic. We utilize the best signature and analogy detection capabilities, combined with threat intelligence, forensics tools, manual analysis and respond promptly to known and zero-day threats. With MDR services, businesses can avail an array of benefits, including:
Reduced ambiguity and complexity
Compliance with legal, regulatory/statutory requirements
High detection and response rate
Protection against unknown threats
Tailored solutions that fulfill business objectives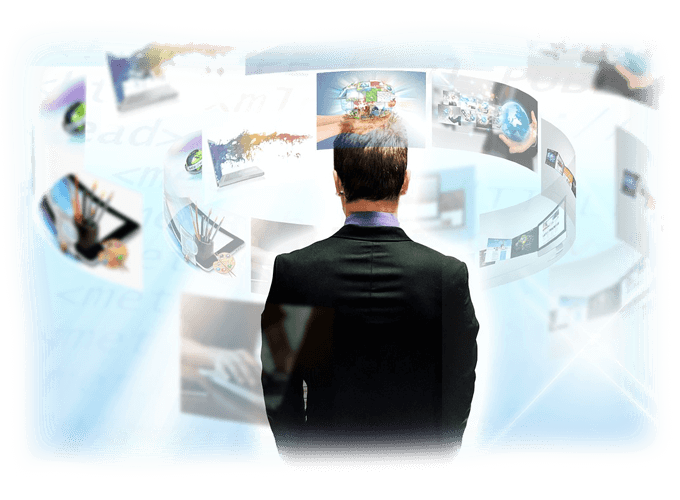 Managed Application Security Services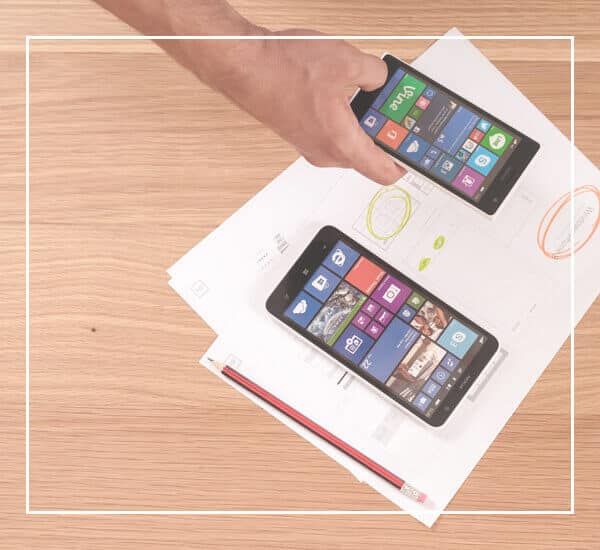 Basic Protection
Periodic VA Scan
We scan the application within scope on a pre-defined periodicity in agreement with the customer. However, we will not be liable for the closure of the vulnerabilities so identified.
Malware Protection
Our experts deploy the requisite controls to protect the application in scope from malware attacks and also ensure the sharing of alerts regarding zero-day attacks.
Web Application Firewall
Further, we enable the protection of the application within scope against application attacks with web application firewall. This will be done by applying a set of rules to an HTTP conversation.
Dos Protection
We ensure the availability of the application in scope by restricting concurrent connections as well as balancing the traffic load.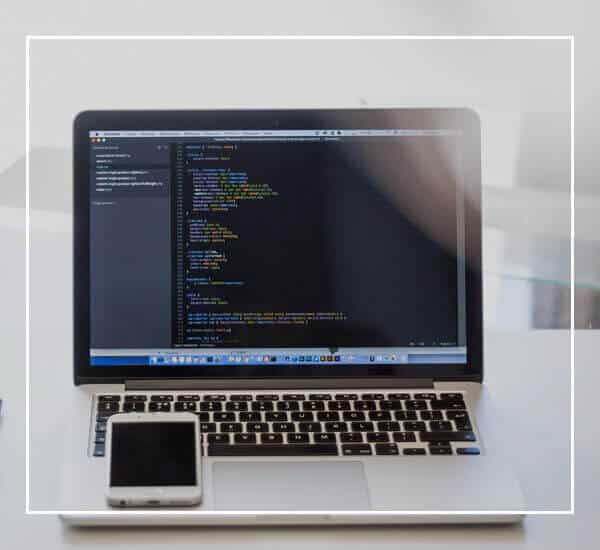 Standard Protection
Real-Time Threat Monitoring
We monitor the incoming application traffic 24×7 and raise alarm on the detection of any suspicious traffic.
Static Code Review
With Static Code Analysis, we run automated tools to highlight the possible vulnerabilities within the 'static' (non-running) source code of the application.
Protection against OWASP Top 10
We scan the application periodically to check vulnerability and assist the customer with its closure.
Application Performance Testing
Our experts evaluate the application with stringent stress testing, load testing, Scalability Testing, Volume testing, and Performance Code Reviews.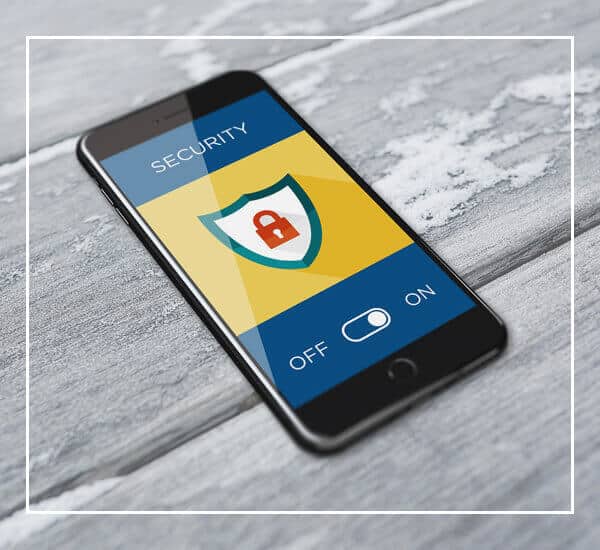 Advanced Protection
Development and Deployment of Secure Software Development Lifecycle
We assist the customer to achieve high assurance by ingraining security requirements within the entire phases of software development lifecycle.
Automated and Manual application security testing
We perform both, automated VA and code review, as well as manual testing on the application and come up with a more refined report.
Real Time Attack Protection
Our experts design a customized control deployment rule set for preventing attacks in real time.
Data Security and Privacy
We enable the business to define the right data handling processes with efficient data classification and data discovery.
Frequently Asked Questions
We have a team of the most seasoned cybersecurity professionals who help businesses to enjoy the benefits of certification. Our security team offers the right guidance and custom security programs that meet the standard requirements and are aligned with the business objectives.
ISO 27001 Implementation
NIST Security Framework
PCI – DSS Compliance
GDPR
Hitrust
ITGC
Needless to say, almost every organization or business is at risk of cyberthreats. However, organizations that deal with sensitive business and customer data, money and transactions such as banks, government bodies should consider employing high-end security to keep the information and money secure.
There are commonly 10 types of cyberthreats that put organizations at risk of data loss or damage.
Malware
Phishing
Spear Phishing
"Man in the Middle" (MitM) attack
Trojans
Ransomware
Denial of Service attack or Distributed Denial of Service Attack (DDoS)
Attacks on IoT Devices
And More
Have more questions? Get in touch with our cyber defense experts today!
test