Our teams are working remotely to meet your tech requirements promptly – Contact us Today !
Sure, we create websites and web-apps. But what we really do is find creative and innovative ways to leverage the latest in web-based technologies to improve your marketing and communications efforts.
After studying the challenges facing our clients, we devise smart, strategic solutions that deliver measurable results. Solutions that further marketing campaigns, automate processes, extend brands, position new products. Solutions that resonate with their target audience. Solutions that fuse leading-edge technology and award-winning creativity, so the final product is as easy on the eyes as on the user.
Your very own Website, brand new or re-imagined. Tailoring creative design and site building to your industry, audience, and marketing strategies is one of our strengths. In addition to standard functionality, we can include all sorts of cool features, from tools that make your life easier to apps that keep your users coming back for more.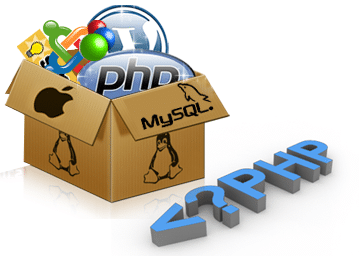 We understand every project is unique, and proper planning and strategy helps make it a success. But that' s not all. We stagger our work, taking time to do it right, so you know you' re project is getting the attention it deserves.
How many people are visiting your site regularly? Where are they coming from? Are you even on the first page of results when potential prospects search for you? We will re-work your information architecture and work some SEO magic so that you start getting a better return on your investment.
When you combine these services with our excellent staff, professional work practice, efficient scheduling and expertise in the field of web development, there is no doubt that – OrangeMantra will more than meet your needs and requirements as a client.
At OrangeMantra, we use advanced technologies for websites design & development and applications. We use best of technology for providing you customized, cost-effective and results-driven solutions
Client's Testimonials
"OrangeManta has always been very helpful and quick in response to our requests. We highly recommend them to anyone who is looking for a reliable partner to help you build your website or online store."
- Arthur
Working with OrangeMantra has been a great experience. We were struggling with a niche staffing requirement and finding the right person to fill the position was a big challenge. Thanks to OrangeMantra's persistence, we were finally able to get a perfect match.
I am really happy with their services. Their recruiter was interested in understanding my requirements because she wanted to give me just the right resource. The best thing is that being an IT company themselves, they are good at understanding Great communication, no wastage of time and money!
I approached OrangeMantra for managed staffing last year and I was thoroughly impressed. The quality of candidates they connected with me was exceptional. The recruiter team deserves to be commended for their follow-up communication. I would definitely recommend OrangeMantra to everyone.
test