Our teams are working remotely to meet your tech requirements promptly – Contact us Today !
Expand Your Business Beyond The Horizon
The 'Expansion' is the way to say 'you are alive' which is true for the businesses as well. You might have established your E-commerce business in WooCommerce and witnessing continuous success. However, at a certain point in time, you may intend to expand your small sized eCommerce enterprises, create multi-vendor eCommerce store, handle heavy data, or add extensions with less cost, then Magento migration serves your ultimate purpose.
We implement multiple-phase approach irrespective of the data quantity involved in migration from WooCommerce to Magento. We execute step-wise migration in order to maintain the overall integrity of the website and ensure flawless task.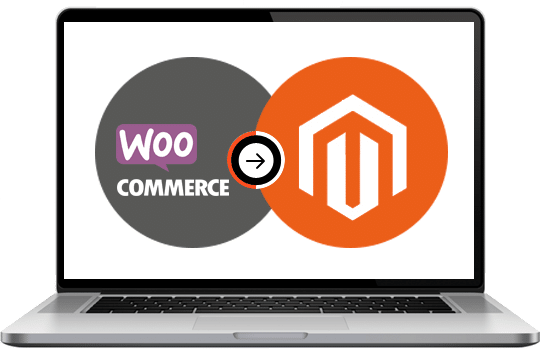 Our precise steps in migration include:
Creating Back-up data
One may design it the way they want, make an attractive and stylish online store owing to pixel perfect Magento themes.
Product Migration
Application of hand-coded W3C Valid XHTML/CSS, and layer based XHTML code for the Magento theme.
Migration of customer details
Supports the major browsers such as Googe Chrome, Mozilla Firefox, Opera, Microsoft explorer, and, etc.
Migration of customer orders
W3C validated theme to increase the store ranking and traffic. The search giants can easily navigate the web pages.
Migration of URLs
A futuristic theme that accommodates extensions or any upgrades in the future so as to cut the investment cost.
Migration of payment gateways
Integration of Google rich snippets for maintenance of SEO and semantic aspects of the theme.
Further, we may not wish to keep the same design of WooCommerce in the migrated Magento store and prefer to build a new theme in Magento that perfectly fits your present scenario. However, we may create the exact replica in Magento also if you insist for, with the help of HTML, CSS, JavaScript and jQuery tools.
Moving further, we ensure the quality and load tolerance of the deliverables through rigorous quality testing with Selenium Web Driver and/or the Apache Jmeter as required. We assist in maintaining the website by clearing cache, avoiding errors and enhance the website' s speed and create a space for yourself in the global commercial centre.
We value your money and follow the advanced technology.

Explore The Projects We Have Worked On
We have a brilliant track record with a large number of successful projects to our credit. View our portfolio or get in touch with us to know more.
View Portfolio
Contact Us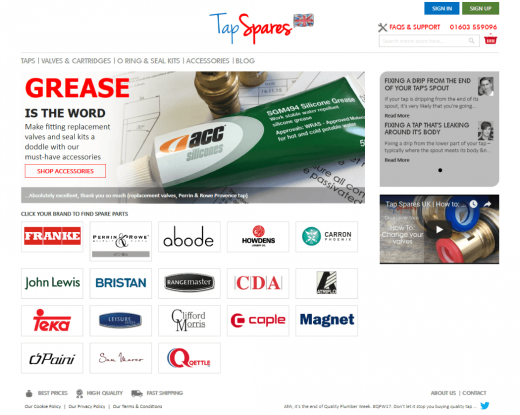 Client's Testimonials
The quality of the work provided at OrangeMantra was simply superb. They have an impressive kind of response and follow up. They won our trust and confidence and we are eager to work with the talented Android team again.
– Mick
I recommend OrangeMantra's App Store Optimization team for their great work in maintaining and upgrading the mobile application. They were always on time and delivered the desired outcomes.
– Louis
OrangeMantra has a good App developer' s team and I enjoyed working with them. Communication and responsiveness were top-notch and their skills were strong. In case where the work was beyond the ability, they were in preparation and put more hours on work to get the task done on time. I enjoyed working with Orange and will likely have additional projects for them in the future.
– Cristiano
I have only one word to say about OrangeMantra. That is WOW!! Time, Cost, Efficiency, Professional, Cordial are some of the words that strike my mind regarding the App development moments. We are getting a successful number of downloads and are expecting more shortly. All due to their sincere efforts. Thank you Team.
– Omair
OM team did a great job. The mobile app was developed in a short time! I liked the consistency in their way of communication. I was always informed about the working status and the next steps involved. Thank you again!.
– Christoph
The Team excels in fast service. They designed, developed and delivered our android and iOS app within a short duration of time that anyone may not even imagine. It's the result of an amazing team effort.
– Bryan
test