Our teams are working remotely to meet your tech requirements promptly – Contact us Today !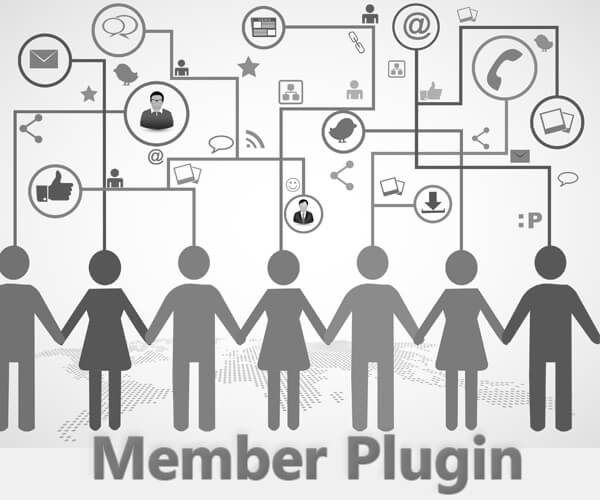 People always wanted to know, who visited their profile and show intreset towards them. This plugin helps people to get know the members who visited their profile along with more suggestion for friendship.
This plugin help of engagement of user with the help of friendship. More Friendship results more engagement of members in the site. As result people communicates and shared the their concepts,photos,videos and any ideas. It gives you two rich widget for best engagement of membrs. The two widget People You Know and Who Viwed Me provides more engagement towards community.
Show and Hide functionality according to Member Level for both Member You Know and Who Viewed Me widget increases the popuratity of this plugin.
shop now
User Interface
Member can view the Members You Know Suggestion.
User can hide the particular suggestion by clicking the cross icon on Members You Know widget as similar to facebook.
User can view the list of users who visited his/her profile on any page set in desired page by Admin.
User can view all the members who visited his/her profile by clicking the link see All. This link only will visible, if numbers of member is greater than showing member in the widget.
User will be able to see who viwed me Tab on own profile page.
Admin Interface
Admin can set number of items shown for who viewed me page.
There will be widgetized page as Who Viewed Me, Admin can put any widget in this page if they desired to show other content on who viwed me page.
Admin can set visibility permission for all widgets Members You Know , Who Viewed Me and Who Viewed Me Tab on user's own profile according to Member Level.
Admin can set functionality for show or hide number of items, number of times profile visited and last visited time on who viewed me widget.
On Upload New Document All member of that event receives a notification mail.
test