Our teams are working remotely to meet your tech requirements promptly – Contact us Today !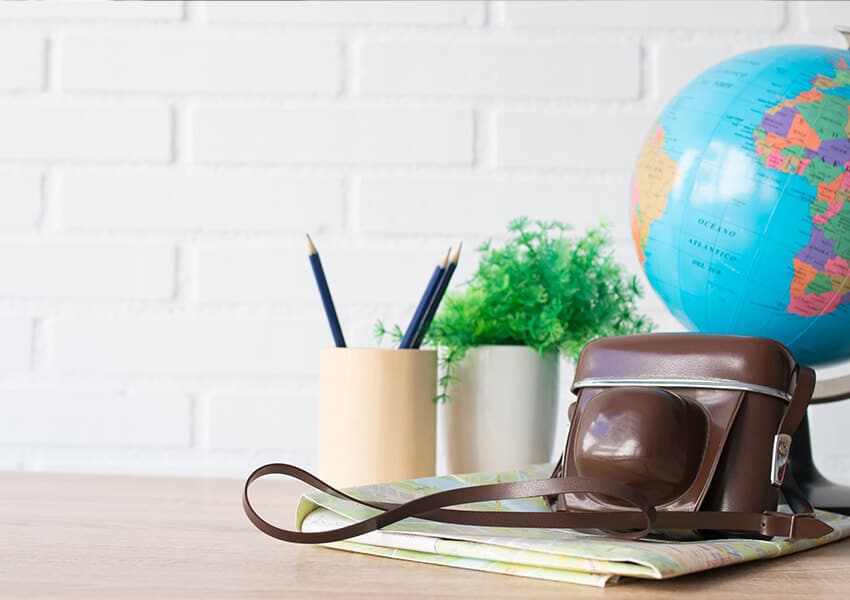 Travel Apps for Agencies & Hospitality Companies
Our travel apps (web and mobile) have helped tour operators and hospitality businesses to get tech-savvy and boost profits. From enabling personalized experience to streamlining customer support, our travel apps cover everything. We have repeatedly exceeded clients' expectations with features like AI-powered travel planner, frictionless payment processing, and data dashboards. Explore our travel app success stories.
Read More Work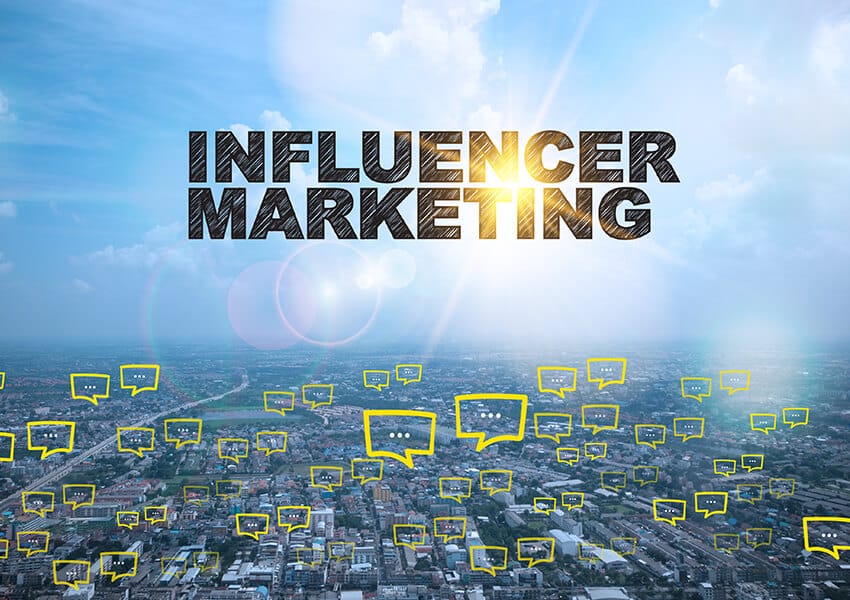 Influencer Marketing App for Brands
We built user-friendly influencer marketing apps for globally leading brands. The apps have enabled easy connectivity between many brand managers and social media influencers. While brands can easily track and manage their marketing campaigns, influencers quickly get the projects of their choice. Our influencer marketing apps the success of numerous social media marketing campaigns. Read more about the feature-rich app.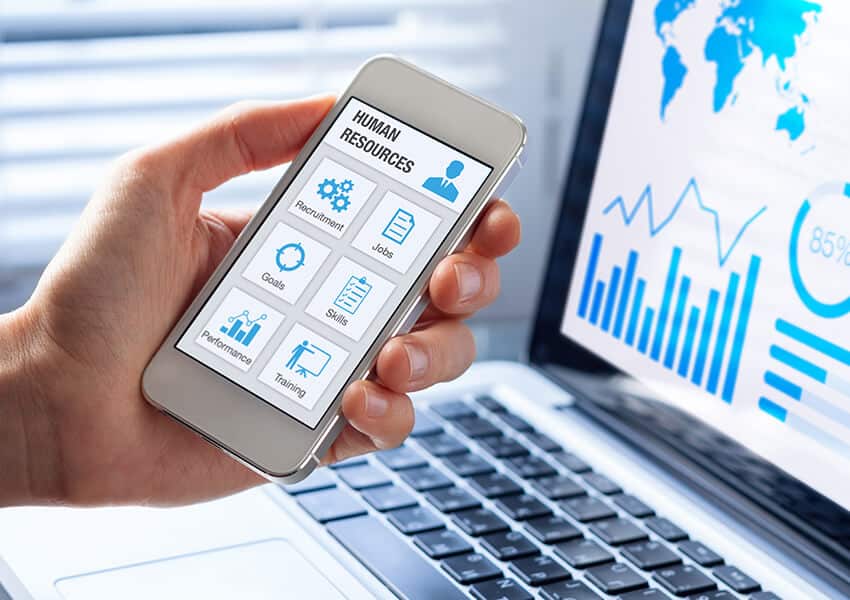 Employee Gamification App for HR Departments
We developed gamification apps for mid-size organizations and multinational companies alike. The app dramatically enhanced employees' job engagement. With interesting features like score challenges, leadership boards, and badges, gamification prompts engagement within and across teams. The app is designed to motivate employees and improve their KPIs. Read more.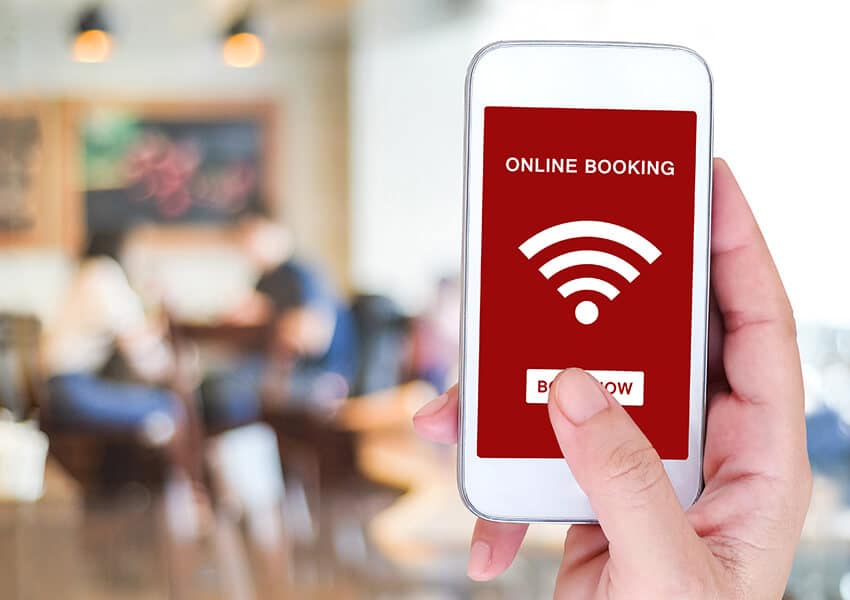 Mobile App for On-demand Home Services
We developed a mobile app for India's largest at-home professional service provider to digitize their business. The app-based platform enables skilled workers and professionals to connect with customers looking for on-demand services. Professionals can easily list the services while customers can find them quickly using the app. The app helped the on-demand service provider to report significant growth in business following digitization. Know more about the solution.
Read More Work
test