Finance and banking tool in lending domain
Application to add reliability in loan approval process

Approving and disbursing loans is a key banking function that presents multiple challenges. We created a Codeigniter application for the client to help them in streamlining the loan and funding process by providing adequate and reliable data related to customers. It enables them to validate loan requests and provide it only to the eligible applicants.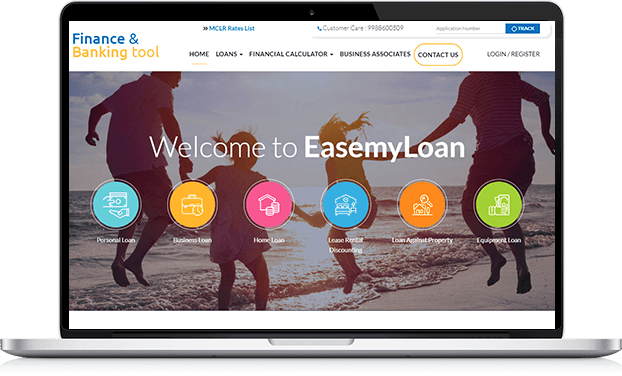 B2B Travel Booking
Travel application to book flights online
The client, a leading name in the B2B travel booking domain, wanted a simplified and reliable technology solution for booking flights online. We created an advanced Laravel-based enterprise application which facilitates easy and hassle-free online flight bookings for travel agents as and when needed.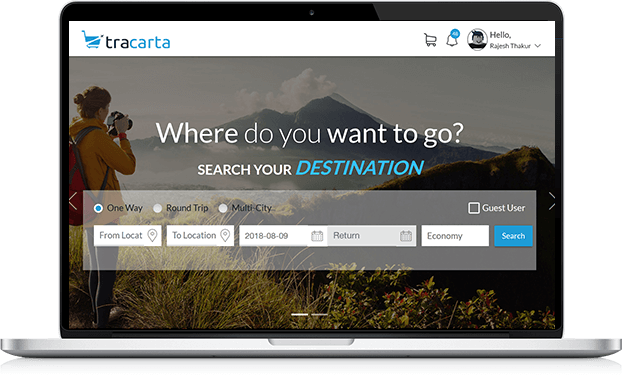 Tiplur
Liquor Delivery At Your Doorstep
Tiplur is an online liquor delivery app that enables drink-lovers in Gurgaon to order their favorite alcoholic beverages and have them delivered to their doorstep. Just register or log in, choose your order from a nearby store, checkout, and have it delivered with COD anywhere in Gurgaon. The app is made for both Android and iOS platforms.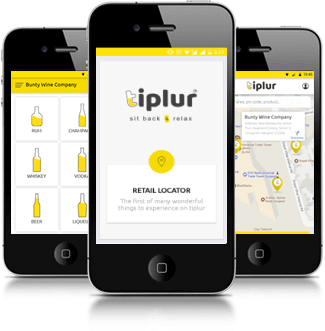 Education App (Educellence)
Student Assessment Tool
The Education App creates a virtual platform that enables students to assess themselves by using the mobile platform to appear for assessment tests on the app. With this application, students can take course reviews, go through assessment tests and have marks that will be posted on their respective dashboards. They can even see the performance of fellow students and compare themselves with the others.