The business requirements of different industries are unique. One thing that is common is that they need to innovate their business models to generate growth, deliver quality products, and provide superior customer experiences. OrangeMantra blends a digital approach with reliable services to deliver technology solutions that match the needs of different industries.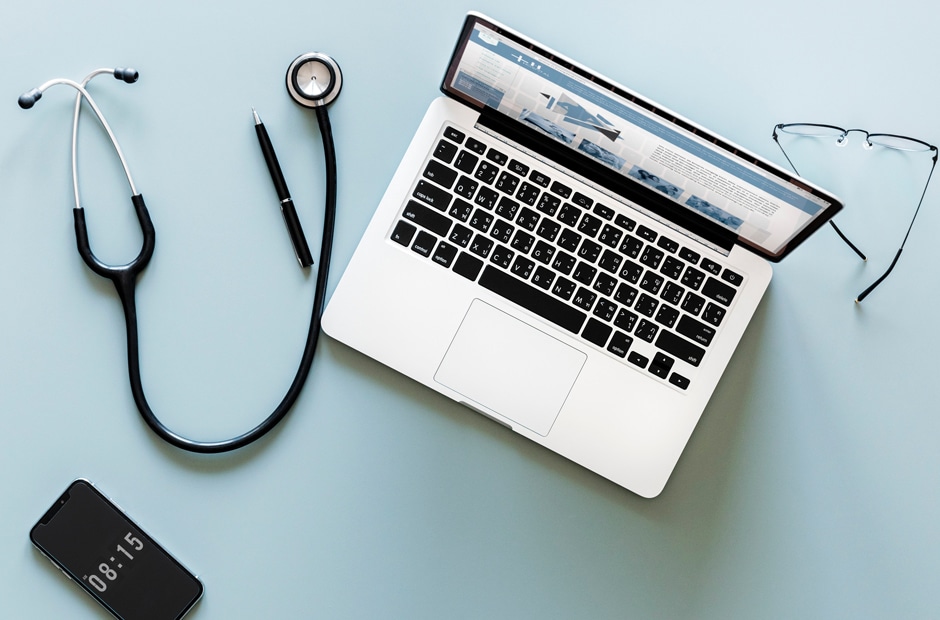 Healthcare
The healthcare industry has evolved. It greatly depends on strategic technology solutions to improve the level of patient care and to address the entire challenges that it faces.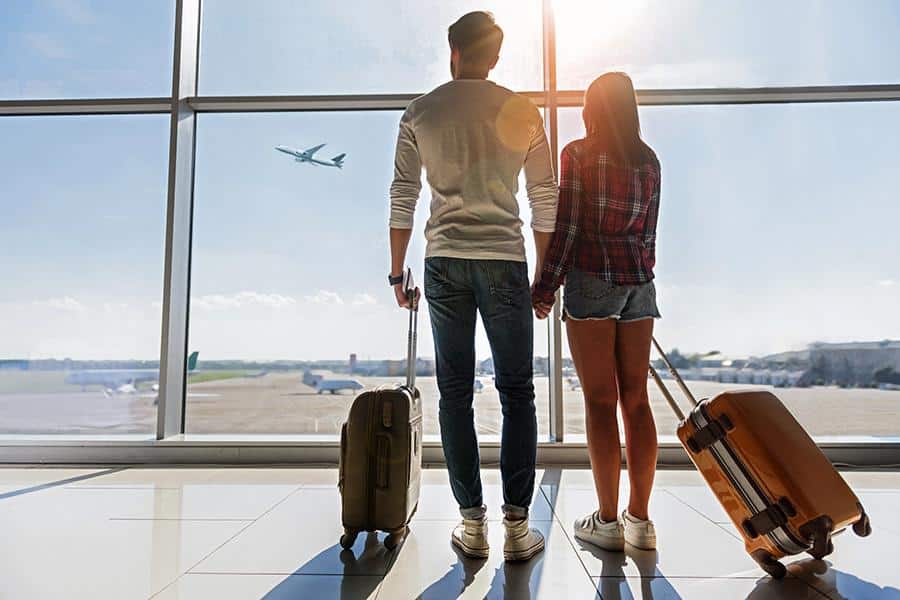 Travel and Hospitality
Travel and hospitality businesses face stiff competition as the industry witnesses booming growth. There is a need for digital solutions that enable personalization in customer experiences.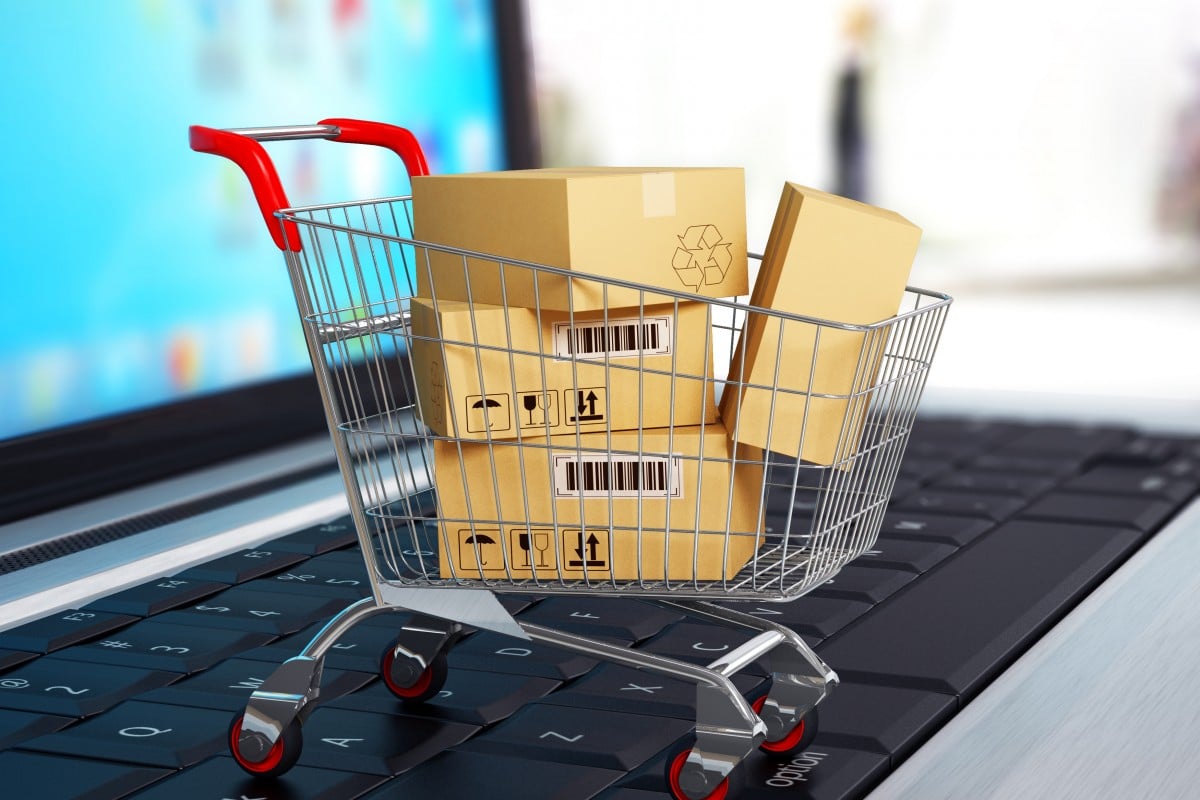 E-Commerce
E-commere businesses thrive on the quality of shopping experiences that they deliver to the customers. Investing in innovative digital solutions that enrich these experiences becomes a necessity.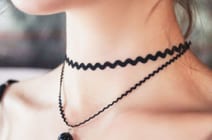 Apparel/Fashion & Beauty/Jewelry
As the fashion industry grows, consumer expectations are increasing too. Futuristic technology solutions can help businesses to understand these expectations and match them.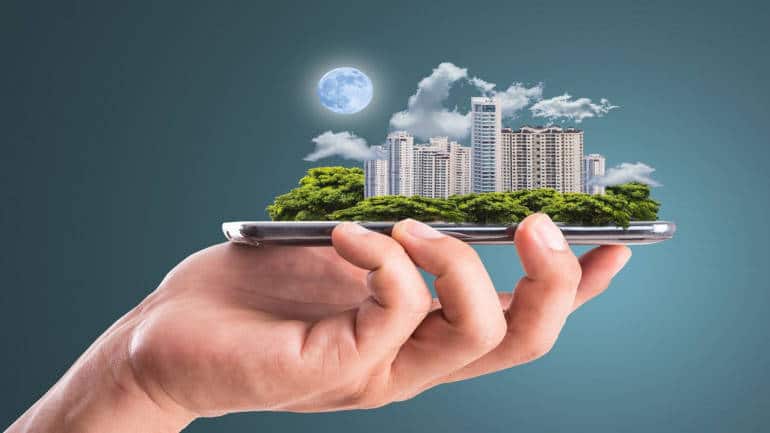 Real Estate
The real estate segment encounters challenges related to market fluctuations, regulatory compliances, and documentation. Going digital is the best approach they can take.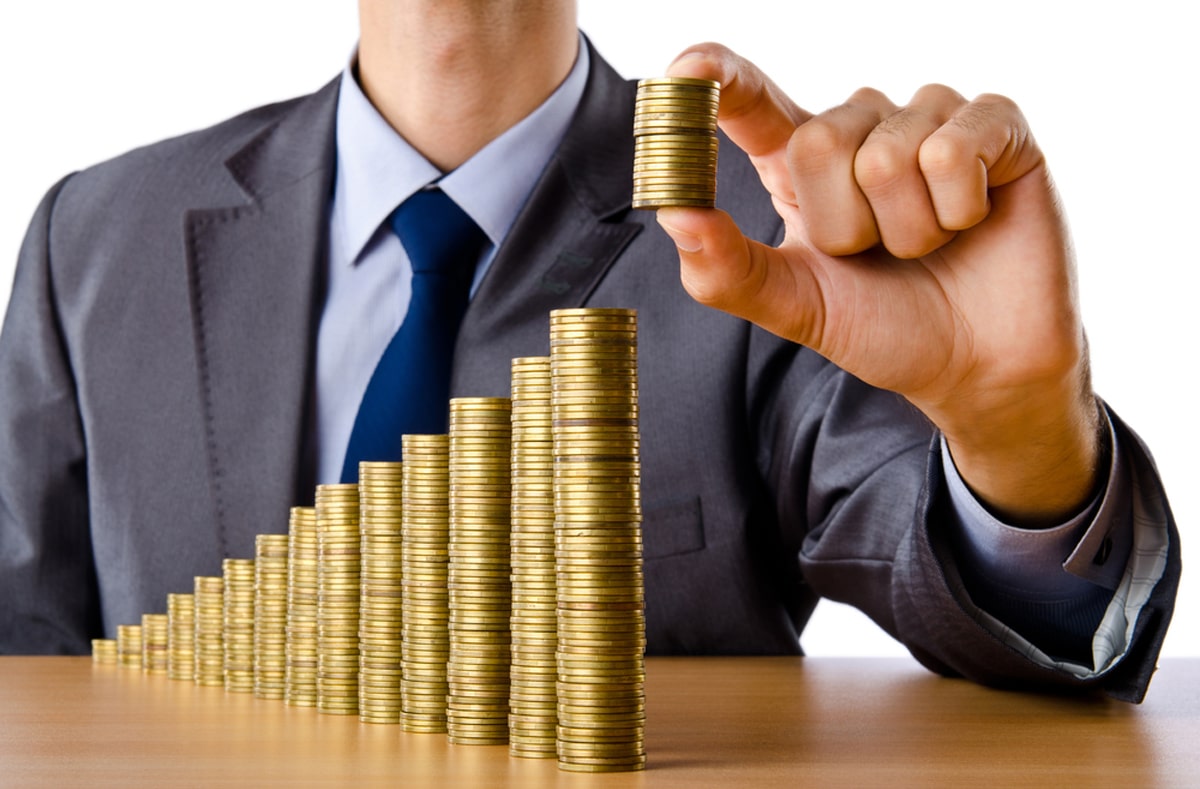 BFSI
As the industry seeks respite from the multiple challenges, BFSI players look for new technology solutions that drive business growth while enhancing efficiency and agility.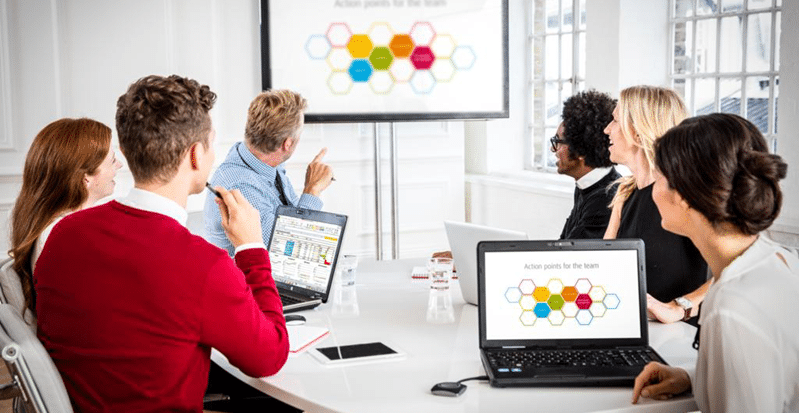 Education
Education is no longer confined to text books. Businesses in this domain need to look for digital solutions that innovate the learning experinces and make them more engaging than ever before.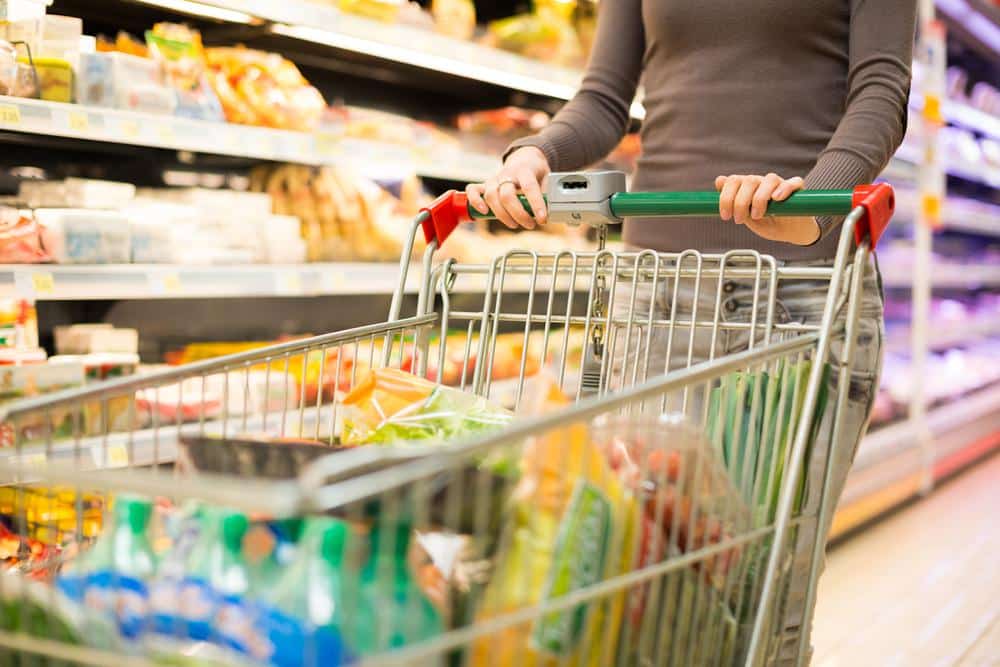 FMCG/Retail
Traditional FMCG and retail has witnessed a big change as businesses embrace the digital approach to streamline merchandising, supply chain management, and all other operations.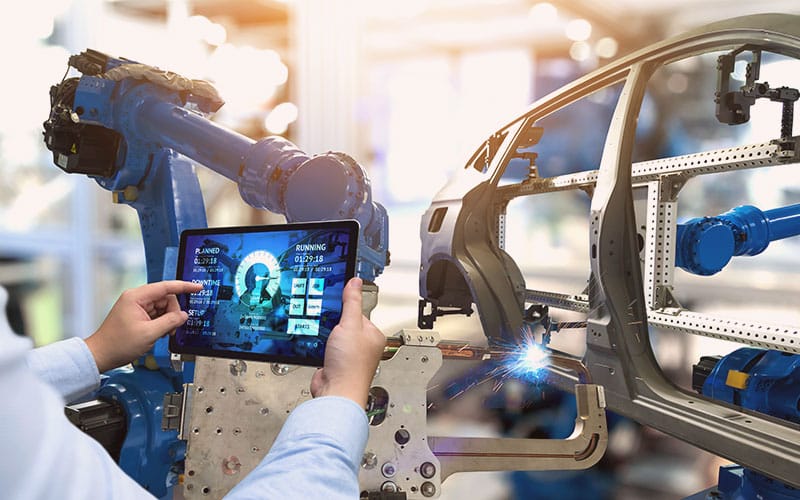 Manufacturing
Streamlining operations and lowering costs are the biggest challenges for manufacturing companies. Fortunately, there are technology solutions to address these challenges.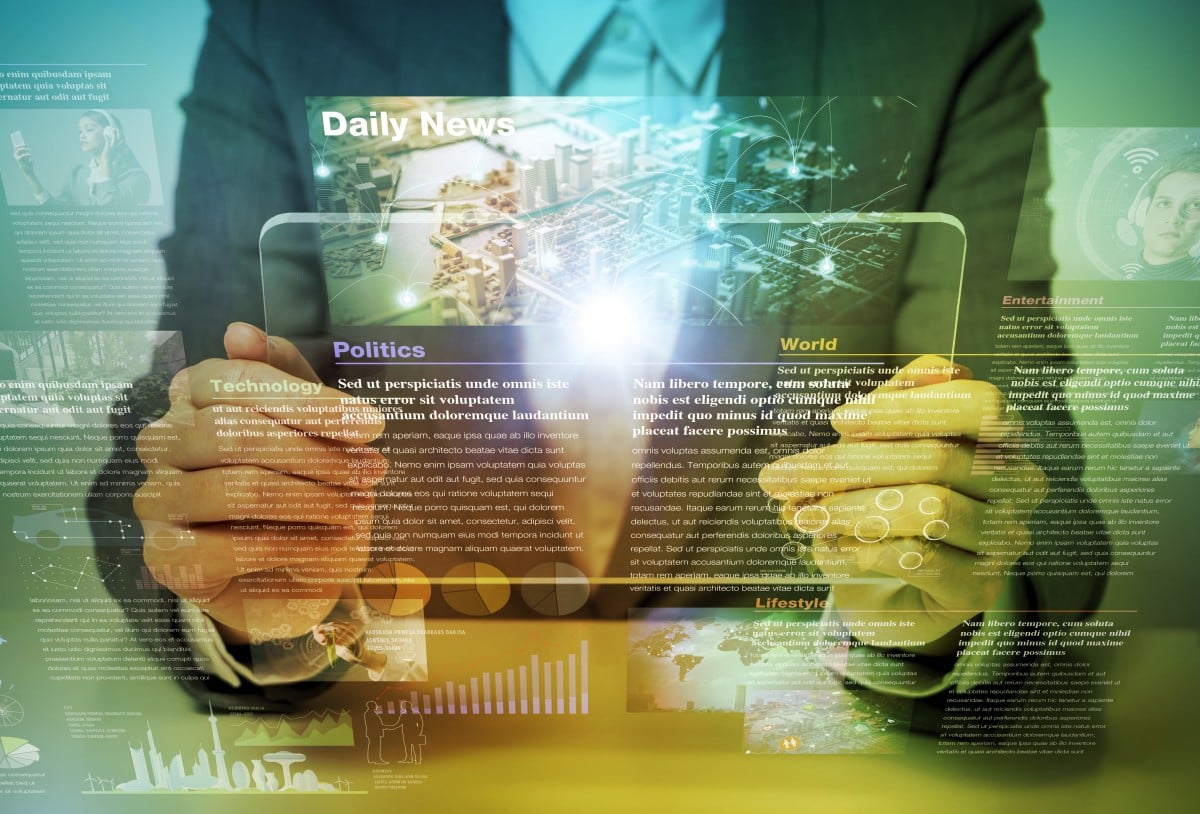 Media and Publishing
Success in the media and publishing domain greatly depends on the creation, management and delivery of digital assets. Businesses can invest in high-tech solutions to make the process easier.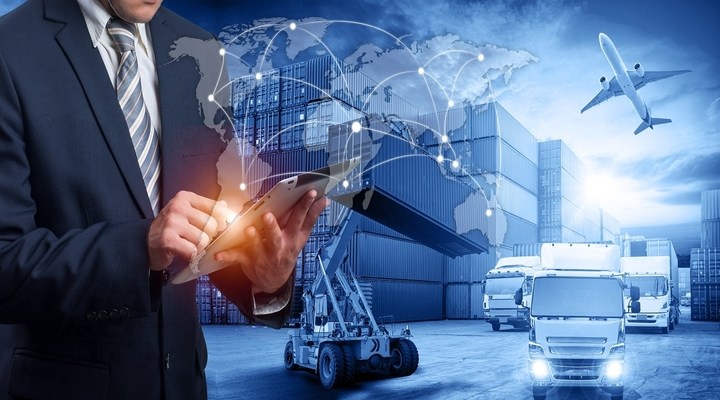 Supply Chain and Logistics
Cost management, fleet tracking, and legal compliance are just a few of the challenges that the domain faces. Going digital is the best way to enhance visibility and boost performance.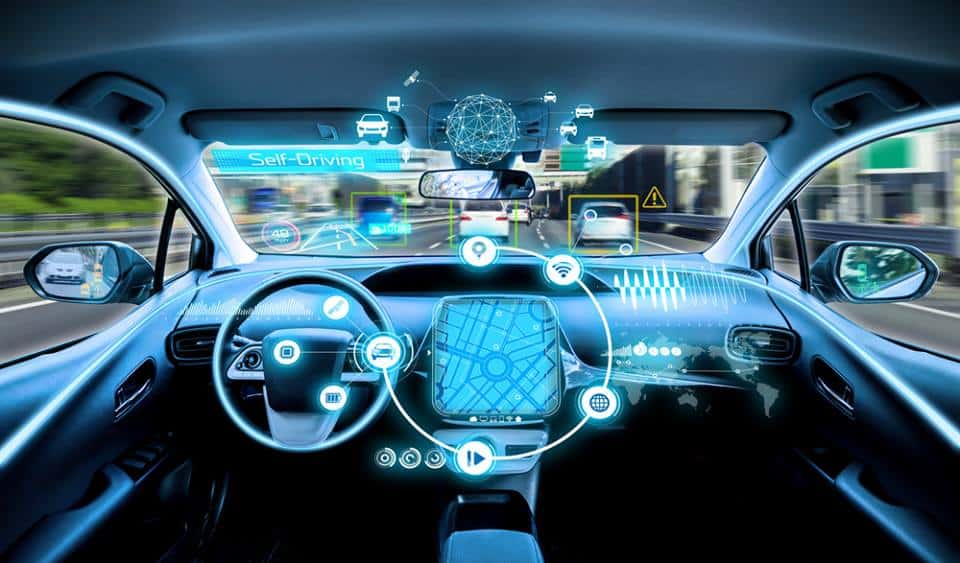 Automotive
The automotive industry needs to embrace digital solutions that bring automation in their manufacturing processes and orients selling and dealership towards digital means.
Human Resource
The HR segment encounters collective challenges related to the multiple processes it involves. The adoption of a digital solution that handles them all in a cohesive manner is the best choice.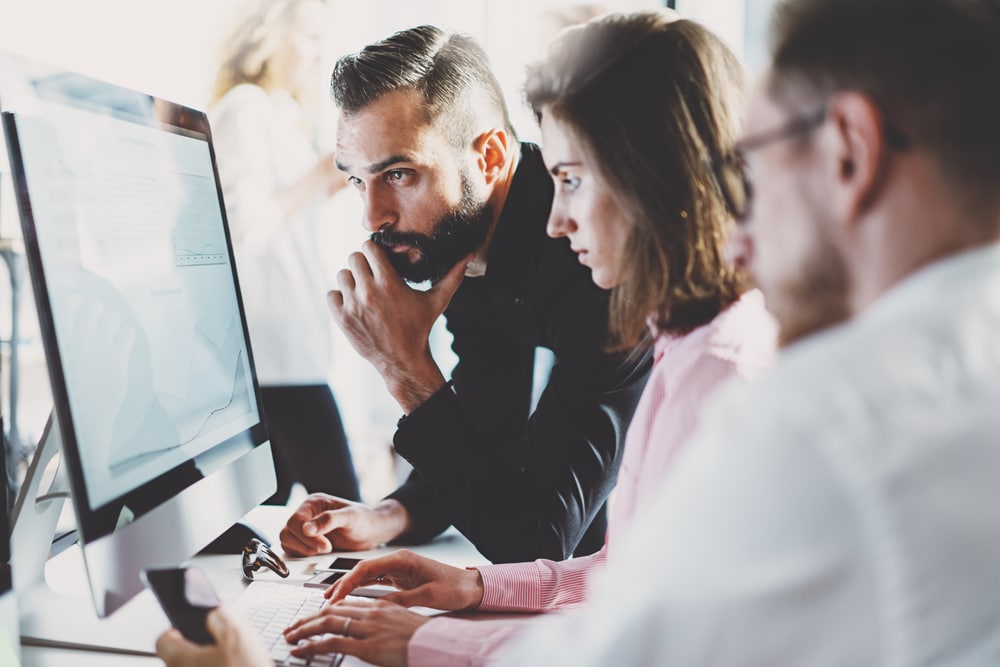 Startups
Startup businesses require viable technology solutions that offer quick and effective results without stretching their budgets and timelines. There is a need to partner with an expert.
Let's Start A New Journey Together
Serving customers is a big commitment for us as we bring a range of industry-specific solutions just for you.
Let's talk about how you explore new opportunities for your business.