Our teams are working remotely to meet your tech requirements promptly – Contact us Today !
Solar Lead & Salesforce Management
Selling solar is a complex task because you need to take a novel approach to targeting leads and closing them. With our innovative apps for sales automation, lead nurturing, and customer relationship management, we make selling much easier for the sales team. Our apps empower you with:
Scheduling appointments and automating follow-ups
Managing customer data and generating sales forecasts
Generating complete and accurate proposals
Showcasing finance options for the customers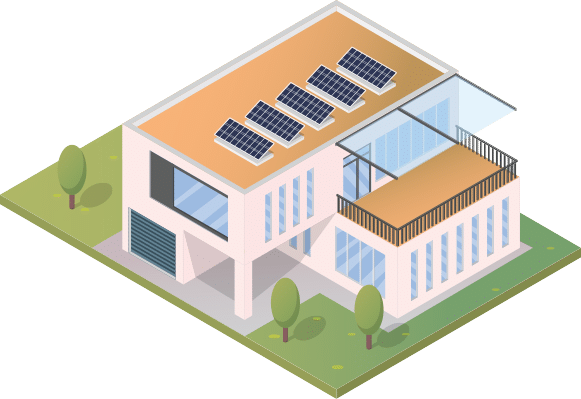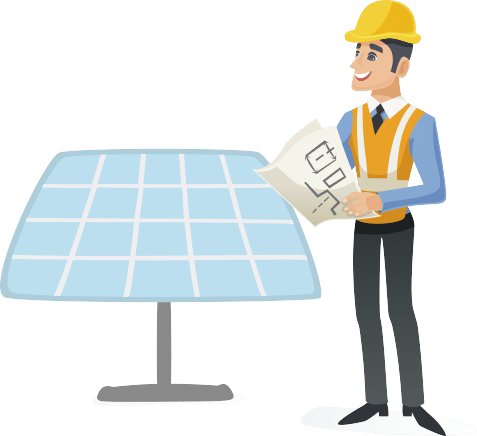 Design & Engineering
Our software solutions empower you to analyze any site remotely and enable you to reduce the inspection time for your project. Faster proposals translate into accelerated sales cycles, reduced overall time-to-installation and lowered inspection costs. The apps we create are capable of:
Designing systems on roof, ground and structures
Estimating Detailed Cost Analysis for entire project
Developing final contract documents
Developing Permit Engineering Documents
Managing inventory and vendors
Solar Survey & Estimation
Before starting with a project, the provider has to perform a feasibility analysis that comprises a survey and estimation based on parameters such as location, electricity requirements, future requirements, etc. The challenge lies beyond this analysis as you will have to educate the clients as well. We can help with apps that enable:
Location feasibility analysis
Utility bill and rate analysis
Solar generation analysis
Consumer education and awareness
Savings analysis, pre- and post-implementation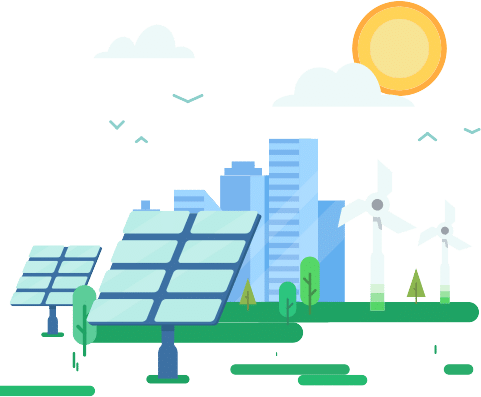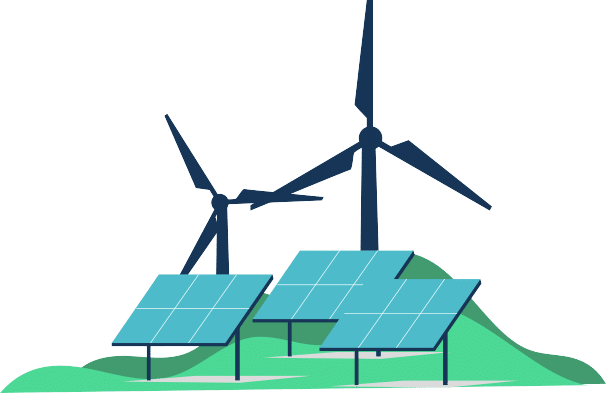 Solar Implementation Management
We build powerful IT solutions that assist solar solution providers in managing the implementation process end-to-end for different types of projects. The apps we create enable you to manage third-party vendors, streamline the team's workflow, and track the project progress, all in a few clicks. Here is all that our apps can do for you:
Monitoring project installation milestones through Workflow System
Configuring actions, checklists, and mandatory documents for the team
Managing sub-contractor bid process and activity
Configuring multiple workflows and scheduling tasks
Finance Management
Since solar projects involve considerable investment, finance management becomes a key aspect and we create technology solutions for that too. From calculating investment vs ROI prior to installation or estimating tax benefits post-installation, these apps helps you do all. There is much more our apps do:
Evaluation of Project IRR and Payback
Real-time analysis of cash-flow models for multiple fund providers
Calculation of rebates and depreciation benefits for tax saving
Comparison of multiple financing options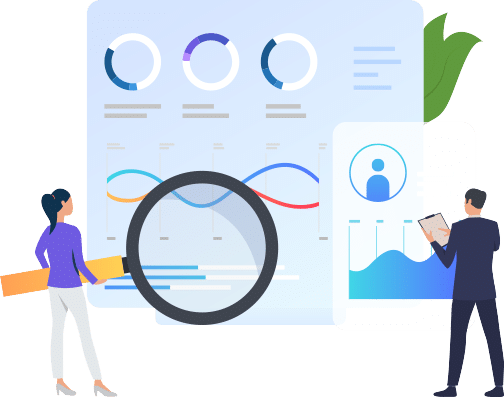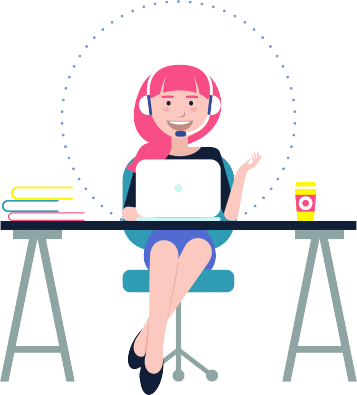 Post-implementation Support
Beyond just implementing a solar installation, we also assist the clients with seamless post-implementation support. We cater high-tech apps for monitoring, addressing, and troubleshooting issues during and after the implementation of the solar project. Our post-implementation support solutions include:
Quality control apps that ensure seamless implementation
Monitoring tool to track the efficacy and performance of the project
Ticketing apps to enable management of front-line support
Solutions for enabling and managing response procedures
Solar Portfolio Management
We tailor apps that eliminate the hassles of managing installation progress, documentation, system performance evaluation, and reporting for multiple projects. They offer a consolidated portfolio view of the projects and the related parameters throughout the implementation. The apps we create help you with:
Tracking the entire solar assets from one place
Comparing the proposed vs actual generation
Measuring savings in kWh and dollars
Providing access to information on every project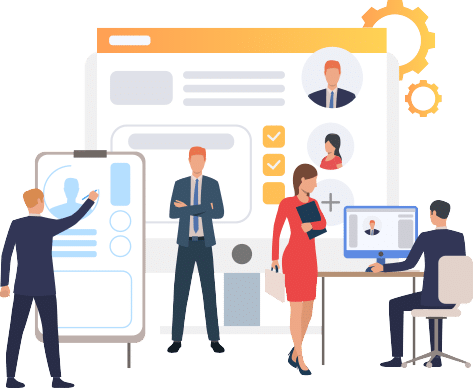 Who do we serve?
We cater a wide range of apps that serve providers, teams, and businesses alike
Benefits for providers
Shorten the learning curve for the team and downstream organizations
Enable an agile build up of customer offerings and channel partnerships
Create a rapidly scalable and efficient services model with lower investment
Benefits for teams
Propel sales and drive enhanced customer experiences
Enable workflow management for the team and vendors
Track documentation for multiple projects with ease
Benefits for businesses
Facilitate comparison of solar proposals from multiple vendors
Provide quick and feasible designs suitable for your needs
Enable easy calculation of project ROI based on savings vs. Financing
test