Our teams are working remotely to meet your tech requirements promptly – Contact us Today !
Employee gamification application for a pharma giant
Leveraging enterprise gamification to enhance workforce engagement for improving business outcomes.
Objective
The objective was to use gaming principles for creating an engaging and immersive experience for the enterprise employees. The application was also intended to enhance motivation of the employees by gamifying the KPIs.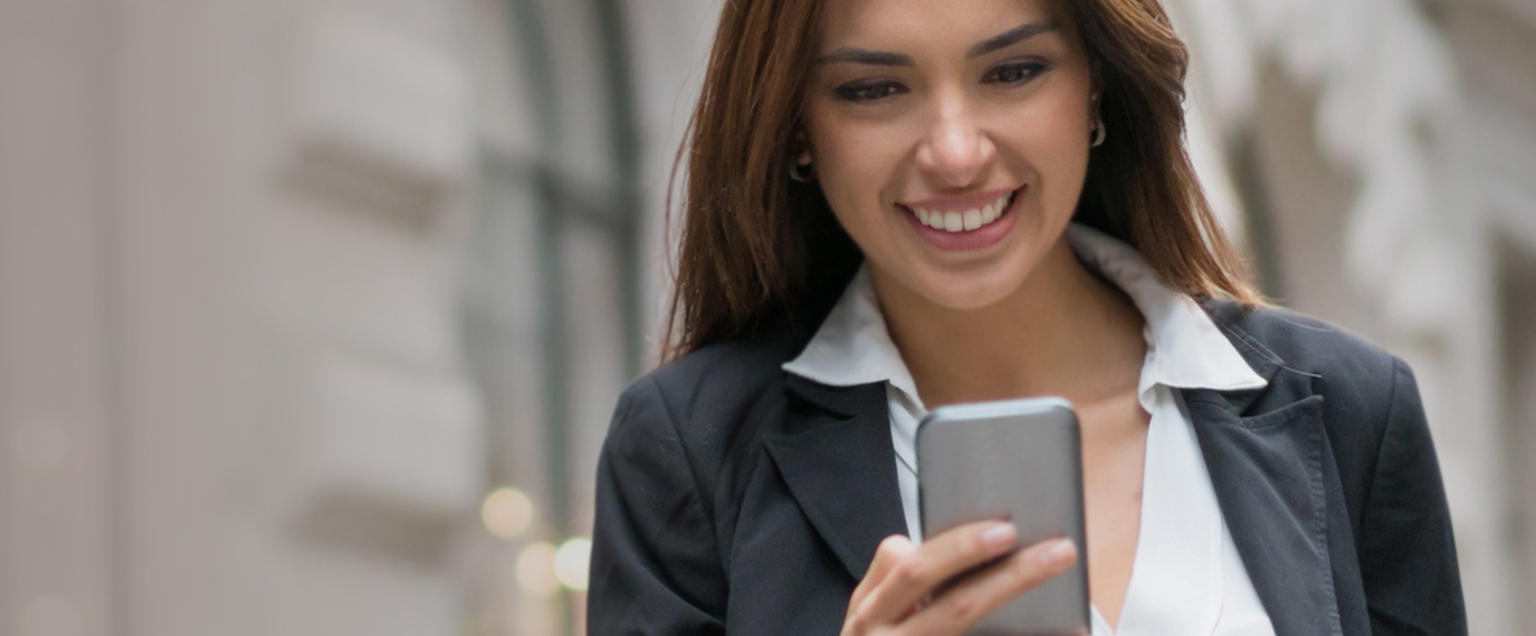 Approach
With our wide experience and expertise in mobile gaming and app development, we were able to create a gamification app that scored high on engagement features and ease of use, making it good enough to keep the users hooked.
Challenge
The major challenge that enterprises encounter relates to disengaged employees who contribute lesser than their expected performance levels. So, the question is what engagement strategies will motivate them enough to bring about a performance gain or even trigger behavioral change in them.
Outcome
A full-featured gamification app that had attributes such as challenges, scores, badges, leadership boards, collaboration (with teams), and competition (between teams). The app engaged the users and motivated them to improve their performance vis-à-vis the KPIs for incentives or rewards. The results that came with the adoption of the app were multi-faceted.
40%improvement in workforce productivity
60% boost in employee retention rate
Improved accountability across the enterprise
A positive change in workforce behavior over time
test