Our teams are working remotely to meet your tech requirements promptly – Contact us Today !
If you're having a mobile app, you need to make sure that your app fulfills the growing demands of the ever-running market. If you don't keep pace with its speed, your business is likely to fall.
So, mobile app maintenance is indispensable once you've got a mobile app. Our mobile app support and maintenance services help you to stay abreast of the latest market trends and the constantly changing needs and expectations of consumers. If you don't want to lose out on your users, then you need to ensure that your app delivers a seamless app experience all the time. We deliver the best-in-class mobile app maintenance services with a volume of experience to keep your mobile app running flawlessly.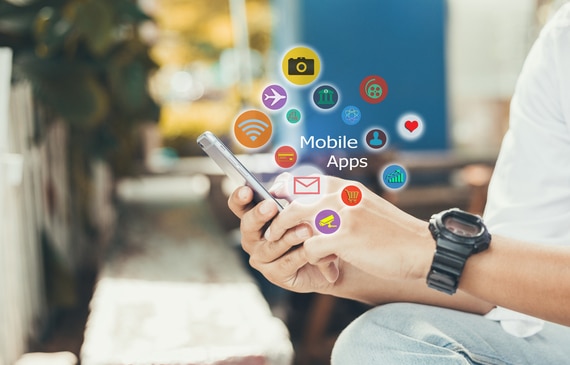 Keep Your App Bug and Error-free

Bugs and errors are always there and fixing them at the right time is crucial in mobile app maintenance. Being ignorant of bugs might exploit the vulnerability, disrupt operations, and even might steal personal credentials and bank information. To ensure the seamless working of your digital business, mobility maintenance and support services can help unfailingly.

Explore Opportunities for App Reviewing and Testing

App testing and reviewing generally involves four aspects – quality, quantity, speed, and attention to details. Our agile mobile app development support team performs various app usability tests, functional and responsive test with multiple devices to make sure the performance of the app runs flawlessly and earns favorable reviews.

Ensure Smooth and Enhanced Business Functionality

With our mobile app support and maintenance services, you can sit back and relax as your app is in harmony with end-users, workforce, and business transactions. Having smooth business functionality increases the chances of turning users into loyal customers and businesses into a blessing.

Get Highly-Optimized App's User Interface and Upgrades

A mobile app has to be updated with the constant requirements of new features on smart devices. Our mobile app development support team provides smart and effective ways of maintaining the app's user interface and upgrading it to make it compatible with the latest OS versions or mobile devices.
We provide mobile app monitoring services to track and evaluate the end-user experience and component-level performance of your mobile app.
Server Monitoring
Mobile App Crash Monitoring
Analytics Monitoring
App Security Reviews
Third-party Integration Update Reviews
Performance Monitoring
App Store Management and Monitoring
Hosting and Third-party Payment Monitoring
Source-code Repository and Versioning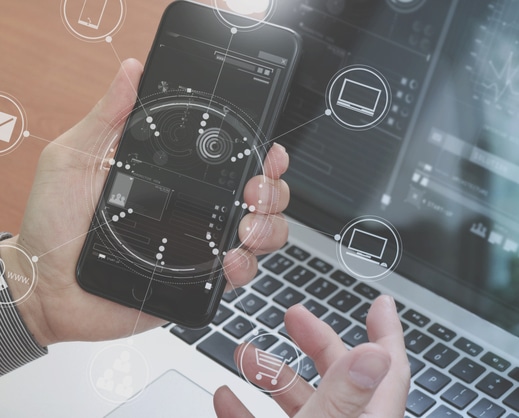 Our Mobile App Maintenance and Support Process
Mobile App Testing and Support
Troubleshooting and Re-engineering
App Integration and Migration
Application Testing and Bug Fixing
App Enhancement and Improvements
Annual App Maintenance Contract
Technical Assistance
Bug Fixing
Corrective Maintenance
App Version Upgrades, etc.
Part-Time/ Full-Time Contract
Mobile App Monitoring
Mobile App Upgrades and Enhancements
All Sorts of Maintenance Work
Scope-Based App Maintenance
Regular Checkup for Critical App Features
App Performance Enhancement
App User Interface and User Experience Enhancements, etc.
Business

Gaming

Entertainment

Sports

Social Networking

Education & E-Learning

Banking & Finance

Real Estate

Travel & Booking

Utility

Weather Based

Health & Fitness

Lifestyle
Why Choose Us for Mobile App Maintenance and Support Services?
Keep your mobile app worries at bay with our mobility maintenance & support services. Our mobile app development support team endeavors to keep your app data safe, make it technologically compatible, and protect it from unexpected bugs and malware.
Experienced Support Team with Vast Technological Knowledge
Value-added customer support service quality
Mobile Application Security Management
Affordable Mobile App Maintenance Services
Better App Performance with Effective Solutions
Resolving Issues in a Shorter Timeframe
App Analyzing for Startups
Frequently Asked Questions
test