Our teams are working remotely to meet your tech requirements promptly – Contact us Today !
The eCommerce landscape is changing more rapidly than ever. More so for business-to-business eCommerce. That's why you need to be incredibly strategic when about your B2B eCommerce operations. And it starts with the right B2B eCommerce Platform.
OrangeMantra has a vast experience of working on 300+ B2B projects. Over the past two decades, we have worked with clients spread across industry verticals. Let us build a fully customized eCommerce solution that optimizes your B2B operations.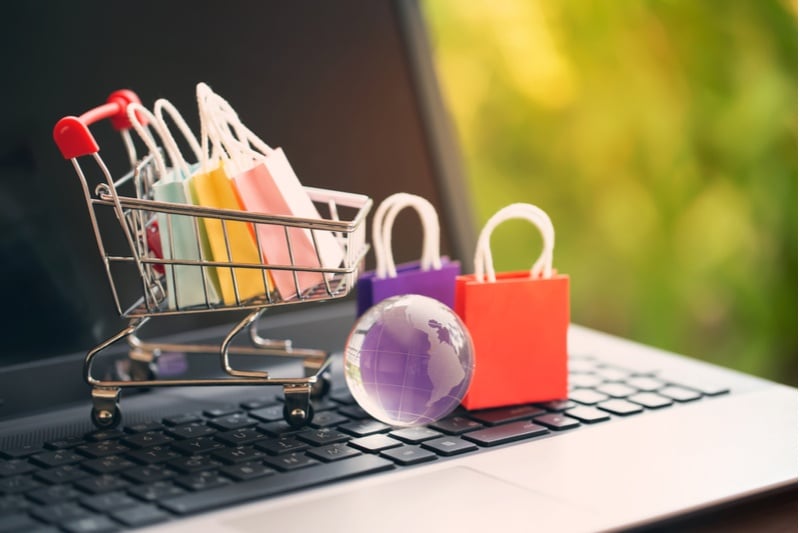 Magento Commerce for B2B
Magento Commerce is one of the most preferred platforms among our B2B clients. It has all the features of Magento B2C with additional capabilities for B2B sellers. With a fully personalized experience and hassle-free purchasing, Magento drives your B2B sales in many ways. The latest version, Magento 2, the platform allows users to submit quote requests directly to merchants from their shopping carts.
Key Features
Multiple buyers account for larger organizations.
Self-service tools to manage eCommerce transactions
Order, quote, and invoice-tracking for buyers across the company.
Manage multiple stores in different countries, languages & currencies.
Automated order approval based on rules set by the company.
Magento Extensions Marketplace for a diverse range of tools
Read more>>

Custom eCommerce
Customize the eCommerce platform of your choice per your business needs and market demands.

eCommerce theme
Our designers and developers create the most attractive themes and designs for your B2B online store.

eCommerce extension
Enhance functionalities of your online store with feature-rich extensions personalized fir you.

eCommerce version upgrade
Whether Magento, CS-Cart, Shopify, or any other platform, we help you upgrade without any hassle.

eCommerce site migration
Move your online store to a better and secure eCommerce platform without losing any existing data.

Maintenance & support
We promptly resolve all your eCommerce queries and issues and help you avoid downtime and losses
Our B2B eCommerce Portfolio
We have worked with a diverse array of clients spread across markets and continents. From textile and fashion to food and medical supply, our eCommerce solutions are everywhere.
View full portfolio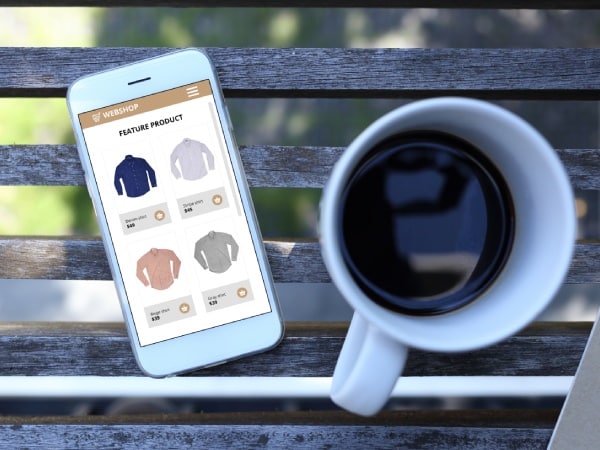 Frequently Asked Questions
The costs of building a B2B eCommerce website vary widely, depending on your needs. If you need a simple online store with basic features and storefront, costs are comparatively lower. OrangeMantra offers reliable B2B solutions at a competitive price.
Magento is a PHP-based eCommerce development platform. It provides merchants with a flexible online store, and great control over the look, content, and functionality. Magento is mainly used by medium enterprises and large companies with diverse product categories.
The development time of a B2B eCommerce site depends on your specific requirements. If you need a design-rich store with large catalogs and numerous features, the development may take longer. We also offer rapid development services for urgent requirements.
Want to build a custom solution for B2B eCommerce?
test