Our teams are working remotely to meet your tech requirements promptly – Contact us Today !
Get 14 Days Free Trial on Shopify!!
Setting up a new storefront is relatively straightforward as compared to platform migration. Migrating from a legacy e-commerce system to Shopify is rather complex. You need to ensure Shopify migration is done perfectly the first time while minimizing the impact of the process on your store's data and ranking. At OrangeMantra, we assist you with seamless migration of all the web store's products, orders, customers, data and content, all without hassles and risk of data loss. Migrating all your web store products, content, images, order data, customer data etc. can be an incredible hassle, especially in the hands of inexperienced developers. Our team of seasoned designers and developers brings decades of combined experience helping businesses move their e-commerce operations to Shopify from other e-commerce platforms such as Magento, WooCommerce, BigCommerce, and more.
End-to-end Shopify Migration Services
When it comes to Shopify migration, we will take care of everything for you! Just rest assured because our end-to-end services have you covered.
Products
Product titles, descriptions, images, custom fields, pricing, tax, inventory, etc.
Product Variants
Core products in addition to the sub categories of products
Product Attributes
All attribute types such as size, dimensions, unit of measurement, etc.
Downloadable Products
All popular file formats for downloadable products
Custom Fields
Custom fields that are just the right fit for your unique products
Pricing/Inventory Rules
Special formulas for bulk pricing and inventory updates to the existing data
Orders
Prior order data with products, customers, totals, billing info, etc.
Customers
Entire customer database from the original store along with the associated data
Customer Groups
Personalized clusters and groups of your customers
Content Pages
Pages and all the relevant content in the old store
Taxes
Tax history and calculations to match the current store
Coupon Codes
Active discount and coupon codes from the old setup
Reviews
Product reviews that are embedded on the product pages
Manufacturers
Complete manufacturer database along with the associated details
Strip HTML Styling
Embedded HTML removal to keep the data displayed clean on the live site
Why move to Shopify/Shopify Plus?
Moving from a legacy platform to a new one means a lot of work. Still, a large number of store owners are migrating to Shopify or Shopify Plus. Does it really make sense to invest in migration? Here are some reasons why you should migrate to the platform(s).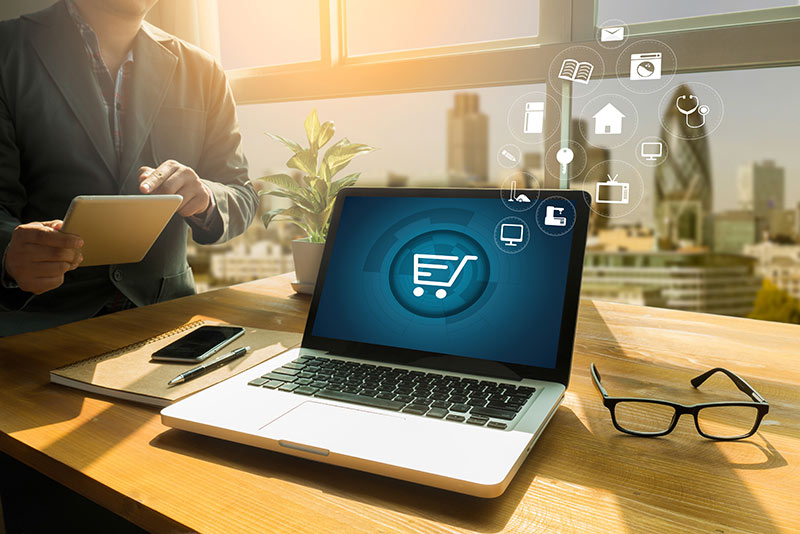 Minimum developer assistance is required to maintain a Shopify store
Wide range of features, functionalities, add-ons, and apps
Uncomplicated security and hosting infrastructure
Quick setup and implementation of the website
Inbuilt payment processing for easy payments
Comparatively cheaper prices
Our Expertise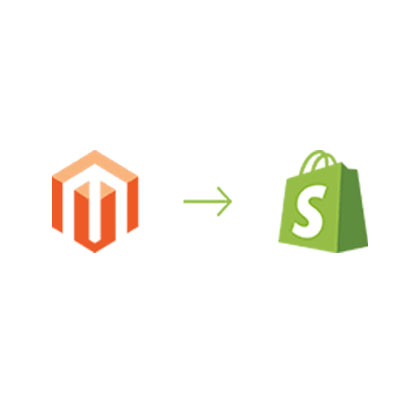 Magento To Shopify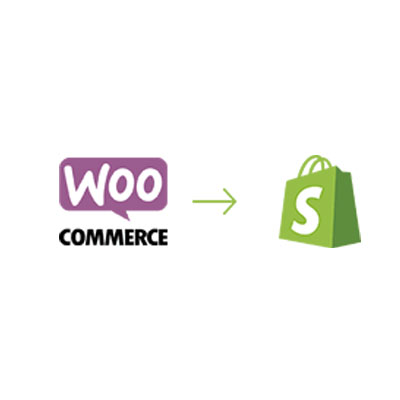 WooCommerce To Shopify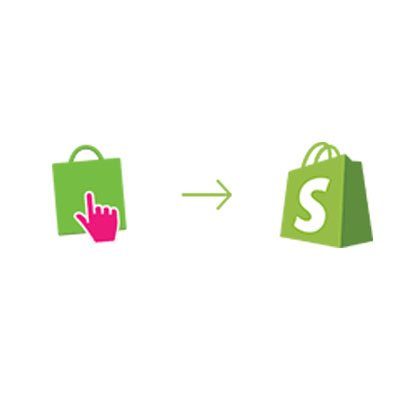 PrestaShop To Shopify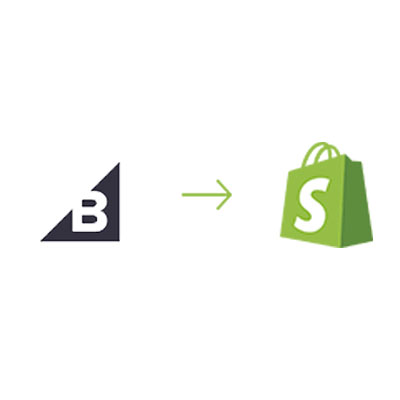 BigCommerce To Shopify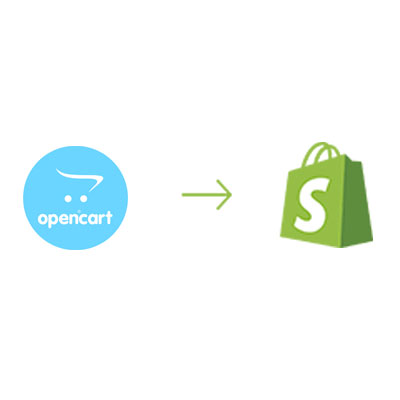 OpenCart To Shopify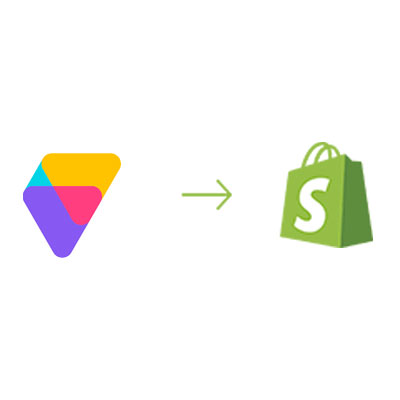 Volusion To Shopify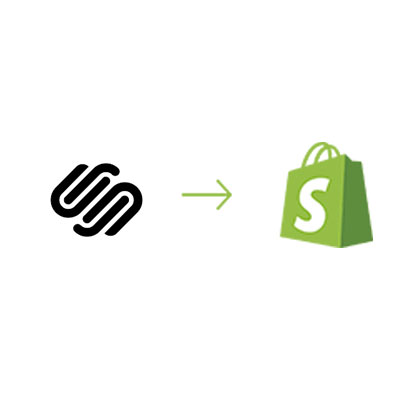 SquareSpace To Shopify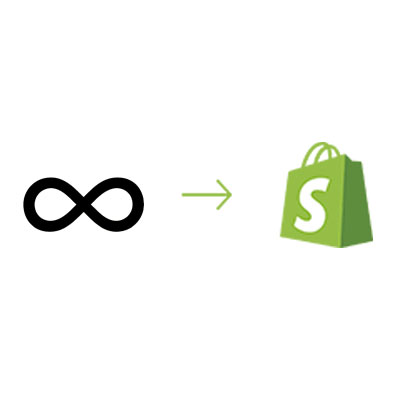 Others To Shopify
Our Shopify Migration Process
Analysis
Objective
Assessment
Key requirements
Challenges
Operational processes
Strategy Planning
Data and information
User Experience
Responsiveness
Integrations
New features
Migration & Development
Legacy media, data and content Elements
Third Party Extensions
Refactoring code
Re-architecting integrations
Theming and device compatibility
QA and Go Live
End-to-end system testing
Final data rollout
Deployment testing
Technology stack and infrastructure
Staging and production cutover
test