Our teams are working remotely to meet your tech requirements promptly – Contact us Today !
OrangeMantra offers end-to-end EV charging software solutions for automotive businesses and charge point operators to support EV roaming infrastructure. Explore our solutions right now if you want to take your business to the next level!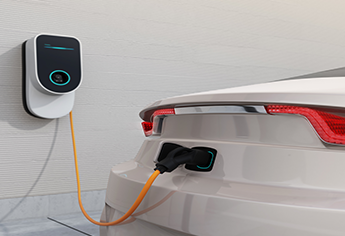 Charge Point Operators (CPO)
We cater to specialized software solutions for Charge Point Operator businesses running a charging network. Ensure operational excellence, while reducing the cost of ownership and monetizing the chargers with innovative energy management tools.
Electric Vehicles Service Providers
Create a robust and interconnected network by connecting your e-mobility services with end-to-end EV charging solutions. Leverage an OCPP-compliant software to streamline operations and manage the access and usage of EV charging stations.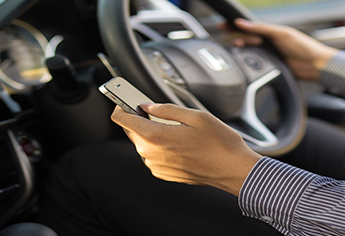 Electric Mobility Service Providers
We create solutions that enable mobile service providers to connect with EV charging networks, create custom billing packages, and manage drivers. We also specialize in creating branded white label apps for end-users.
Discover the unmatched features and benefits of EV Charging solutions by OrangeMantra
Bespoke Payments & Billing
Optimized energy consumption
End-customer satisfaction
Want to know more about the EV charging solutions we offer?
Key Differentiators
Compliance
Empowering EV software solutions that are OCPP Compliant for versions 1.xx to 2.0
Customer Friendliness
Feature-rich and user-friendly mobile apps with online and offline capabilities
Complete Control
Secure, cloud-based CRM solutions that offer end-to-end control to businesses and CPOs
Versatility
Supports a variety of chargers, from Bharat Standard to CHAdeMO and Combined Charging Systems
Build a robust EV charging solution that is just right for your network.
Automotive Brands We Have Served
test