Our teams are working remotely to meet your tech requirements promptly – Contact us Today !
Streamline your mobile presence with Flutter app development
Flutter, the all-new open-source mobile app development framework by Flutter has revolutionized the cross-platform landscape. Compared to its counterparts, it offers greater ease-of-implementation and cost-effectiveness, making it an apt choice for progressive businesses. The framework is acclaimed for rendering feature-rich and high-quality apps with a single codebase for both Android and iOS platforms. This means that you can trust Flutter for speeding up the development process and cutting down the turnaround time of your project to a considerable extent.
OrangeMantra is among the top-notch global app development providers with exceptional, cutting-edge expertise and rich experience in Flutter app development. Our team embraces an agile approach to application development to ensure the delivery of flawless code which empowers businesses with unmatched efficiency. We are passionate about embracing disruptive technologies and implementing the latest technological innovations in our projects. Our Flutter app development services focus on enabling enterprises to unlock new opportunities and drive relentless growth with these high-power app solutions.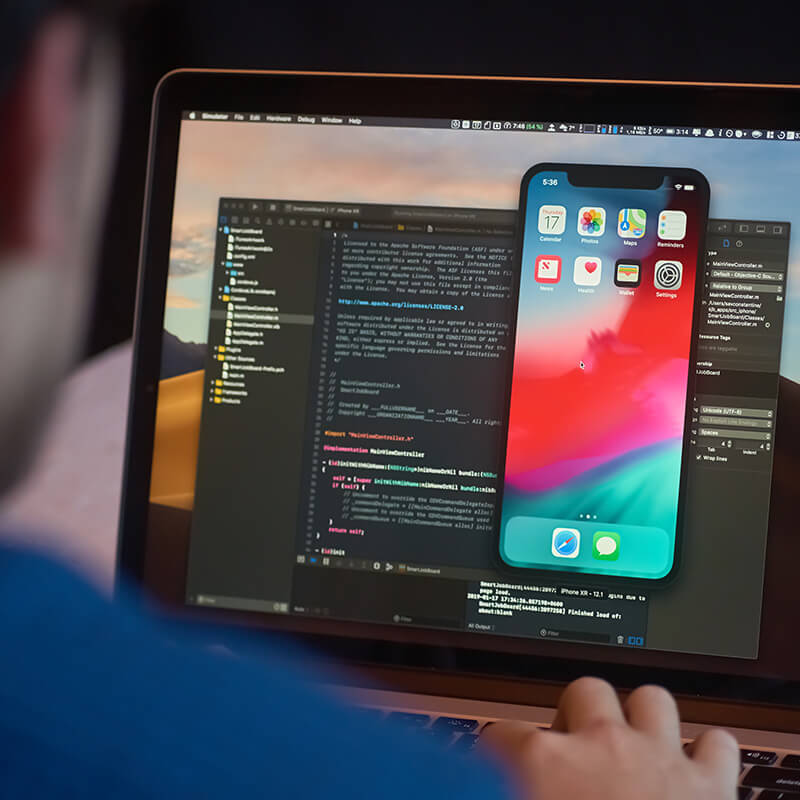 Flutter App Development Services We Offer
Cross-platform Flutter app development
We help you empower your mobile strategy by leveraging Flutter to build high-quality, secure, and flawless cross-platform apps for iOS and Android Platform.
Custom Flutter app solutions
Get custom Flutter app solutions which match your business needs and users' expectations to drive growth and deliver customer satisfaction.
Maintenance and support
Our team assists you with app maintenance and resolution of issues of any complexity level by providing support for performance and security audits, bug-fixes, and app enhancements.
Why Flutter App Development?
There are several good reasons for collaborating with a Flutter app development company for your next cross platform app. Let's highlight them for you!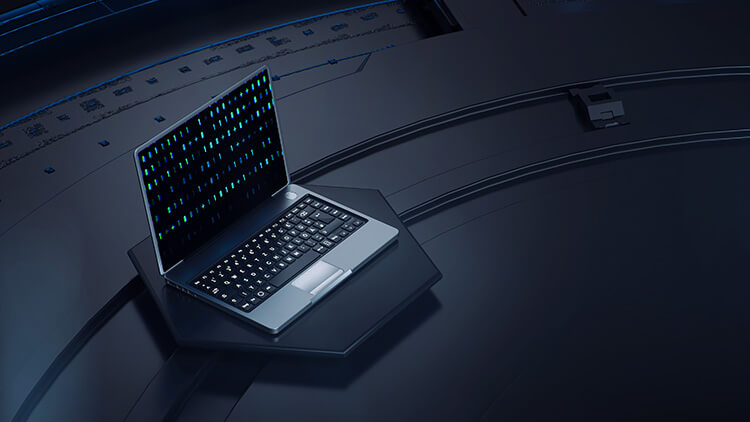 Single coding structure
With the single code structure that the framework offers, developers can create apps without having to write multiple codes for every distinct OS. This helps them to save on their time and resources while efficiently producing the project deliverables.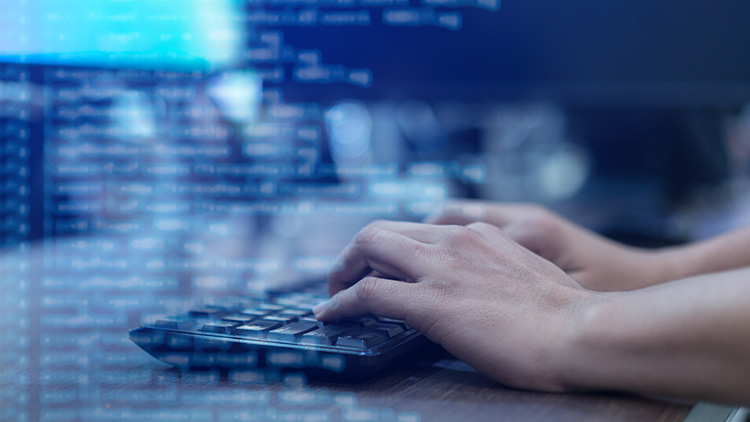 Speedy programming
Flutter offers myriad features which let the developers achieve agile coding for dynamic application platforms in an efficient manner. For example, they can utilize the Hot reload functionality to modify the code and evaluate it for speedy programming.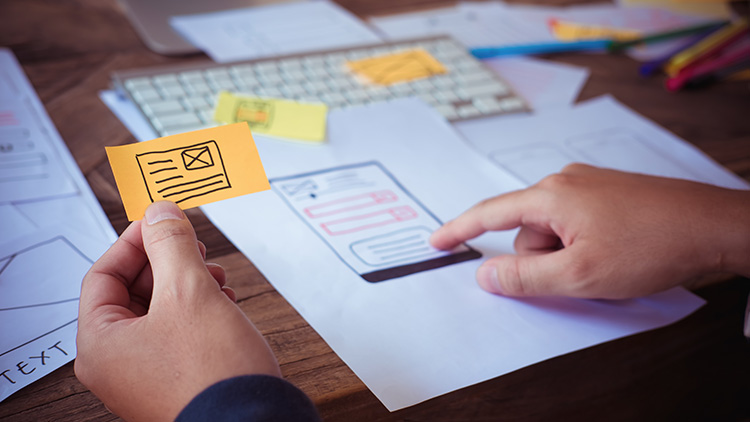 Custom widgets
The framework allows the developers to play with the existing widgets and create custom ones with their technical expertise and business insights. A vast collection of widgets is available in its library that offers a great deal of flexibility to the developers in terms of choices.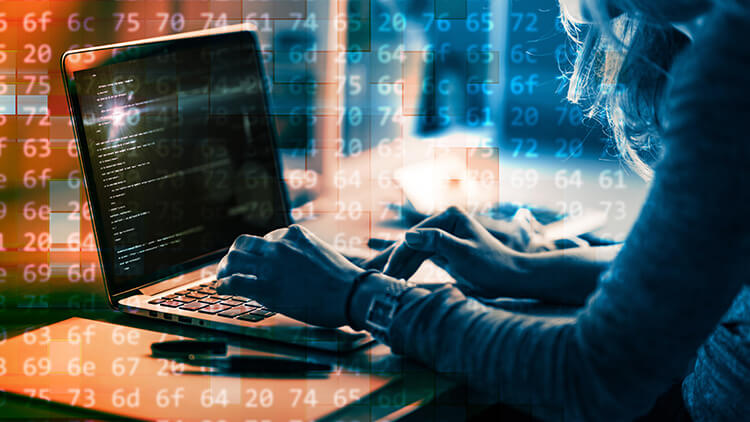 Fast and efficient testing
While there is the ease of creating a single code structure for Flutter apps, it also brings speed and ease in testing of the apps for both iOS and Android OS. Additionally, the efficiency of the QA process goes a notch higher.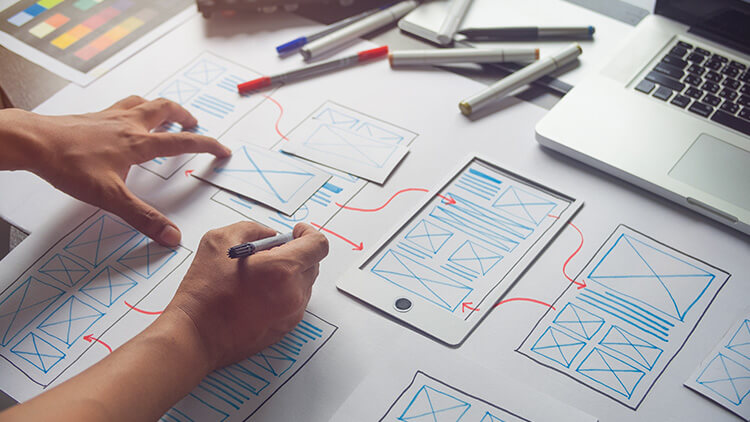 Seamless user experience
Being an innovative technology, Flutter boasts of numerous features which can be used for creating apps with smooth and engaging experience. At the same time, these apps have the potential for adding value to the businesses.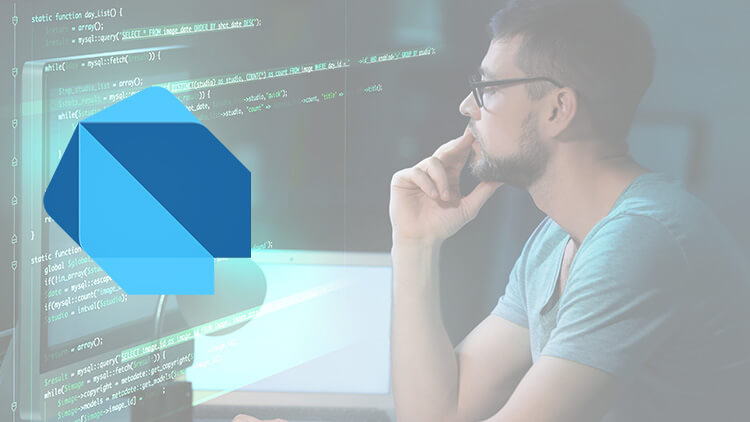 DART-based framework
Flutter relies on Dart, a powerful programming language which is capable of achieving an ahead-of-time native performance even with different platforms and OS. It enables the creation of smooth animations and transitions for speedy loading and high engagement.
Looking to give your business the Flutter advantage with an innovative cross-platform app?
Why Choose OrangeMantra as Your Flutter App Development Company?
OrangeMantra's takes an agile approach to app development and focuses on delivering seamless that drive significant positive business for our clients' businesses. We are committed and driven continuously to align our solutions with the dynamic requirements of complex projects. Here are some reasons that make us a perfect Flutter App Development partner:
Bespoke and proven development process
Our bespoke development process is highly innovative yet proven. It assimilates the most advanced features and open approach to help you stay ahead of the competition. We prioritize the inclusion of customized features into applications to ensure that correctly reflect the client's brand in a digital market-place.
Team of Flutter specialists
Our team brings together expert professionals who specialize in Flutter development. We leverage their expertse and experience to develop unique and feature-rich cross-platform apps that enhance the business while limiting the cost and time for app development.
Cross-domain experience
With an extensive and well-rounded experience across diverse business domains and technologies, our team gets an edge with Flutter. The diversity in our experience enables our team to excel with technical aspects of your app without missing out on the business aspects as well.
Relentless support and maintenance
Our job does not finish with the development and deployment of your Flutter app. We extend ongoing support and maintenance services that you can depend on for keeping your app up and running seamlessly and flawlessly at all times.
Frequently Asked Questions
test