Our teams are working remotely to meet your tech requirements promptly – Contact us Today !
Sitefinity CMS Development Services
Orange Mantra is your best technology partner for developing commercial websites, online applications, community portals, and, intranet applications based on Sitefinity, an ASP.NET based content management platform. Our developer experts explore the possibilities of Sitefinity that could bring a customized web presence for each client's requisites. We cater to our clients' unique business requirements with a robust, secure, and high-quality solutions.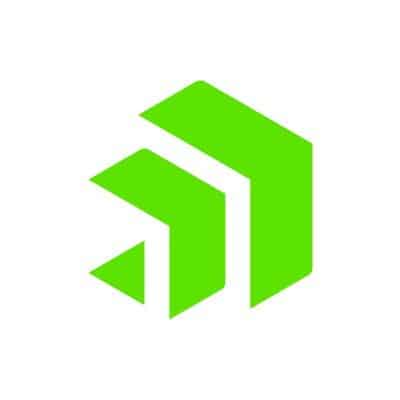 Leveraging the Benefits of Sitefinity CMS for your Business Benefits
Custom solutions right from the idea conception
Easy update and management of content on the website
A non-technical person too can manage the website easily
Create search-engine friendly, simple, and readable URLs
Schedule content publication with WYSIWYG editor any time as required
Online community building through RSS feeds, polls, groups, forums, and, etc.
Out-of-the-box search functionality helps to find the data easily on the website
Dynamic sitemap creation facilitate the users to identify modification in navigation
Our range of Sitefinity CMS development services offered include
Sitefinity CMS Development
CMS Hosting Services
Customization Services
Integration Services
Sitefinity Migration Services
Maintenance & Technical Support
Orange Mantra as the Differentiator for Sitefinity CMS Development
Respond faster to market opportunities
Responsive and consistent technical support
Lower costs and risk with an increased ROI.
100 % confidentiality of data and IP Protection
Provide hassle-free integration of Sitefinity CMS
In-depth understanding and experience in the domain
Meet your technical and marketing workforce demand
Solutions and modules tailored to your business requisites
Client's Testimonials
"OrangeManta has always been very helpful and quick in response to our requests. We highly recommend them to anyone who is looking for a reliable partner to help you build your website or online store."
- Arthur
Working with OrangeMantra has been a great experience. We were struggling with a niche staffing requirement and finding the right person to fill the position was a big challenge. Thanks to OrangeMantra's persistence, we were finally able to get a perfect match.
I am really happy with their services. Their recruiter was interested in understanding my requirements because she wanted to give me just the right resource. The best thing is that being an IT company themselves, they are good at understanding Great communication, no wastage of time and money!
I approached OrangeMantra for managed staffing last year and I was thoroughly impressed. The quality of candidates they connected with me was exceptional. The recruiter team deserves to be commended for their follow-up communication. I would definitely recommend OrangeMantra to everyone.
test