Our teams are working remotely to meet your tech requirements promptly – Contact us Today !
Migrating to PrestaShop becomes easier than ever!
Prestashop e-commerce platform serves as the best choice for startups and small businesses as it enhances lead generation and online reputation for them. This has led to an increase in demand for this platform and several merchants are either opting for new Prestashop stores or are migrating their existing store to PrestaShop. At OrangeMantra, we provide reliable Prestashop migration services to help the online sellers gain a competitive advantage. We have a team of experts who excel at Prestashop migrations from diverse platforms such as Magento, Shopify, OpenCart, X-Cart, Zen Cart, VirtueMart, Volusion, osCommerce, 3D Cart, and more, with complete data and plausible entities. Besides moving the store from another platform to PrestaShop, we also facilitate version upgrades. At the same time, we ensure that the migration is done with full efficiency and without any hassle or downtime.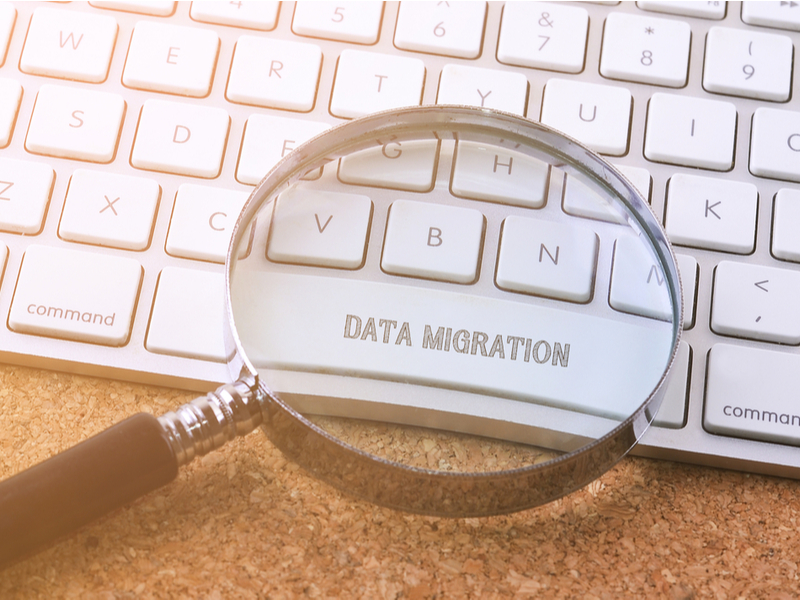 Database Migration

Make sure that the entire database of the existing version including its product data, order history, and customer details, are taken to Prestashop in minimum time and without any data loss during the migration process.

Theme Migration

Want a new look, style, layout, and feel for the store as you make a move? Choose a new Prestashop theme and migrate to it to ensure that the new store has an eye-catching appeal that your customers would love.

Extension Updates

Update or replace the existing extensions of the business store with the ones which are compatible with Prestashop and empower your e-commerce store with new functionalities for better customer experiences and higher sales.

Store Customization

Our team of specialists can help you to customize your upgraded PrestaShop web store the way you would want it to be. Get an all-new, fresh look for your e-commerce store, with customized, user-friendly navigation controls.

Migrating PrestaShop To New Host

We also provide reliable services for migrating your PrestaShop e-commerce store to a different web hosting that lets you reach out to a greater customer base across the globe and enhance selling of your products as well.

Maintenance & Support

With our round-the-clock support and maintenance services, you can get expert assistance from our PrestaShop developers whenever in need. We are available on the phone, through our support e-mail, and via live chat.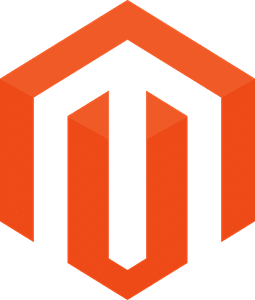 Magento

Shopify

WooCommerce

OpenCart

Volusion

ZenCart

BigCommerce

DrupalCommerce

osCommerce

Squarespace
Migration planning
The initial stage encompasses planning for your future webstore's migration and update. Together, we create a migration roadmap, identify the key stages of the process, and define the time limit for the entire process.
Complete data protection
We make sure that your store's data is completely protected during migration. You can rest assured that the products descriptions and images, customers and order history catalog and price rules, will stay intact, right as it was before migration.
Design enhancement
Whether you want to retain your existing design or want an enhancement with the latest UI/UX trends and new features, we can help you with both. Give your updated online store a new look and make it stand apart.
Module integration
We check every single module your e-commerce store to assess its compatibility with the latest PrestaShop version. Further, our developers are also capable of creating and integrating custom modules for adding bespoke features to your store.
Compatibility assurance
As a part of the migration process, we review the entire integrations your store has to ensure they will work seamlessly with the latest version PrestaShop. Making the migration as discreet as possible is our prime focus.
QA and testing
While testing is an integral part of the development process, it is vital for migration as well. We deliver bugs-free e-commerce stores after migration so that you get an e-commerce website that is just ready to work and accept orders.
Deployment
Once we update your store, you can avail the latest and most effective PrestaShop features and functionalities. At this stage, you are all set to run your e-commerce store and bring your strategy into reality.
Continuous improvement
Get the advantage of continuous improvements with the latest updates and security patches for making your store more powerful. We extend top-notch support to the clients and empower them with the best technical decisions.
Skilled team
A dedicated team comprising certified Prestashop experts, business analysts, UI/UX designers, and testers is our driving force. They excel in communication and are receptive to your requirements from start to end.
Versatility
Expertise in Prestashop migration from other e-commerce platforms such as Shopify, OpenCart, ZenCart, WooCommerce, and more makes us a versatile partner who can serve diverse business needs.
Agility
We assure speed, security, and consistency with a tried and tested migration process we have been following for years. At the same time, we specialize in seamless integration of Prestashop with other applications and systems.
Track record
Our team has an impressive track record with a large number of successful Prestashop migrations till date. We extend result-oriented Prestashop migration solutions that focus on putting your business back on track right after the migration.
Reliable support
We offer round-the-clock monitoring to ensure a hassle-free transition to Prestashop. Additionally, you get 24/7 support and maintenance services to ensure that the store runs seamlessly on the new platform.
Flexible approach
Our flexible hiring models let you engage developers or team on project-basis or hourly payment model. Competitive rates for Prestashop migration services is another reason why we stand apart as migration partners.
test