Our teams are working remotely to meet your tech requirements promptly – Contact us Today !
Features of Apps & Web Pages Combined for Superior Experience
Progressive web apps (PWAs) are the next big thing in the world of software applications. PWAs leverage the advances in app development technologies by combing web APIs with cross-platform app features. These apps are much faster than all other types of software applications. PWAs are designed to offer seamless performance similar to native mobile apps. These apps greatly help businesses to optimize user engagement and drive outreach. Progressive web apps' features like offline browsing, push notifications, and interactive user interfaces make them increasingly popular with users. We, at OrangeMantra, build progressive web apps that offer unmatched features and super-fast loading. A team of highly experienced software engineers, app experts, and user experience analysts work in collaboration to create a solution perfectly suits your need. We make sure that you can provide customers incredibly frictionless accessibility and app experience.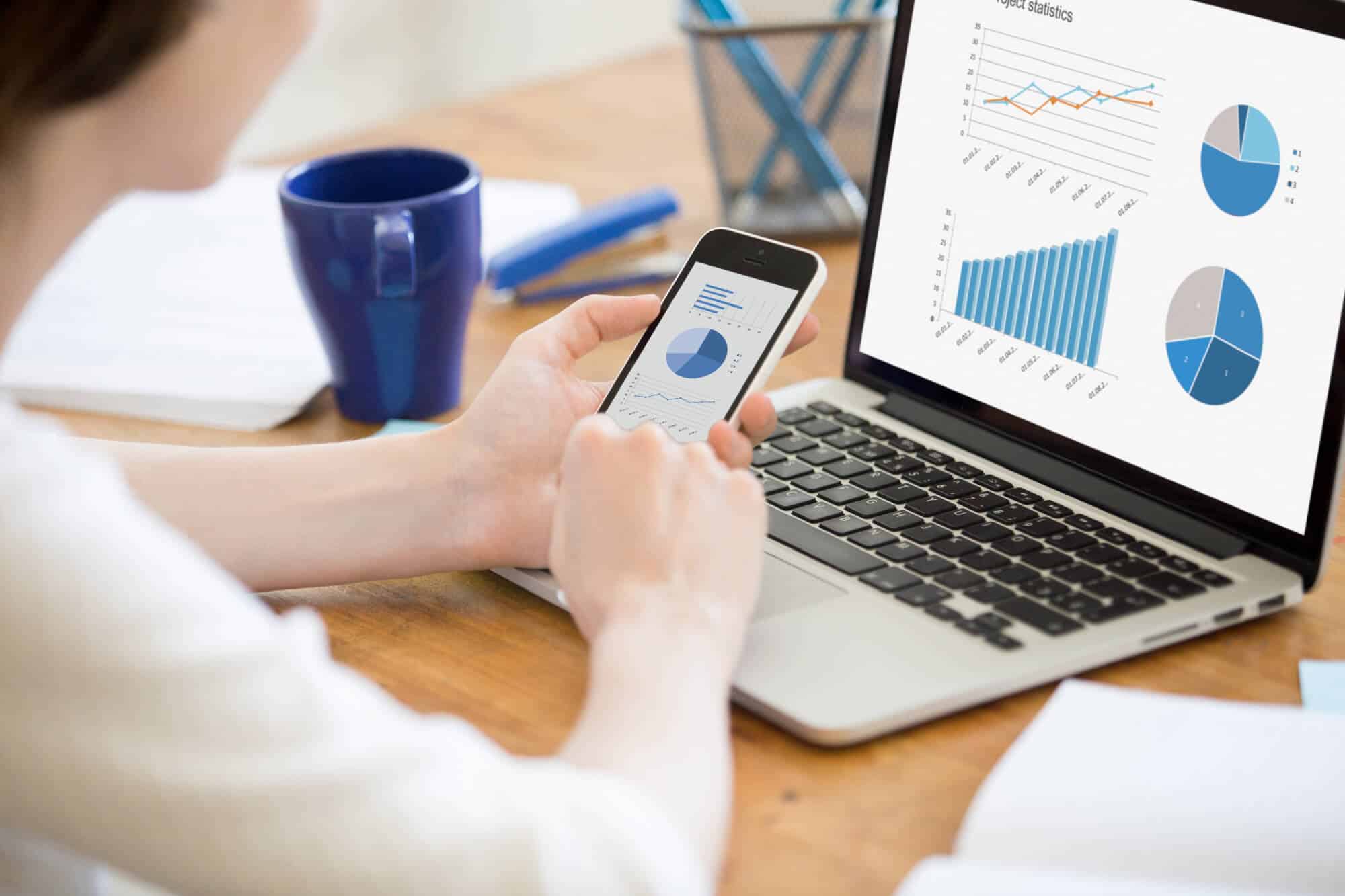 Key Benefits of Progressive Web Apps
Progressive App Development Services from OrangeMantra
Customized Progressive Web App Development
PWAs highly personalized according to the individual needs of your business. We incorporate all the advanced features of apps and web pages to give you a competitive edge.
Immersive Web Design for PWAs
We have a team of exceptionally creative web designers to create a captivating app experience. With the latest design tools in place, our PWAs are known for impeccable performance.
Rapid PWA Development
We build progressive web apps in the shortest turnaround time. Using the RAD model and a predefined process, we deliver apps according to your urgent needs.
PWA Maintenance & Tech Support
Our relations with clients don't end with the delivery of the project. A dedicated technical support team promptly resolves all your queries and offers flawless maintenance.
Frequently Asked Questions
Progressive web apps are websites that look and feel like an app. PWAs use modern web capabilities to deliver an app-like experience. Users can access all information and capabilities without downloading a mobile app.
The costs of developing a progressive web app depend on several factors. Design complexity, development time, type of features, etc. play an important role in calculating the costs. OrangeMantra delivers impeccable progressive web apps at a competitive price.
There's no predefined time for developing a progressive web app. It varies widely depending on the features of the app and its design. The best way to know an estimated time is to consult development experts. We deliver flawless progressive web apps in a short development time.
Want to build a design-rich progressive web app for your business?
test