Our teams are working remotely to meet your tech requirements promptly – Contact us Today !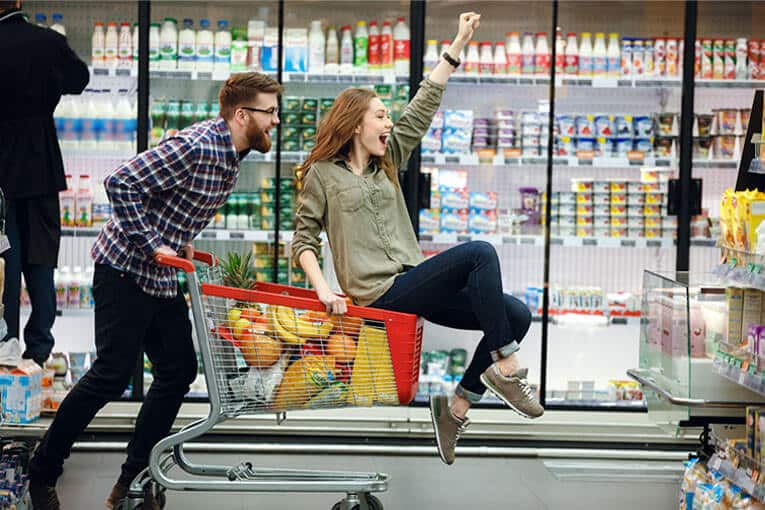 Personalization happens when brand and consumer story comes on the same page!
Retail and consumer products companies need to provide simple and relevant shopping experiences to win the selling game. The right solution is the one that ensures that commerce is seamless, technology is invisible, and customer trust is assured at all levels.
Core Solution Areas
Product Lifecycle Management
Rethink your
operations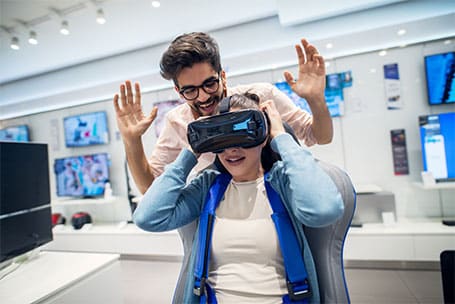 Evolve the products, store, and operations using advanced technologies to match the high digital expectations of today's consumers
Supply Chain Management
Reinvent the
supply chain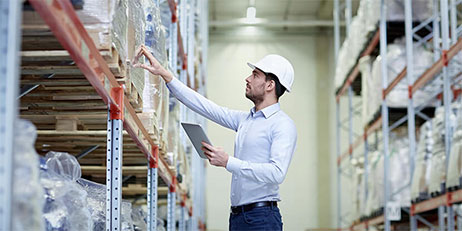 Fortify your supply chain for minimizing the impact of global and local events that may serve as a hindrance
Customer Experience Management
Reach every
single touchpoint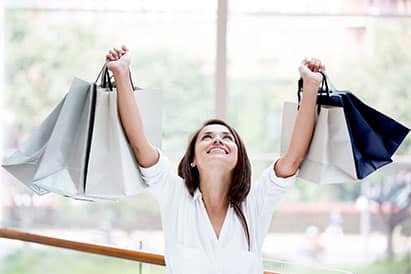 Deliver impactful marketing messages and offers that are tailored to your customer demographics and preferences
Who we work with?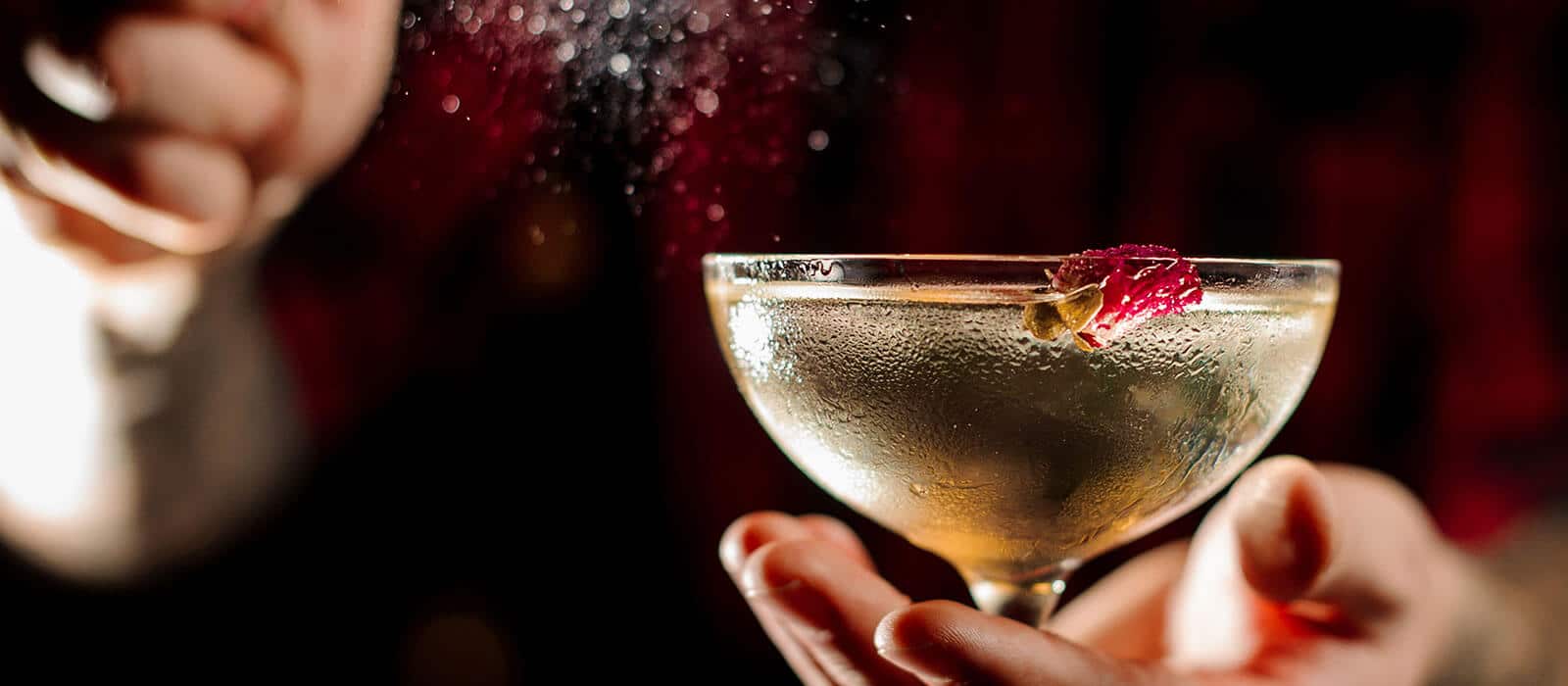 Liquor Industry
Sharepoint intranet for a leading liquor brand
Large scale liquor companies that are into manufacturing and retail face myriad challenges, the biggest one relating to the management of information flow within the organization, see how we enabled a world-leading liquor brand to resolve this challenge with a Sharepoint intranet portal.
View Case Study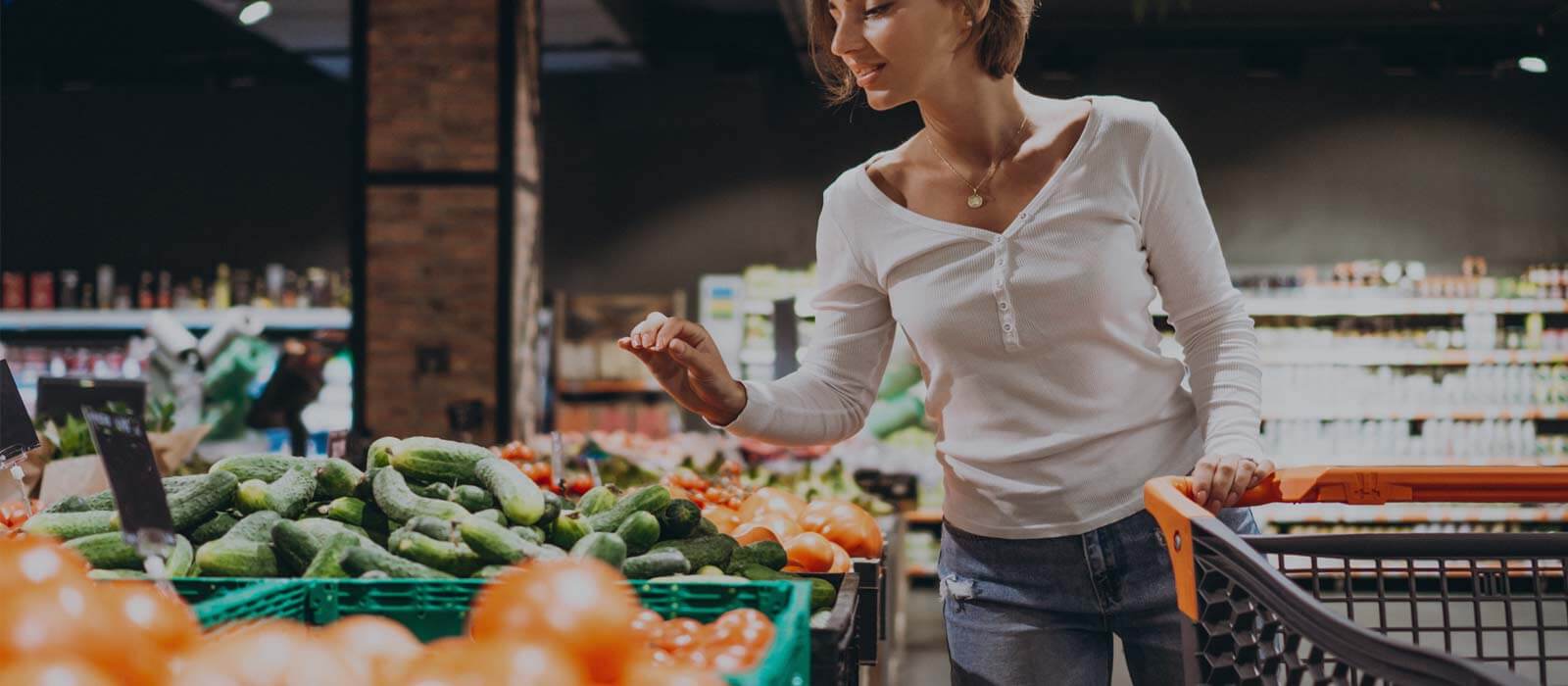 Grocery Industry
On-demand grocery app
The competition in the grocery retail landscape is humongous and growing at a rapid pace. The only way to stand apart is to deliver according to consumer expectations. Read how we empowered a renowned grocery brand with an on-demand grocery app that captured a major market share for them.
View Case Study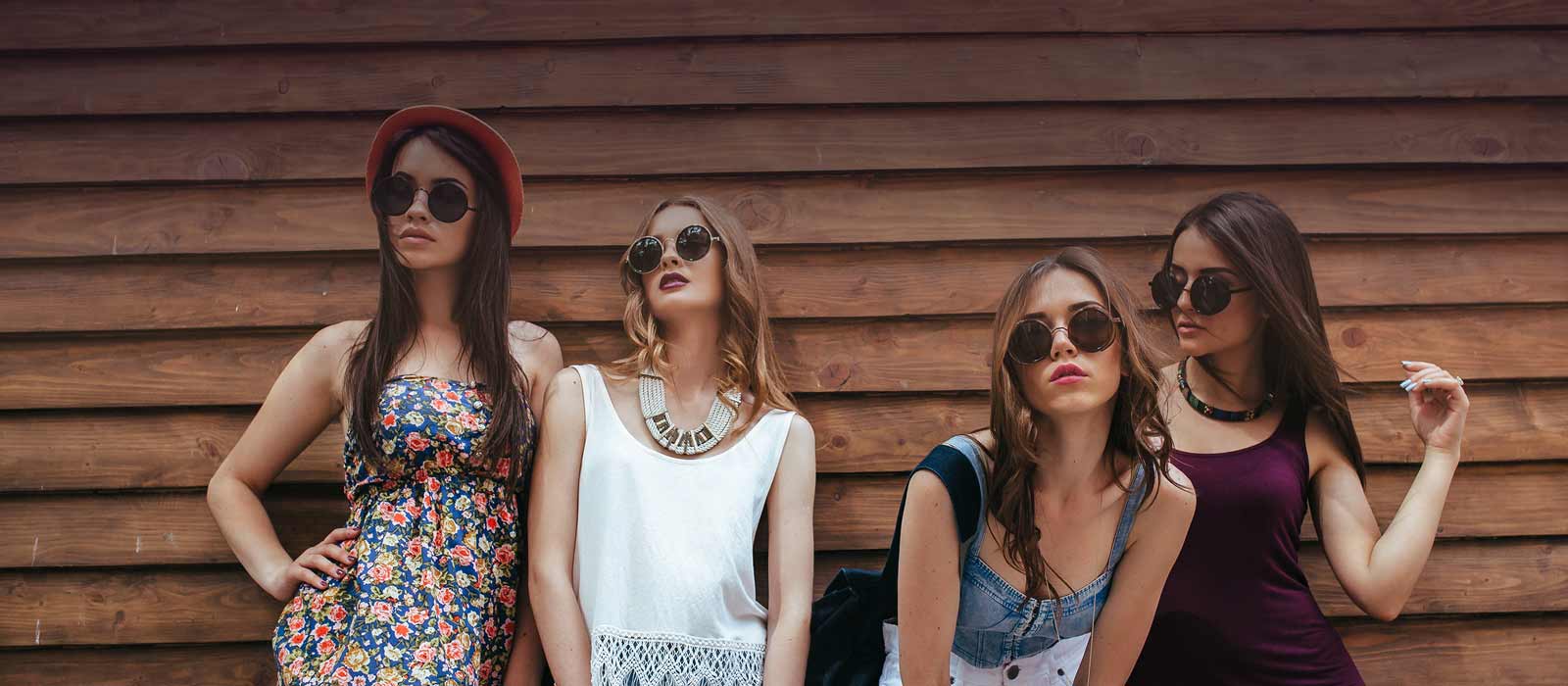 Fashion Industry
Magento e-commerce store for an acclaimed fashion brand
An acclaimed fashion house wanted to move on from retail selling to online selling as well. Find out how we created an impressive Magento store with a visually appealing customer interface that replicates the finesse that the client's brand is well-known for.
View Case Study
Benefits of investing in retail technology
Develop innovative products with better planning using advanced analytics
Significantly cut down costs by optimizing the manufacturing operations
Improve the productivity of your sales force through retail execution solutions
Embrace digital technologies to address the expectations of the millennial workforce
Revolutionize the global supply chain with demand forecasting and advanced reporting
Trends and Insights
IoT In Retail: The Beginning Of The Era Of Connected Retail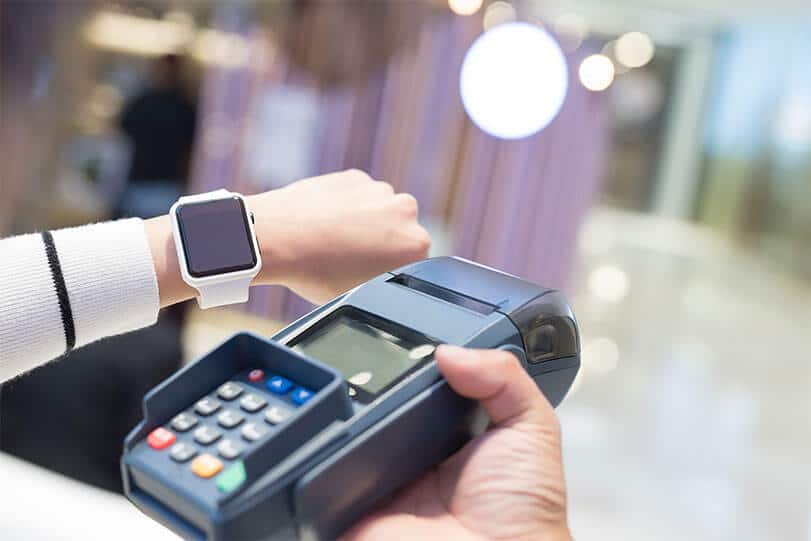 The technology of Internet of Things marks a new beginning for the retail and consumer goods segment.
View more
How AI Is Capable Of Enhancing The Efficiency Of Your Sales Team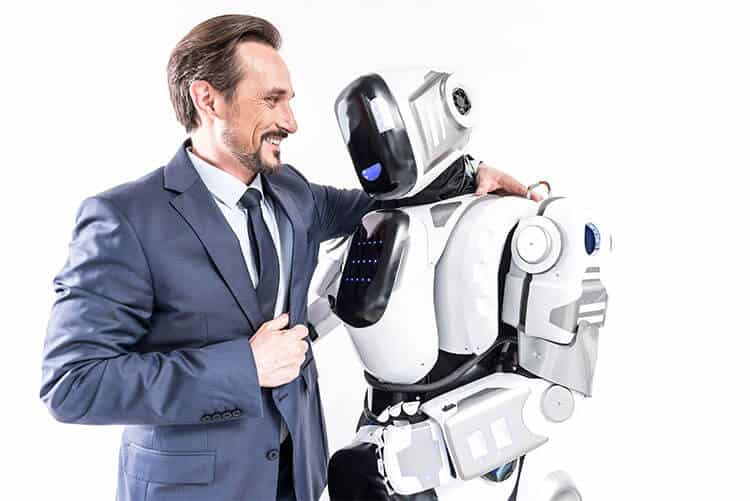 Businesses are investing in AI technology to empower their sales teams and drive greater efficiencies in the sales process.
View more
Collaborate with us to jump-start your transition to an intelligent retail enterprise!
Let's Get Started
test