Our teams are working remotely to meet your tech requirements promptly – Contact us Today !
Get top-notch cross platform apps with React Native
React native is a flexible and extensive framework which facilitates the development of native mobile apps for diverse platforms such as iOS, Android and Window. Created by Facebook and used for top apps such as Facebook, Walmart, Instagram, Skype, Airbnb, and Tesla, this framework has gathered immense popularity since it was first launched in 2015. From high-performance, to easy portability, and scalability, there are several reasons why businesses are prioritizing React Native development for creating cross-platform apps. Additionally, the framework offers some exceptional features that enable the creation of aesthetically superior UI and interactive UX for apps.
OrangeMantra is a leading React Native development company that caters services you can rely on for developing apps that add value to your business. Over the years, we have assisted several clients to achieve excellence by offering incredible digital experience to their customers with React Native apps. We closely keep track of the latest advancements in this framework to create apps that are innovative and fulfill the needs of diverse businesses. A team of seasoned React Native developers with apt expertise and rich communication and technical skills makes us stand apart. Connect with us to avail React Native development services that take your business to the next level.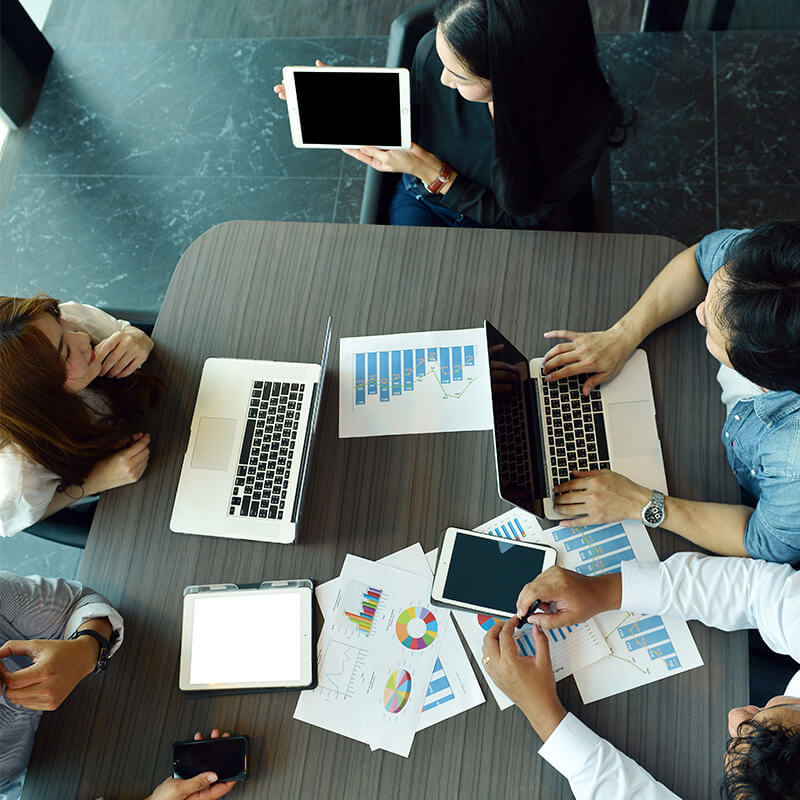 Our React Native Development Services
We extend a complete range of services to create apps that deliver look, feel, functionality, and performance of native apps.
React Native Consulting
Our React Native experts start by understanding your requirements thoroughly. Based on the inputs from the client, we propose an apt development solution along with a clear plan of action so that they can accomplish their business goals and get an on-time delivery of the app.
React Native Development & Design
We have a team of expert designers who create an engaging UI for your app. Based on the design, our seasoned React Native developers create a stable, secure, and scalable React Native app while following an agile methodology.
Custom mobile solutions
Leading our clients all the way, right from their idea through its realization in the form of a custom app solution is our prime motive. We offer seamless cross-platform apps which covers all the unique needs and expectations of the clients.
React Native Migration
Whether it is about re-engineering an existing legacy mobile app or migrating one from another platform to React Native for an improved UI and UX, our expert developers have the capabilities and skills to modernize your mobile apps in all aspects.
MVP For Mobile Startups
We use React Native for creating MVP for startups so that the clients can have a cost-effective and faster-to-market yet completely functional app with only basic features. Our team uses the Build-Measure-Learn feedback loop to help your app reach the market faster.
Support and Maintenance
At OrangeMantra, we use an advanced and reliable app monitoring system to provide complete support and maintenance. We keep track of response times, crash analytics, and system uptime to make sure that the app aligns with your real business objectives.
Why React Native For Your Business?
React Native has emerged as an amazing option for mobile app development, particularly if you are looking to create apps for iOS and Android simultaneously and still need to save on time and budget. Here are the exceptional advantages of choosing React Native for your business.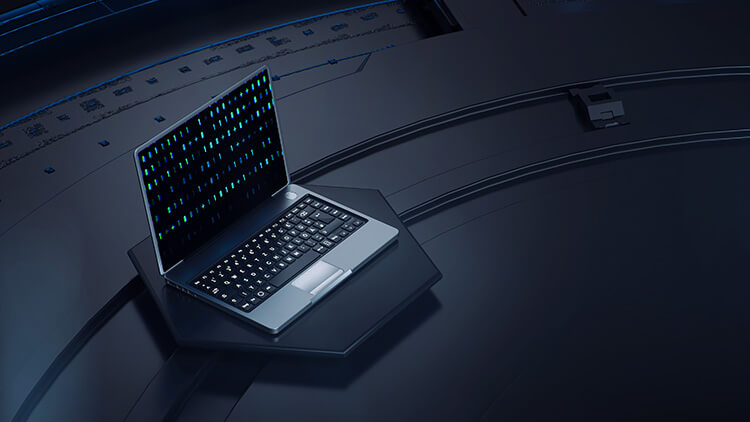 Optimal code reuse
With React Native framework, it is possible to use a single codebase for both, Android and iOS apps. This translates into considerable saving in development time and expense.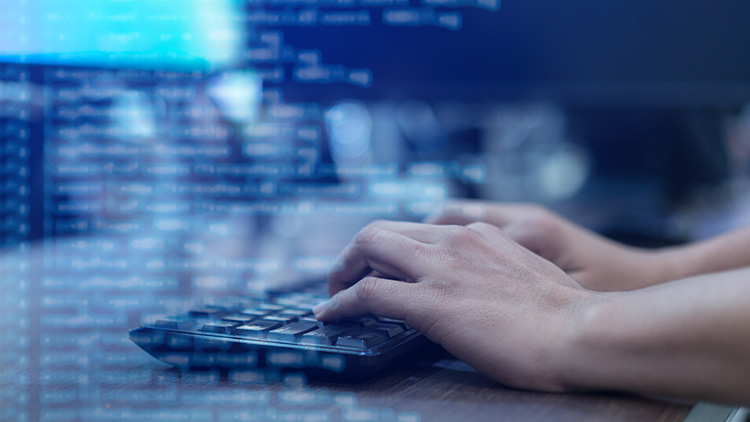 Component Based
Being component-based framework, React Native lets developers build enclosed components with JavaScript and assemble them together to develop engaging UIs.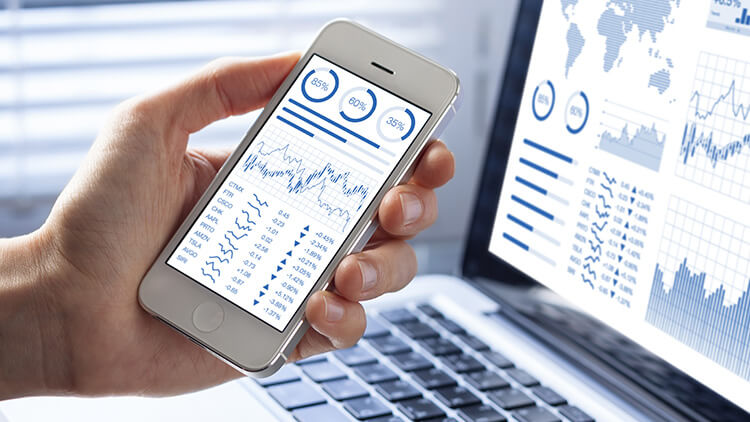 Native performance
Unlike Cordova or PhoneGap, the framework outputs components which run as native views so that the app users get great excellent speed despite the app using lot of resources.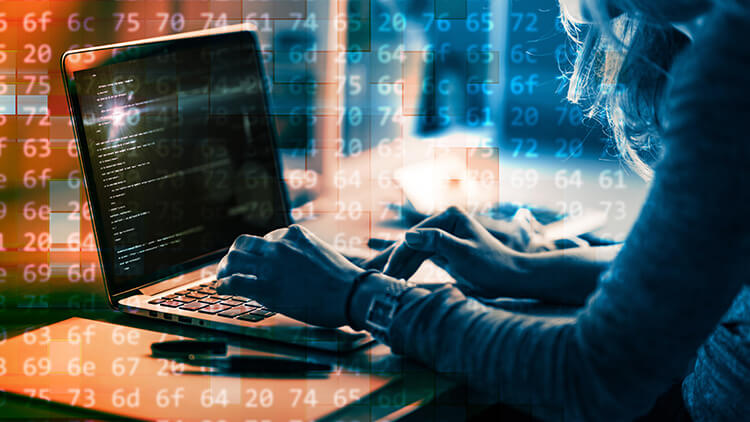 Faster development
Building a React Native app for both iOS and Android platforms is much speedier as compared to developing them separately. The performance, UX, and quality don't suffer as well.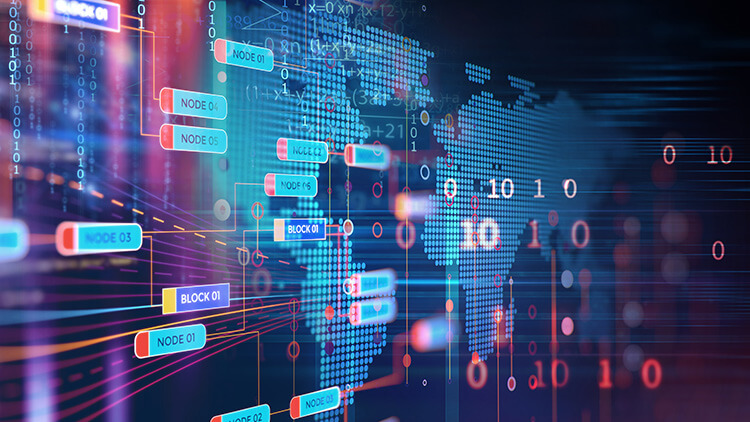 Modern technologies
With React Native app development services, it is possible to be on top of modern trends so that the business can safeguard itself against future technological changes.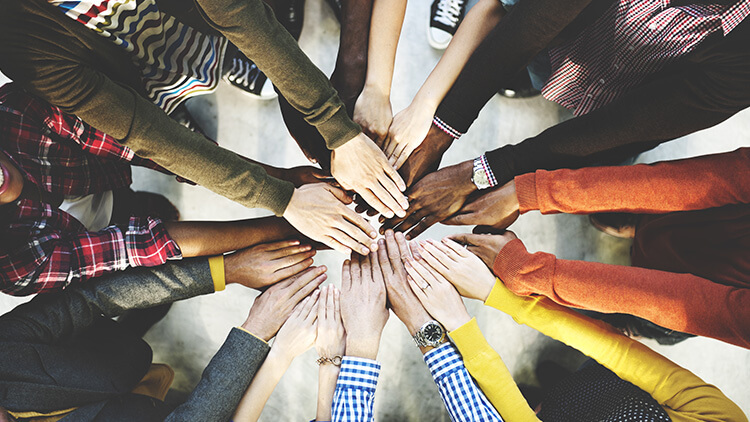 Strong community
A strong community backs up React Native framework, making it easy to get support when needed, sharpen professional skills, and share expertise and experience.
Why collaborate with OrangeMantra for React Native app development?
Strategic consulting
From the ideation of an app to its deployment, our dedicated team is the single point of contact for catering to your business needs so that you need not worry about the business and tech scope of the project.
Proven methodologies
Over the years, we have come up with proven app development methodologies that have been tried and tested across a large number of projects with diverse complexities, thus making us experts in the domain.
Adherence to timelines
Our goal is to complete every single project within timelines that we commit at the beginning of the project. At the same time, we make sure that the quality of the app we create is not compromised at any cost.
Competitive pricing
Another factor that makes us stand apart is the competitive pricing of our services as we believe in delivering services that are worth the cost. We bring flexible pricing models to ensure that clients can afford them.
Excellence in coding
Our master React Native developers have years of experience and unmatched expertise in the framework, which makes us capable of delivering excellence in coding for every single app we create.
Client-centric approach
We are committed to prioritizing the needs of our clients and make sure that every app we create matches the unique challenges, requirements, and objectives. The real motive is to build solutions that drive growth.
Looking to empower your business with a React Native-based mobile app?
Frequently Asked Questions
test