Our teams are working remotely to meet your tech requirements promptly – Contact us Today !
Business Process Automation
Process automation refers to the use of technology for automation business processes to transition sequentially from one task to the next, with the minimal requirement for human intervention.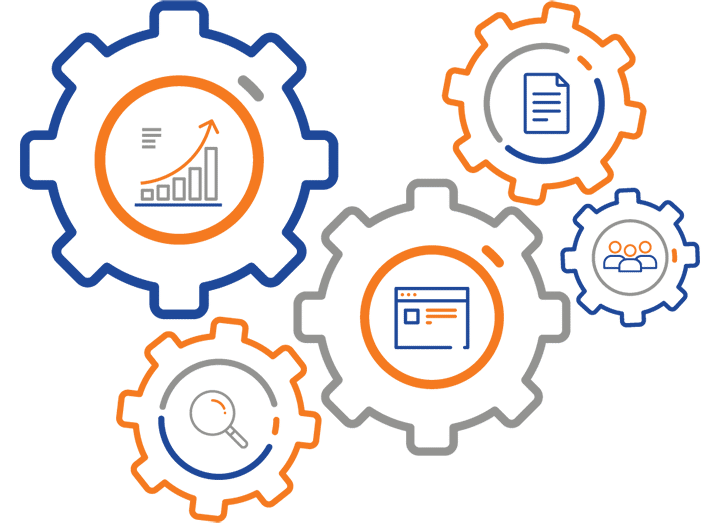 Simply speaking, it involves automating the recurrent, day-to-day business tasks to standardize, streamline, and simplify them and reduce cost and time. It enhances the customer experience and employee satisfaction, in addition to ensuring compliance to regulations and standards. Considering these benefits, businesses need to automate their everyday processes to stay profitable and relevant. On a granular level, process automation can be applied to various departments and processes in a business.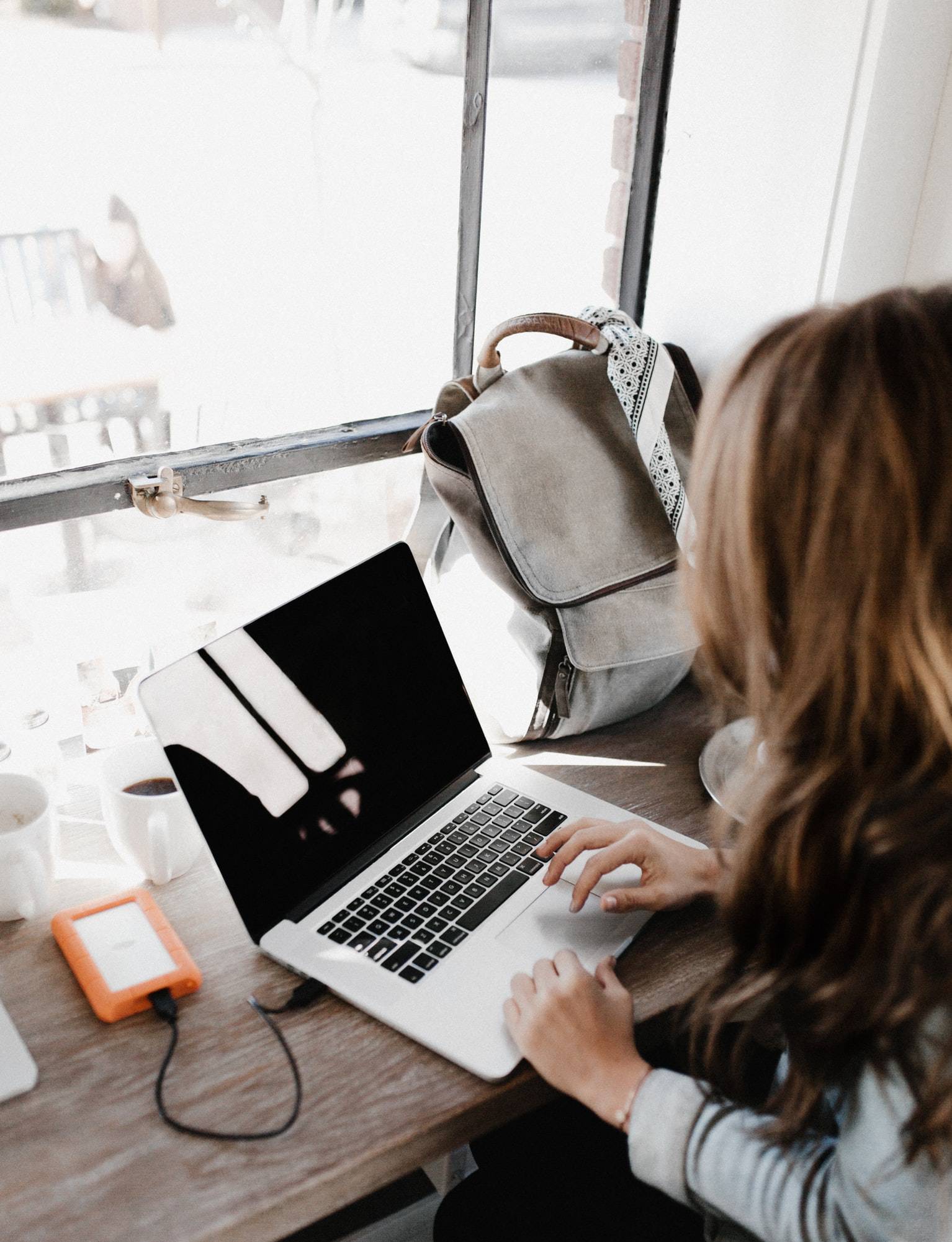 Human resource management automation
A forward-thinking business needs to have a HRMS in place to handle HR activities effectively. Beyond taking care of the regular activities, it can break down bureaucracy and flatten the organizational structure as well. Mobile accessibility drives transformation for the HR landscape by bringing information and task management at the fingertips of the managers and employees. By investing in HR automation, you can save time and money, get more value from the employees, and improve decision-making. The aspects of HR automation include:
Employee Information System
New employee hiring request
Internal job posting
Employee onboarding
Time sheet tracking
Attendance management
Leave management
Team management
Performance appraisal process
Skills training
Reminders and notifications
Employee feedback
Automation of mundane tasks
Streamlining of reporting requirements
Project management process automation
Evolving mature processes is essential for business organizations, specifically software development companies, as they have the potential to improve the performance and predictability of projects. Process definition and tailoring give you the right start while process automation is required to enable the businesses operate profitably. Here are the steps that comprise project management process automation:
Process standardization
Project planning
Milestone checklist
Time tracker
Calendar
Meeting scheduler
Reminders/alert /notification
Gantt Chart
Project Reviews
Project progress tracker and reports
Project wall
Delivery Reviews
Score Cards
Resource allocation
Escalation management
Change request mapping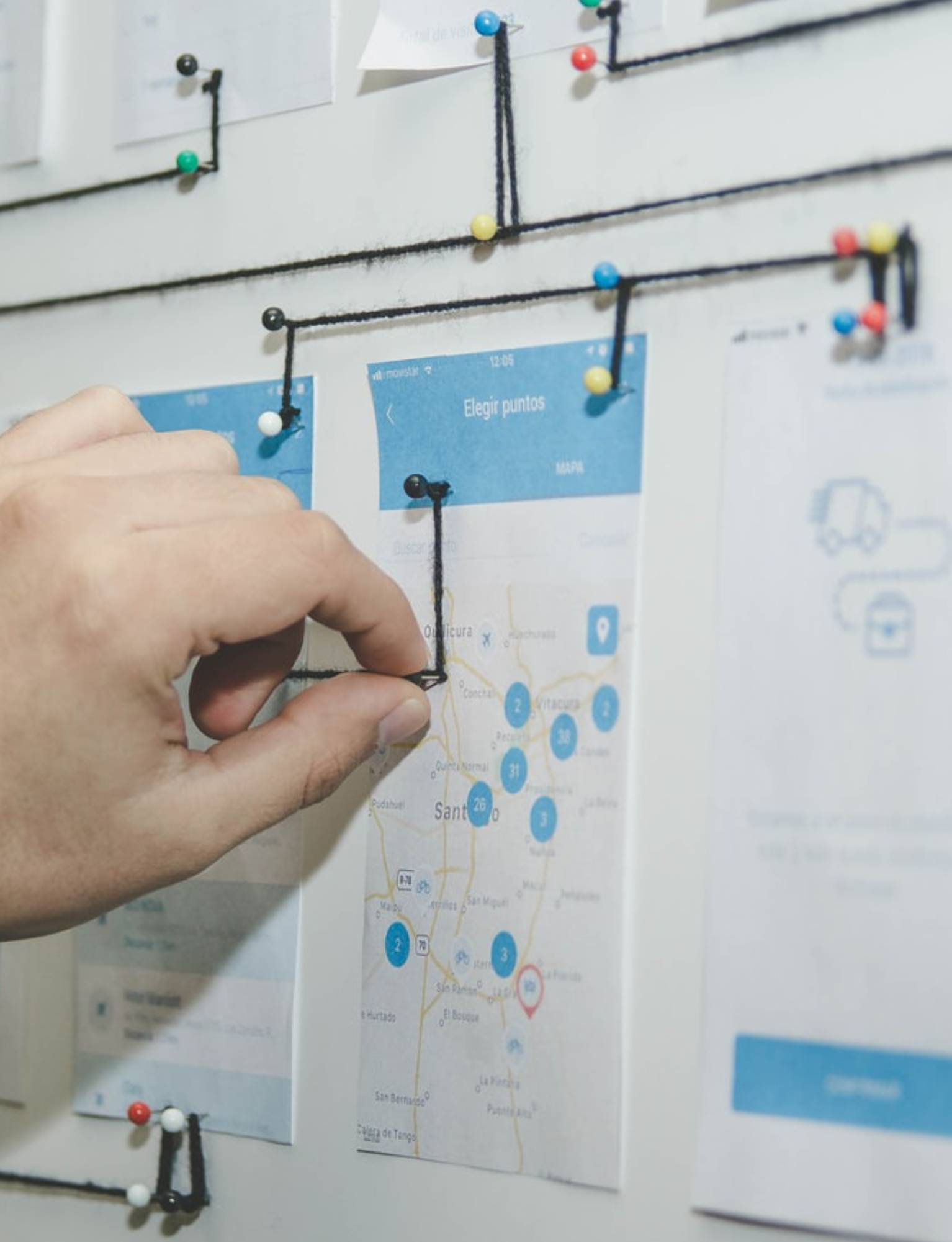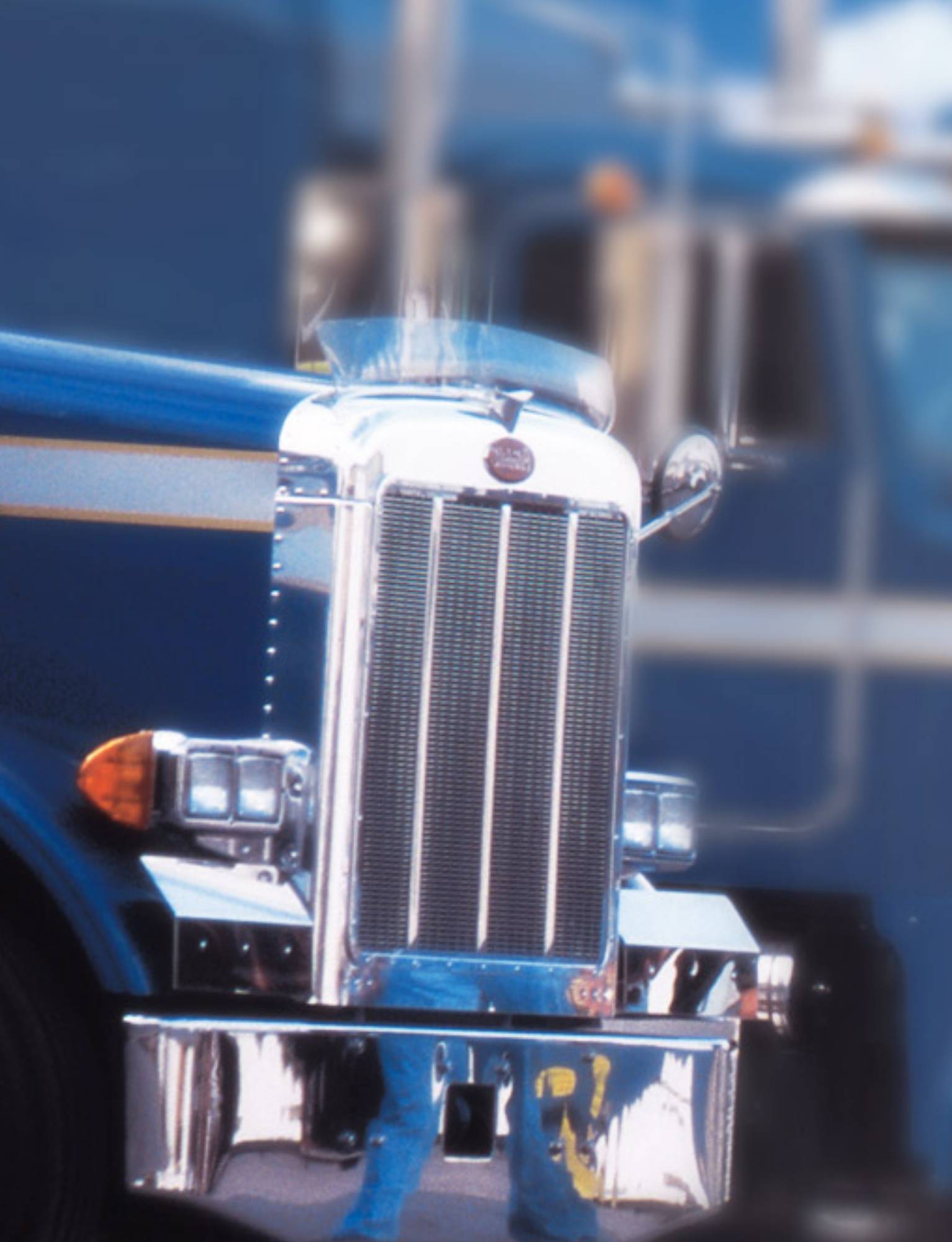 Fleet automation
Fleet management is all about gathering timely and accurate data about your fleet. When fleet data is recorded manually, there is a challenge related to efficiency. Consequently, you may be able to leverage the data to make important decisions. By automating fleet management processes, you can eliminate the cumbersome tasks and simplify fleet management. Listed below are the various aspects of fleet management:
Easier and efficient operations
Better Analytics
Real time tracking
Controlled system
Reduced idle time
Efficient vehicle dispatch
Elimination of unauthorized vehicle usage
Route planning and optimization
Effective fuel management
Driver satisfaction
Alerts, notifications, reminders
Requirement forecasting
Optimal use of space and resources
Operation automation
The use of IT is the key to automating operations for enhancing the efficiency of the business across the entire workflows and processes. Operation automation involves the fortification of work practices with the strengths of automation. Here are the benefits that you can avail by investing in operation automation:
Elimination of inefficiency
Minimization of errors
Maximization of staffing usage
Enhancement of productivity
Increase in satisfaction levels
Reduction of turnaround time
Optimal resource planning
Process standardization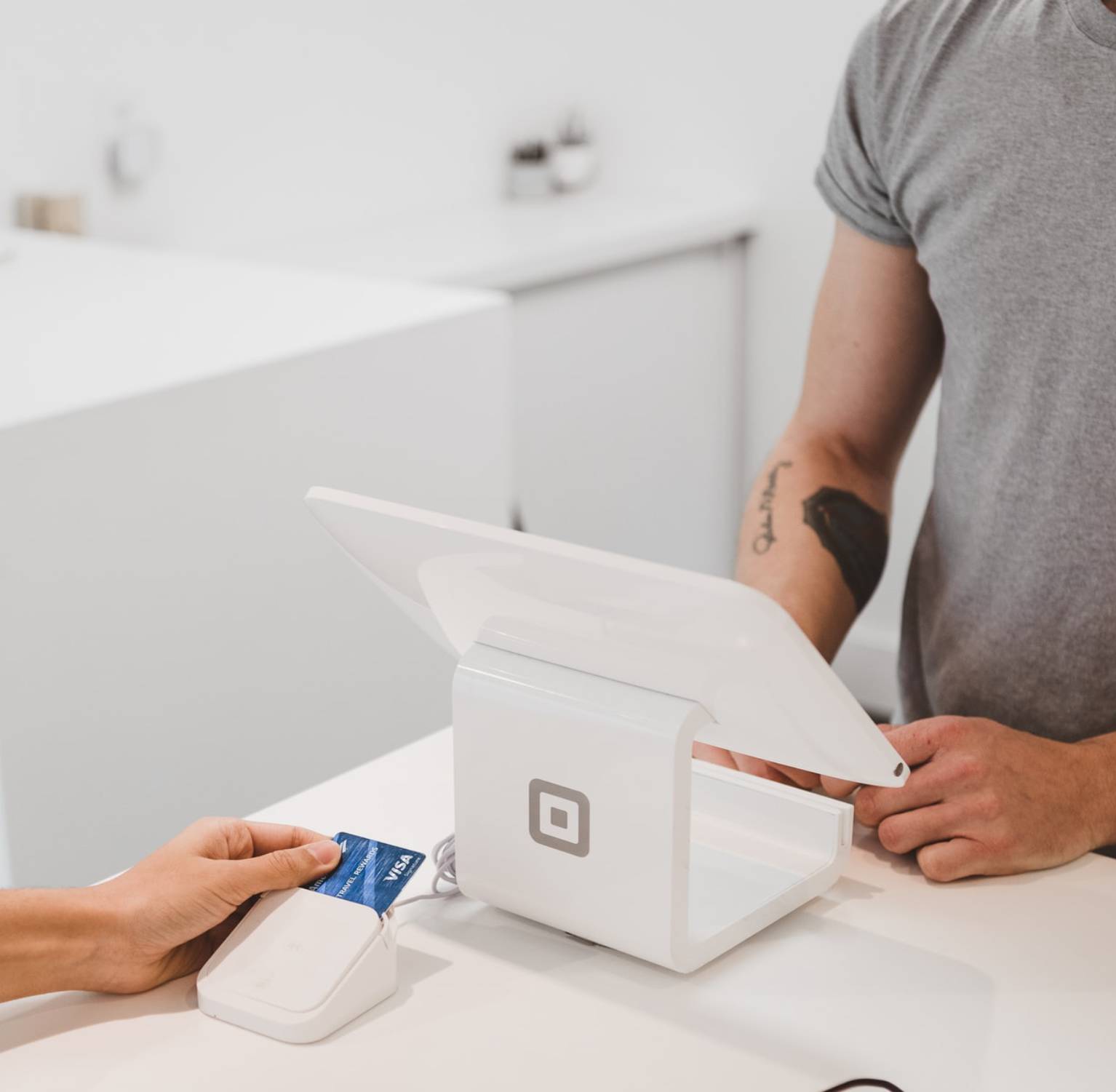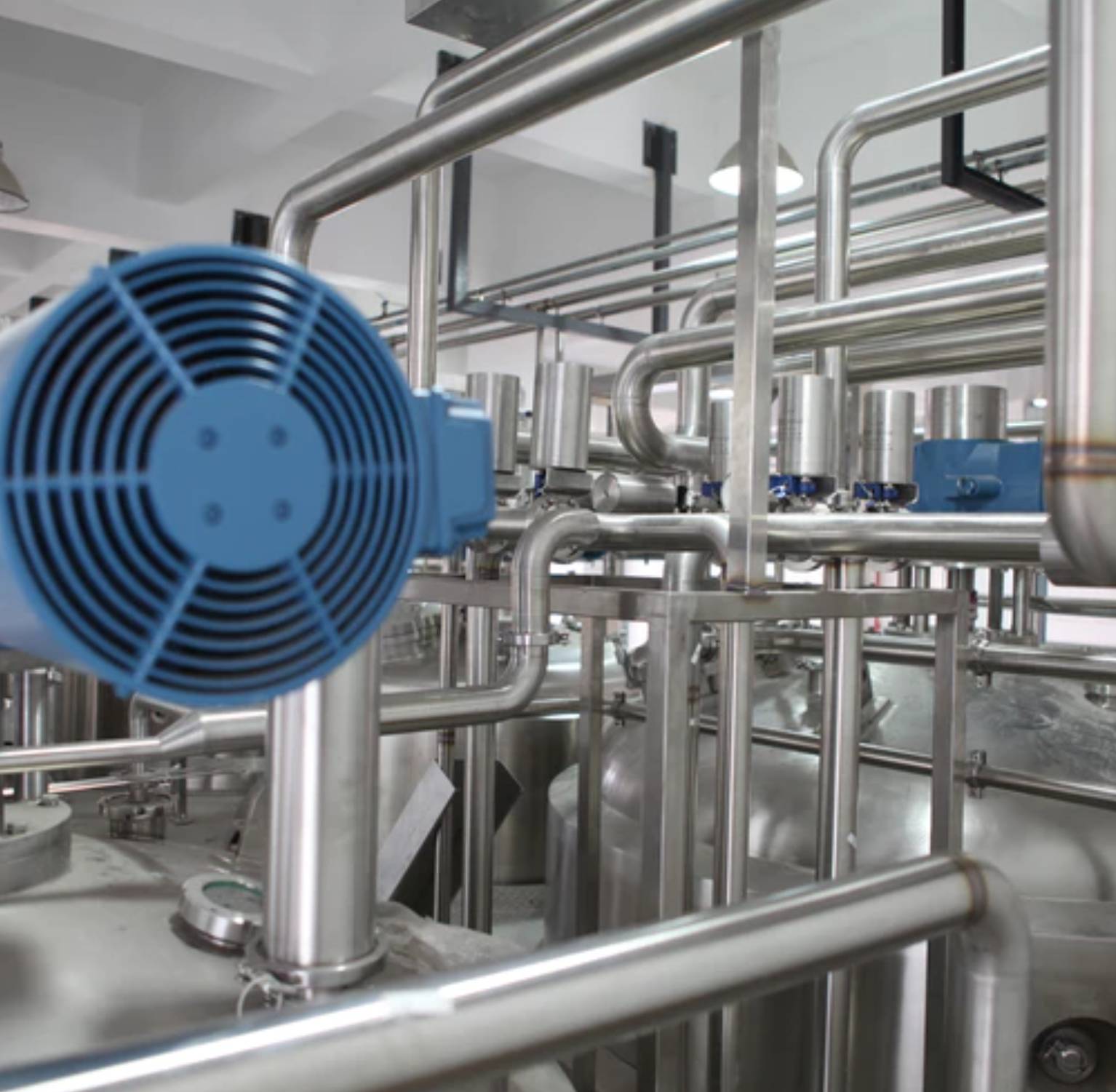 Factory automation
The IoT technology is enabling the automation of manufacturing processes in plants and factories. Automation helps them to transform the processes holistically and achieve new operational efficiencies. However, factory automation requires a broad spectrum of analog and embedded digital products, technical resources and reference designs to implement and optimize factory automation systems. The following are included in factory automation:
Material testing
Conveyor belt monitoring
Supervisory control
Data acquisition
Industrial process control
Programmable Logic Controllers
Inventory management
Engagement automation
Businesses may have apps with a great interface and high performance, but getting engagement with them is a challenge that they usually face. The app may drive downloads but lack in terms of retention. This could be attributed to missing out on key user engagement opportunities or the lack of optimization in certain user flows. The best way to resolve these concerns is by using push notifications strategically to remind the users about your app. However, this has to be done repeatedly and an automated system can bring efficiency, reduce the possibility or error, and eliminate the dependence on humans. Here are the aspects that engagement automation can handle:
Action-specific reminders
Frequency-based updates
Event-based alerts
Project updates/notifications/reminders
Team updates/notifications/reminders
Promotions and announcements
Goal-specific reminders
Group-based reminders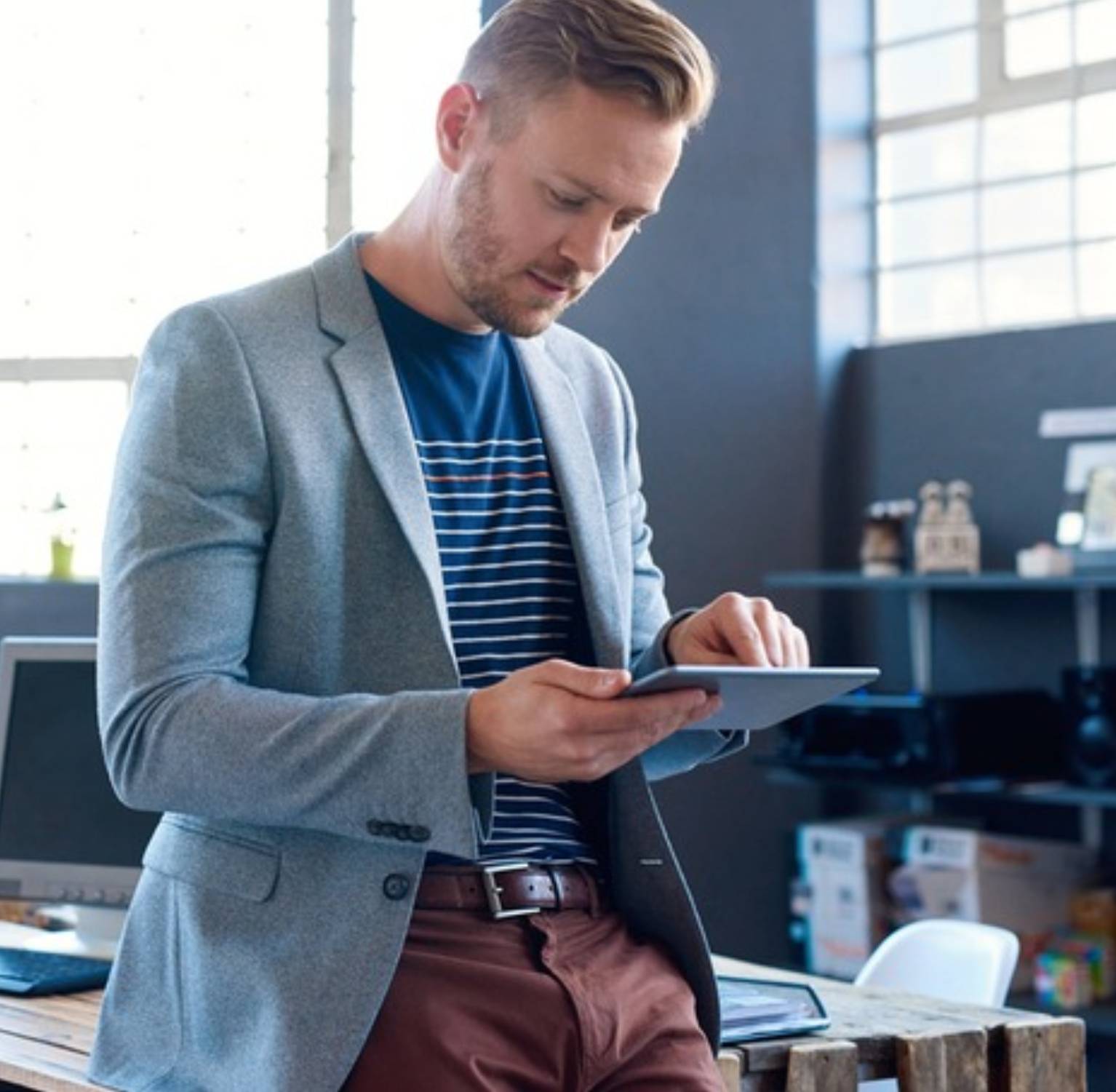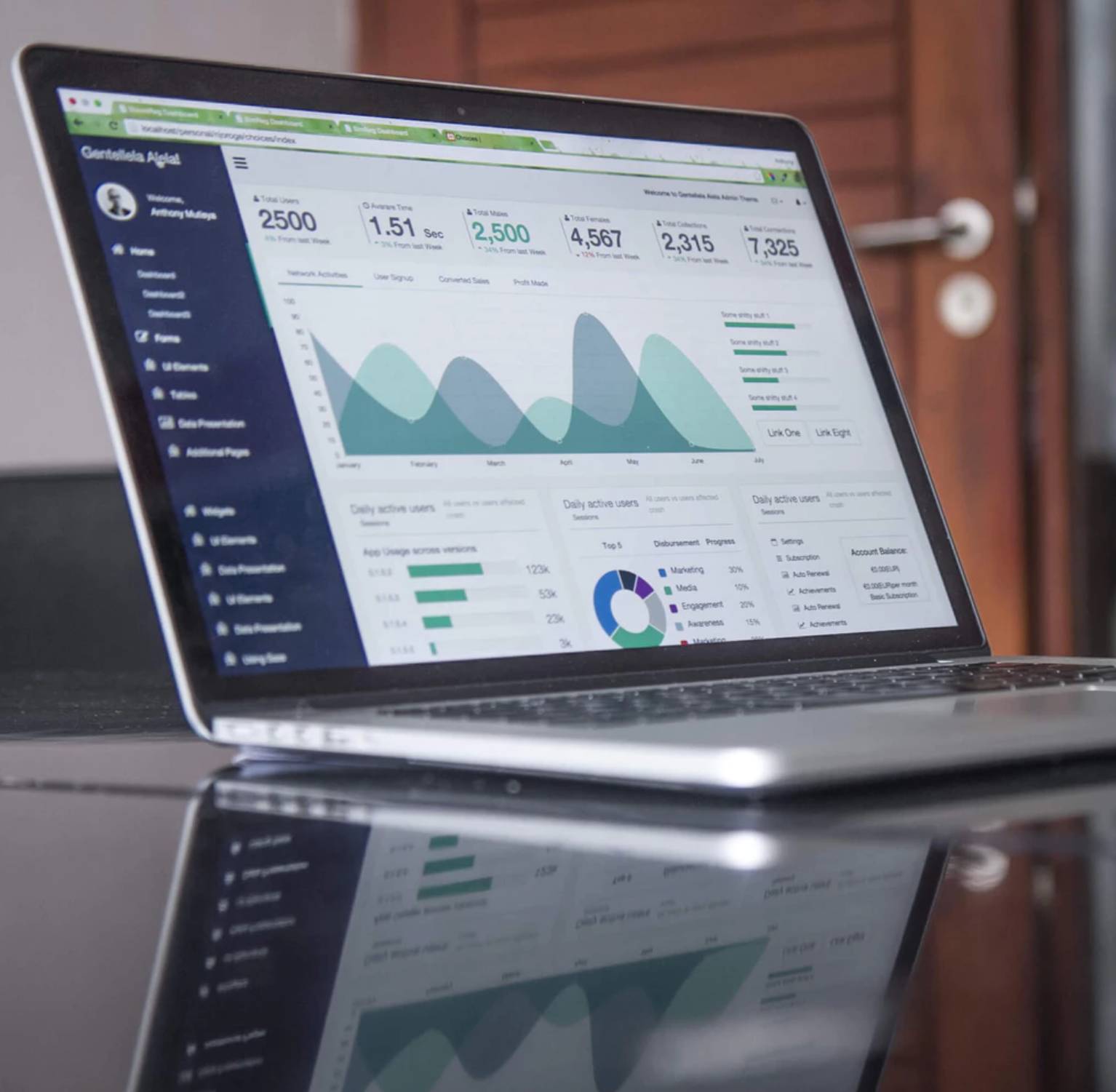 Dashboarding
Dashboards are becoming a key element of business automation because they provide an at-a-glance view of KPIs (key performance indicators) which are relevant to a specific objective or business process. Beyond providing visibility on key elements, they can be used tracking improvements, identifying negative trends, tracing trends, and bringing improvements where needed. Further, dashboards empower the decision-makers with detailed data and rich insights for better and agile decision-making. They drive collaboration within teams as well. They are needed to maintain each of the automated processes listed below:
Team efficiency dashboard
Production efficiency dashboards
Target dashboards
Goal setting and monitoring dashboards
Social engagement dashboards
Management Dashboards
test