Our teams are working remotely to meet your tech requirements promptly – Contact us Today !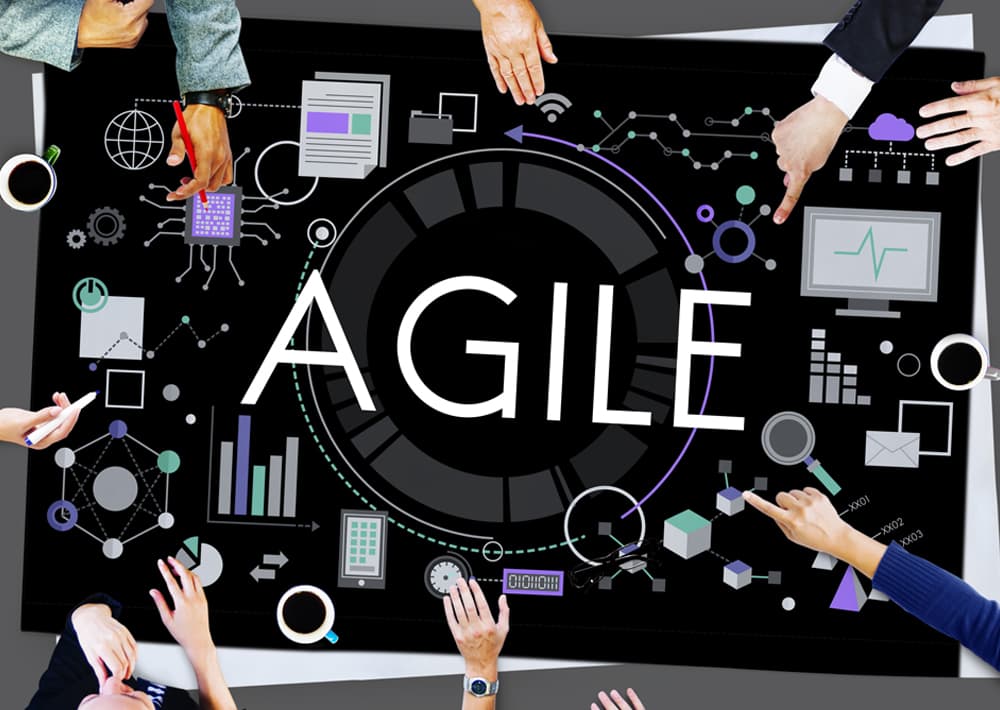 Agility coupled with quality is the need of the hour
The current trend is inclined towards Agile software development and frequent builds, which means that you need faster and more comprehensive testing to enhance the quality and velocity of software products. Automated software testing emerges as the best solution to address this need.
Continuous testing enables continuous integration and faster delivery. The execution of automated tests through the delivery pipeline is the right approach. Essentially, automation testing involves running automated regression tests prior to every single deployment within the pipeline, along with post-production health checks.
Our Automation Testing Service Offerings
Test Automation Strategy Development
Considering the software requirements along with the development, QA and deployment processes, we come up with a holistic test automation strategy that works. Alternatively, we can build a comprehensive test strategy that has automation testing road map at its core.
Test Environment Setup & Configuration
After ideating a road map and strategy, we set up and configure the right test environment to run test cases seamlessly for all the targeted devices, platforms, and browsers while ensuring appropriate resource monitoring as well.
Automated Test Data Generation
We also set up an automated preparation of comprehensive and structured data input and output combinations for automated tests and manual tests to ensure that your software application is validated from every possible aspect.
Automated UI Testing
UI testing is a critical part of our automation testing services. We take care of planning and designing test cases, writing and maintaining scripts for reliable automated checks of the new features, and regression testing via UI.
API Testing
We also plan and design test cases as well as develop and maintain scripts to validate software functionality quickly and efficiently via API and check integrations. We leverage Postman, JMeter, and custom tools for API testing.
Performance Testing
As a part of our automation testing services, we design test cases and develop and maintain scripts for performance test automation for all layers of the application and its supporting systems (including load balancers, networks, databases, etc.).
Test Scripts Migration
For the test scripts developed with other frameworks and platforms, we extend services for test scripts migration to Selenium for unifying the test automation tools and process for automation testing across the company.
CI/CD Pipeline Implementation
We collaborate with the DevOps teams for designing and implementing the continuous integration pipeline and integrating continuous testing into it to run test automatically after every single change in your software.
Get More Coverage With OrangeMantra Automation Testing Services
OrangeMantra helps you define and implement the right strategies and methodologies for your automation testing services and then measure and evaluate them as well.
Select the apt automation tool for product requirements and technologies
Develop portable, modular, reusable, and maintainable automation framework
Integrate various tools and technologies with the automation framework
Develop robust and sustainable automated tests and environments
Regression test the software applications
Assess every test cycle continuously and thoroughly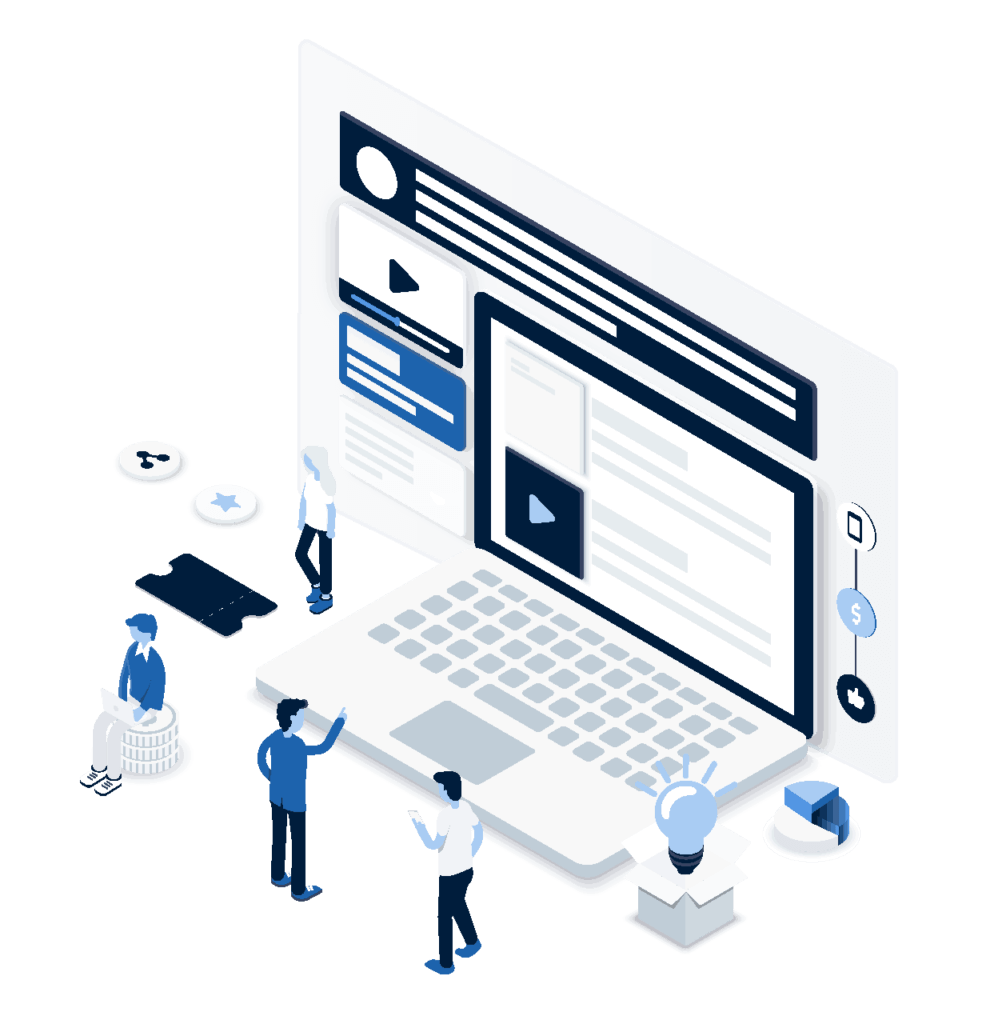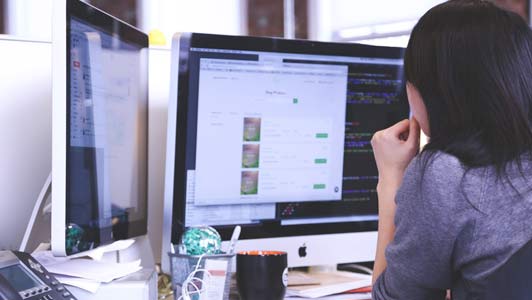 The future of software automated testing is right here!
Amazing things are in store for the software teams that are ready to go an extra mile for implementing a combination of manual and automated best practices in their software testing approach.
Reduce turnaround times by executing tests in parallel
Experience considerably shorter time to market
Receive scripts that are tailored to your precise needs
Discovers regression by volume and depth per build pass
Get coverage in areas previously unattainable with other testing approaches
Unleash the true potential of SAHI Automation
At OrangeMantra, we provide SAHI automation services that enable you to harness this powerful tool for ensuring reliable testing solutions.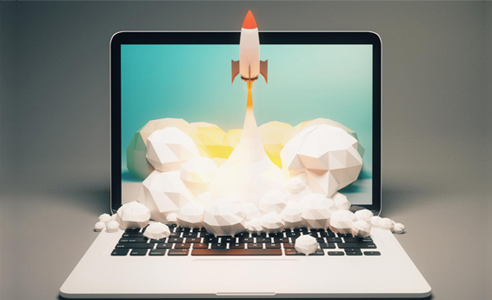 OrangeMantra Automation Testing Services: Conserve Time & Release Faster
Who wouldn't want to accelerate their release cycles and get their software products to market faster? As more and more organizations emphasize agile development with high quality and accuracy, quality automation testing services become critical.
Frequently Asked Questions
Q1: What is automation testing ?

Automation testing refers to the use of automation for conducting specific tests on a software inspection. Essentially, this is done with a set of regression tests that are conducted with automation rather than manually.
Q2: What is automation testing cycle ?

Q3: What are the different types of automation testing ?

Q4: What are the benefits of automation testing ?

Q5: What is Selenium ?

test