Our teams are working remotely to meet your tech requirements promptly – Contact us Today !
Unworried Business Operations with AWS Managed Services
Our AWS Managed Cloud services let you focus on core business while we meticulously take care of all your cloud infrastructure needs. A team of AWS experts create, monitor, and optimize the cloud infrastructure of your businesses so you can achieve the desired growth.
We understand that efficiently hosting a cloud platform demands technical skills and domain expertise. Our AWS Managed Cloud Services are designed to ensure seamless cloud-based operations with your minimal involvement. From creating a cloud strategy to development, deployment, and maintenance, we take care of everything.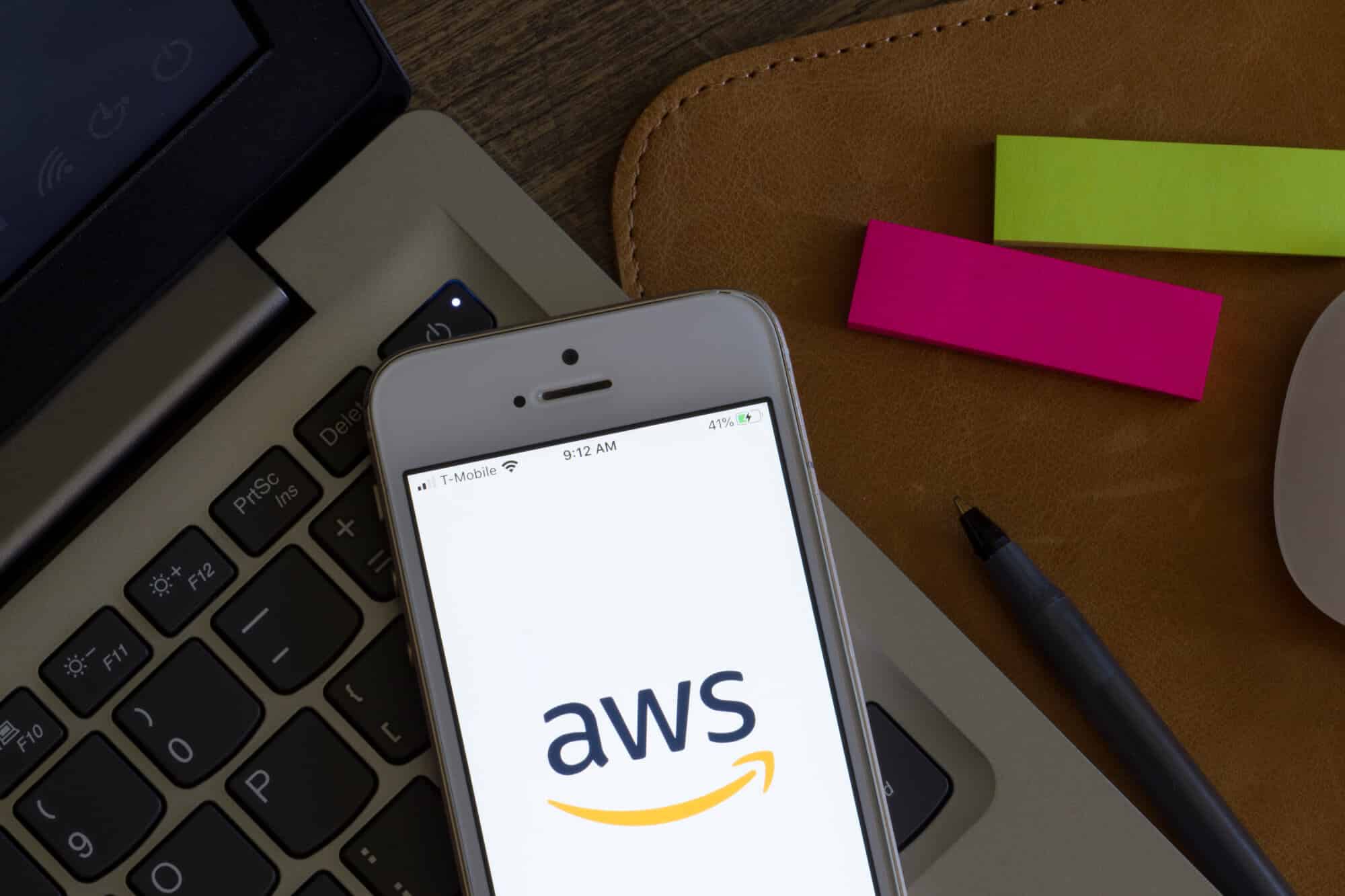 Key Benefits of AWS Managed Services
Bolster Security
AWS Managed Cloud Services provides you a simple step-by-step process for strengthening the security of the cloud infrastructure. The process covers crucial security-related activities like security onboarding and customer control mapping.
Ensure Regulatory Compliance
The managed cloud hosting services enable you to adhere to various regulatory guidelines. Along with meeting the compliance requirements, you can also create infrastructure policies for your organization.
Seamless Migration to the Cloud
With AWS Managed Services you get an enterprise-grade cloud infrastructure. This allows you to migrate the operation workloads in days instead of months. The services also cover your requirements after migration.
Stimulate Business Innovation
AWS Managed Services render an advanced form of enterprise DevOps that you can leverage to foster innovation. The unmatched speed, agility, and frictionless maintenance create immense room for innovation.
How AWS Managed Cloud Services Work
AWS Managed Cloud Services work under a predefined process that considers all aspects of a cloud environment.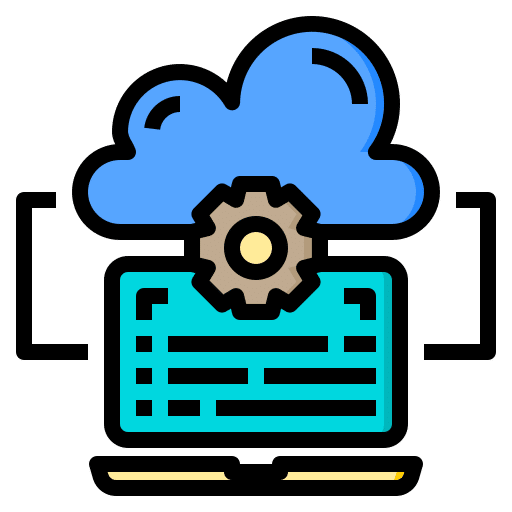 Cloud Framework Creation
AWS Managed Services implement a virtual private cloud environment according to your operational needs. It's a multi-account cloud structure with in-built security and regulatory compliance.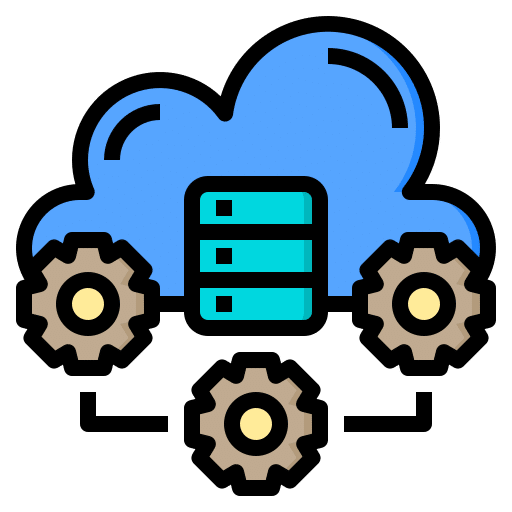 Quick Migration
AWS Managed Services offers the quickest migration to a cloud environment. This is made possible through collaboration with AWS partners to ensure secure migration of business workloads.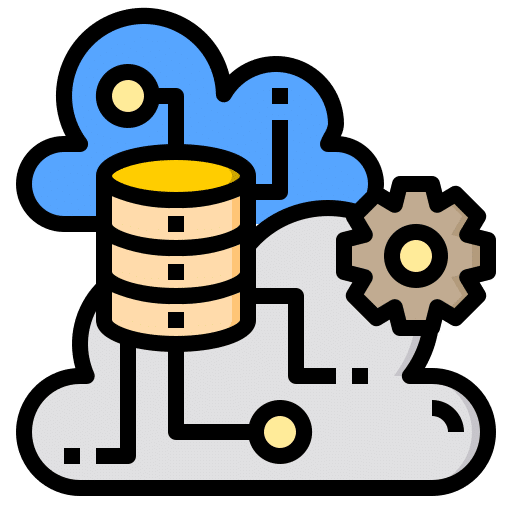 Cloud-based Operation
Once the migration process is complete, AWS Managed Services leverages enterprise-grade cloud operating models so you can promptly start operating. Features like process automation and hybrid cloud ensure that your operations run efficiently.
AWS Managed Services from OrangeMantra
From an enterprise cloud infrastructure development to maintenance and, technical support, we provide a complete range of AWS Managed Services.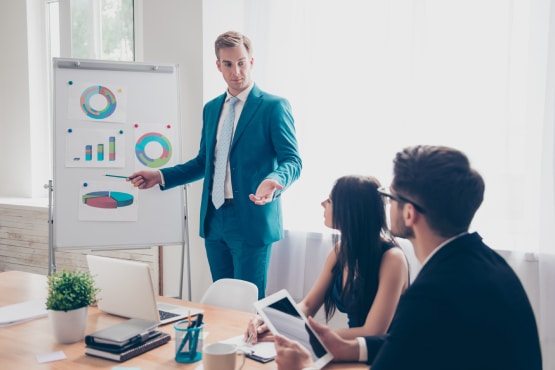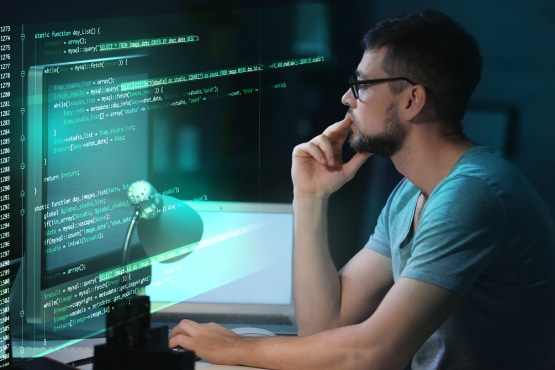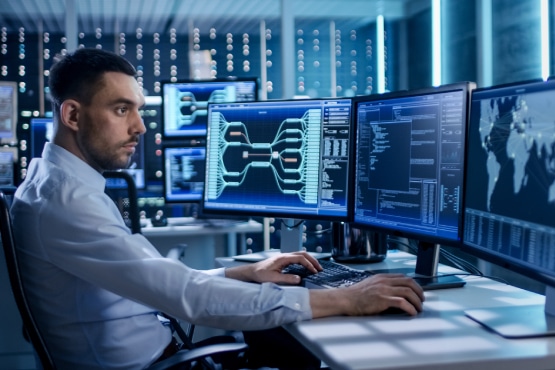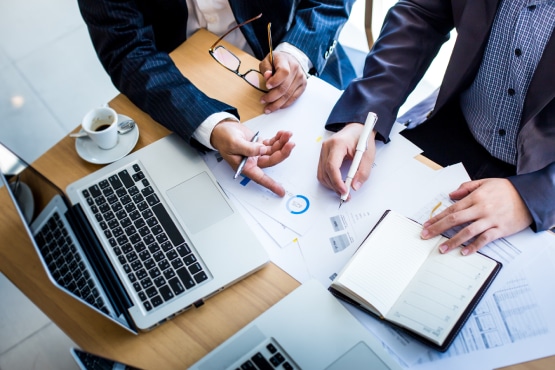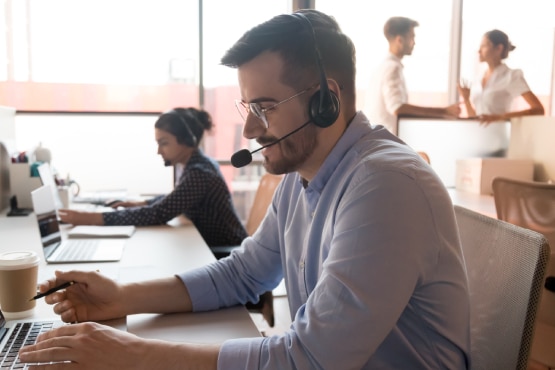 Frequently Asked Questions
Managed cloud hosting is a process in which organizations share and access cloud-based resources. These include databases and software tools applications spread across a remote network via multiple servers. Managed cloud hosting offers striking benefits like security and consistent availability.
AWS Managed Services automates common activities, such as change requests, monitoring, patch management, security, and backup services. The managed cloud services provide full-lifecycle services to provision, run, and support a business's cloud infrastructure.
AWS Managed Services offer wide-ranging benefits, including:
Advanced cloud infrastructure management.
Ongoing business evolution support & tools for innovation
Efficient Cloud operations management.
Looking for a reliable AWS Managed Services provider?
test