Our teams are working remotely to meet your tech requirements promptly – Contact us Today !
How Automotive Software Solutions Can Take Your Business to The Next Level?
Integrating the next disruptive technologies with the existing in-car systems
Introducing of machine learning and AI algorithms to accelerate decision-making
Empowering vehicles with access to all the real-time data on road
Enabling vehicle interaction with an automotive ecosystem for better experiences
Creating HMI applications for seamless interactions between humans and vehicles
Our Automotive Expertise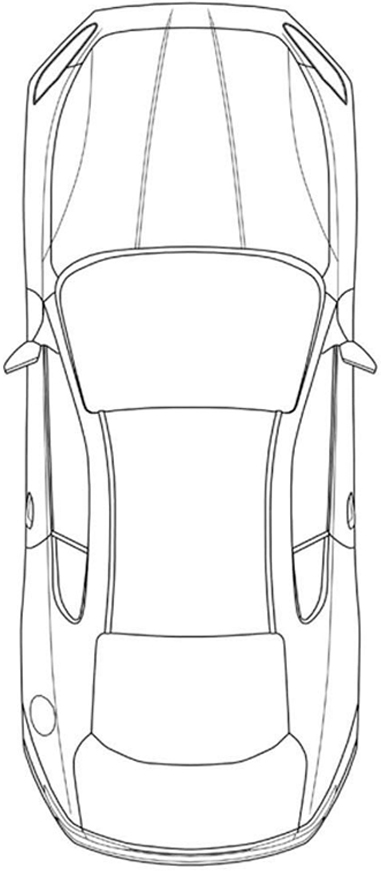 Why Choose us as Your Automotive Technology Partner?
Over the years, we have collaborated with some leading automotive brands and OEMs to build performance-oriented, safe, and adaptive software solutions for connected and autonomous driving. Our expertise in software development expertise coupled with a solid knowledge of the automotive niche are just a few more reasons to choose us as your technology partner. And there is much more!

Value-Added Approach
A combination of technical skills and knowledge of the automotive domain makes us capable of delivering value-added solutions for your business and customers

Focus on Innovation
Our focus is on keeping pace with the emerging autonomous technologies such as V2X connectivity, computer vision, E2E HMI, HD maps, and more

UX/UI Expertise
We take a comprehensive approach to creating driver-oriented interfaces and understand how to transform vehicles into intuitive and user-friendly personal devices

Flexible Delivery Models
As a part of our service methodology, we offer flexible delivery various models based on the specific requirements of the project and client
Explore the wide range of solutions and services we bring for automotive clients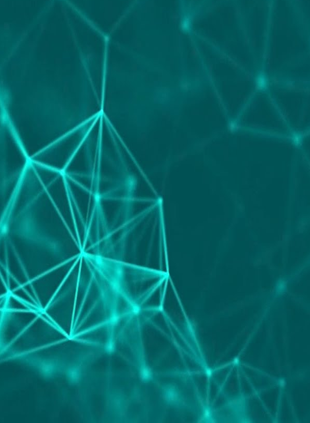 Technology
Data Analytics
Legacy Modernization
IT Infrastructure Management
Sustainability Management
Digital Transformation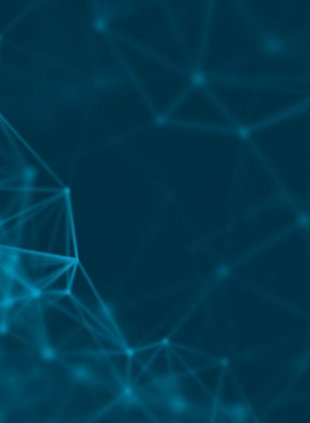 Mobility
Connected Vehicles
Design and Engineering
Vehicle Safety Analytics & Reporting
Networking and Embedded Engineering
insurance Application Management Solutions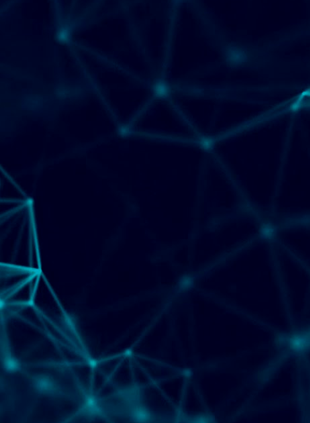 Distribution
Aftermarket Service
Auto Finance
Dealer Systems
Sourcing and Procurement
Supply Chain and Logistics
The team have driven progress for our business. Couldn't have completed the smart bike project without them. Incredible people who understand the automotive technology to the core!
– Gabriele Tumeo
Project Manager
" I recommend them for the best automotive technology solutions in the industry. From automating the processes to empowering brands with connected vehicle technology, these guys can help you with everything you may want. The most amazing thing is that they are agile……they build excellent solutions right within the projected timelines
– Andrea Carianni
Administrative Director
Highy innovative and progressive professionals…..that is what defines the team at OrangeMantra. If you want to give your brand a winning advantage, they are a name you can trust."
– Adriana Belardo
Director
We drive Innovation to accelerate efficiency,
reduce costs and deliver enhanced driving experiences.
test