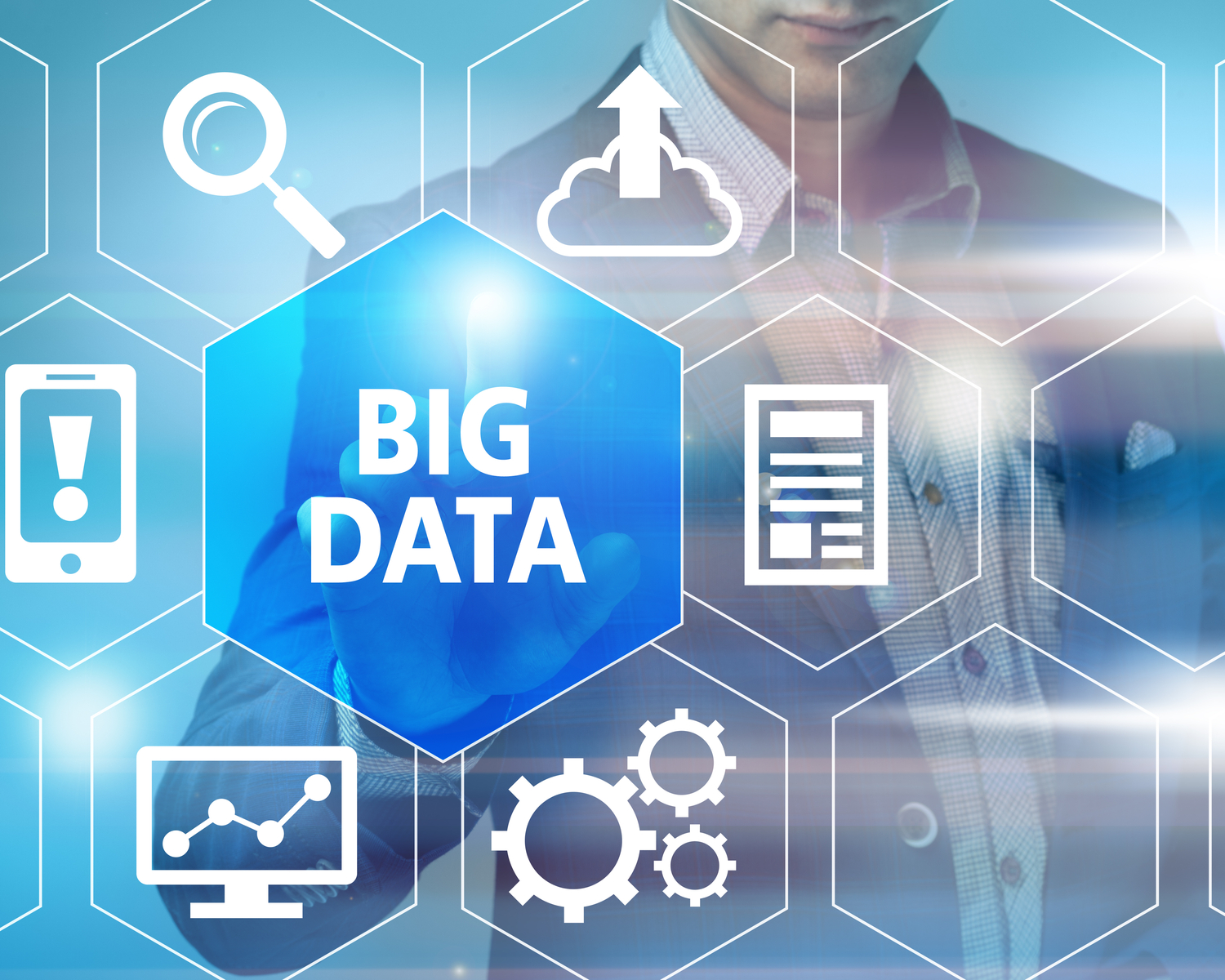 Business Decisions Made Easier With Reliable Big Data Analytics
Big data has become the business buzzword today as enterprises are adopting an innovative approach to storing and using data. The immense volumes of structured and unstructured data are being treated as a business asset. However, there is a need to understand how this data can be used to one's advantage. Businesses are thus adopting advanced big data solutions that are capable of leveraging it for delivering sustainable results. At OrangeMantra, we extend a broad set of big data services to enable the clients to compile disparate data and use it as powerful business insight for taking profitable business decisions.
We serve automated solutions that convert large amounts of complex data into user-ready data sets. This empowers the business owners and analysts to effectively collect, analyze, visualize, and manage data across multiple sources. Our solutions aim to transform the data sets into intuitive and useful visualizations, dashboards, and reports that serve as valuable business insights. With these impactful insights, the business owners can easily identify their strengths and weaknesses and take the necessary initiatives to bring about influential results.