Our teams are working remotely to meet your tech requirements promptly – Contact us Today !
We help you to transform data into powerful insights that drive better business decisions.
Business Decisions Made Easier With Reliable Big Data Analytics
Big data has become the business buzzword today as enterprises are adopting an innovative approach to storing and using data. The immense volumes of structured and unstructured data are being treated as a business asset. However, there is a need to understand how this data can be used to one's advantage. Businesses are thus adopting advanced big data solutions that are capable of leveraging it for delivering sustainable results. At OrangeMantra, we extend a broad set of big data services to enable the clients to compile disparate data and use it a powerful business insight for making profitable business decisions.
We serve automated solutions that convert large amounts of complex data into user-ready data sets. This empowers business owners and analysts to effectively collect, analyze, visualize, and manage data across multiple sources. Our solutions aim to transform the data sets into intuitive and useful visualizations, dashboards, and reports that serve as valuable business insights. With these impactful insights, the business owners can easily identify their strengths and weaknesses and take the necessary initiatives to bring about influential results.
Our Service Offerings
Strategy
We create an effective strategy to ensure a seamless adoption of Big Data technology by your business. We understand your business and its requirements and craft a Big Data strategy that is completely aligned with these requirements.
Architecture
Once the strategy is chalked out, we develop a comprehensive architecture to work for the primary set of applications. We also ensure that the architecture is extensible so that future applications may be easily incorporated into it.
Data Warehousing
We help the clients to enhance and maintain their data warehouses so that they can collect useful data from across diverse data sources. Our data architecture experts augment the analytical capabilities for improved performance and reduced cost.
Prototyping
We create a prototype that evaluates the capability of the proposed big data solution to serve the client's requirements. This is done by testing and implementing a prototyped version of the solution and assessing its impact.
Data Analytics
We have a team of proficient data analysts who identify the hidden patterns and correlation between data collected from various sources and use them to study the market trends, customer behavior, and much more.
Data Management
Our services extend beyond data warehousing and analysis as we ensure the integrity and authenticity of this data by preventing any unauthorized data tampering. We also provide round the clock support to the clients.
How We Work
We bridge the gap between data and decisions
Understanding the client's requirements
We comprehend the client's needs, identify the current gaps, and pain points for defining the roadmap of the solution.
Gathering the data
We evaluate various data sources and choose the right ones to gather relevant data. Following this, we extract clean and usable data from these sources.
Identifying the data insights
Our experts help you to assess the data and identify the distribution insights as well as outlier records in the set of data gathered.
Creating predictive models
We then apply advanced analytical techniques to the data and create highly useful predictive models for the business.
Providing recommendations
We offer intelligent recommendations and effective actions to enable the formulation of relevant business rules.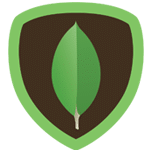 MongoDB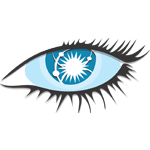 Cassandra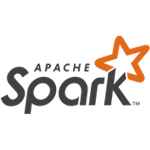 Spark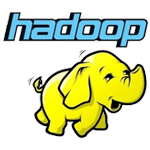 Hadoop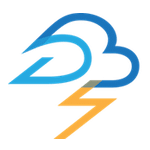 Storm
Why Choose Us As Your Big Data Partner
At OrangeMantra, we serve reliable and productive big data solutions that boost your business manifold.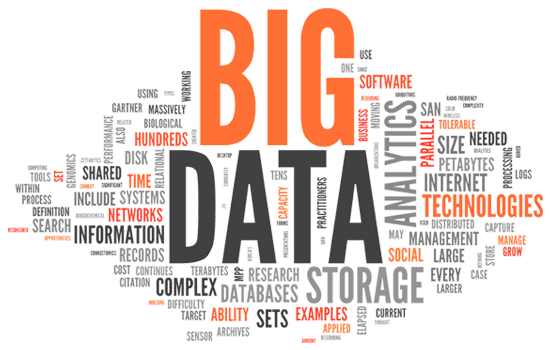 Our team has proficient architects data scientists, who have rich experience of having worked for clients from distinct verticals

We are a client-centric company that offers tailored solutions to match unique requirements

Our work quality speaks volumes for us, yet we endeavor to deliver cost-effective services

We are dedicated to delivering the highest quality in the projects within the shortest time frame

Adoption and application of the latest technologies for creating unmatched solutions

Proven methodologies to deliver high-quality solutions within deadlines
Want to take your business to the next level with powerful Big Data solutions?
Client's Testimonials
"Till date, I have worked with some reputed IT providers across the globe but my experience with OM has been truly amazing. They handled my dashboarding project and did a wonderful job at it. Timely, efficient, and dedicated….these guys use best practices."
–Sandra Nicholson
"We have been working with OM since mid-2015 now and they have been a trusted partner for us. Till date, they have delivered three projects for us and the fourth one is in process. Everybody, from the talented developer team to the top management professionals, has been thoroughly dedicated and helpful. I also had the opportunity to be at the Gurgaon office on my last visit to India. Vinit and his team are passionate people who look for mutual growth. I am impressed guys!"
–Frederick Senna
" After hearing the Big Data hype, we wanted to adopt this technology for our business. The only hitch was to find the right technology partners to take the job and thankfully, we found a great one in Orange Mantra. A great team…full marks for knowledge, professionalism, and support. The solution they created for us brought extensive benefits for our business."
–Vivian Drake
test