We are working during the Coronavirus lockdown, and we may have a solution for you – Contact us Today !
Remodeling Fitness & Healthcare with Tech Solutions
Most smartphone users nowadays use mobile apps to track their health and stay fit. Health and fitness app development open a vast new world for healthcare service providers and other businesses.
Professionals and service providers like gym owners, yoga teachers, personal trainers, dietitians have greatly benefitted from fitness apps. They are dramatically changing the way health and fitness services are delivered. Businesses in areas like food and personal care are also incorporating fitness apps to their services.
At OrangeMantra, we build a diverse range of fitness apps as part of our Healthtech Solutions development. We're driven by the idea of making health care more tech-enabled, effective, and engaging.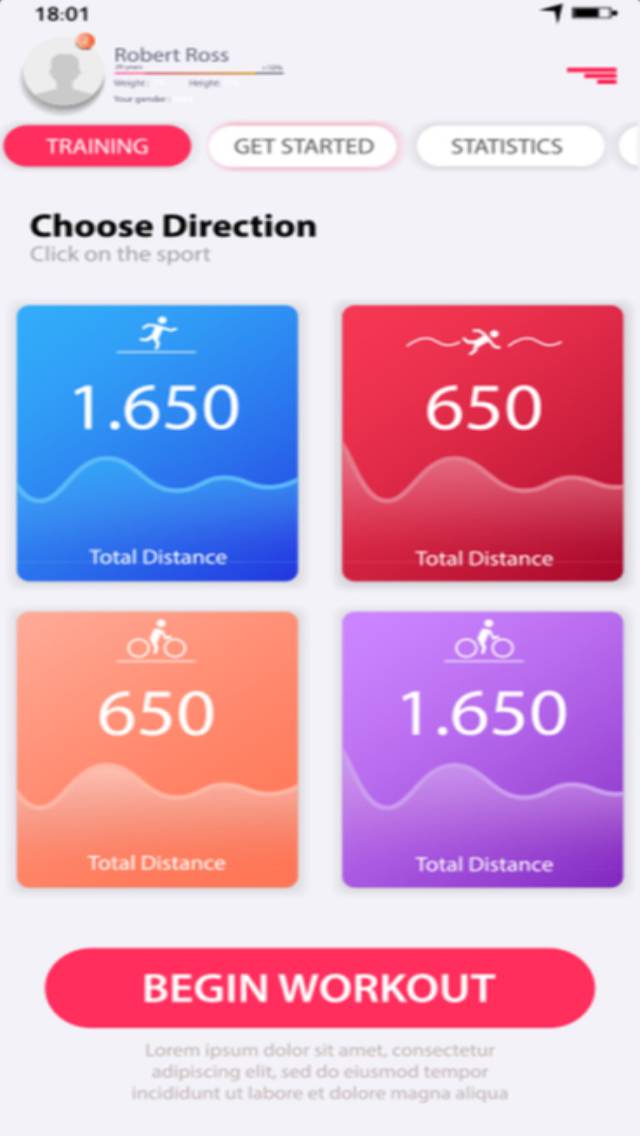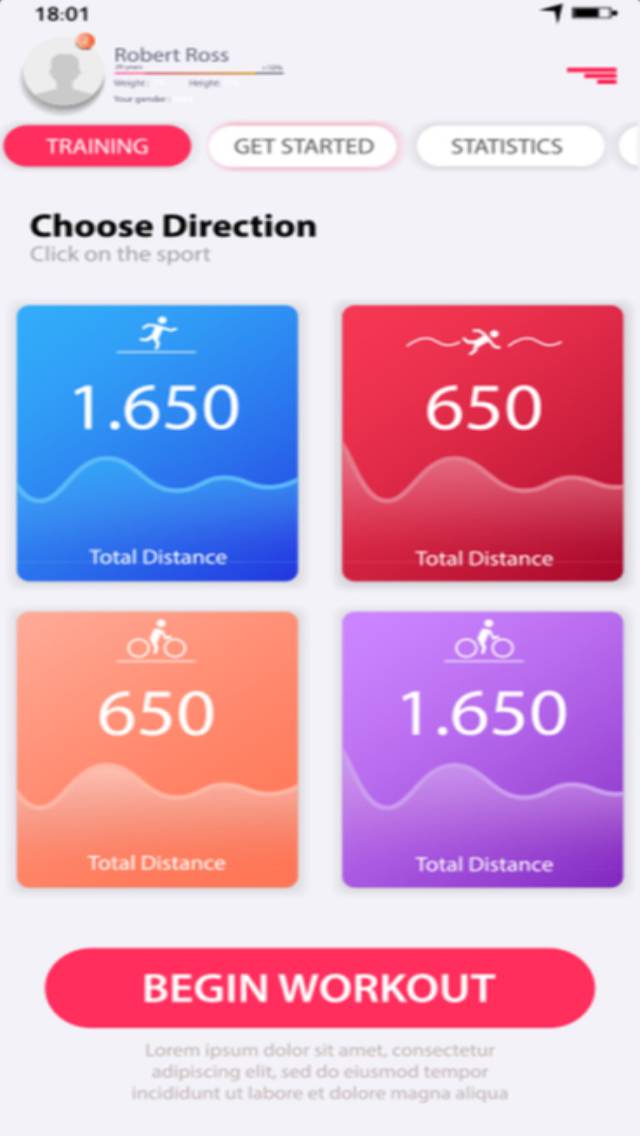 Why Choose OrangeMantra as Your Fitness App Development Partner
With an award-winning mobile app development team in place, we're confident about delivering you the perfect fitness app. Our development services cover a wide range of health & fitness app requirements.
Our Fitness App Development Offerings
A comprehensive bundle of fitness app development offerings to meet the needs of all professionals and service providers.
Fitness App UI/UX Design
Fitness Tracking App Development
Wearable Fitness App Development
Yoga Teaching App Development
Nutrition App Development
Personal Trainers' App Development
Healthcare Providers' App Development
App Maintenance & Tech Support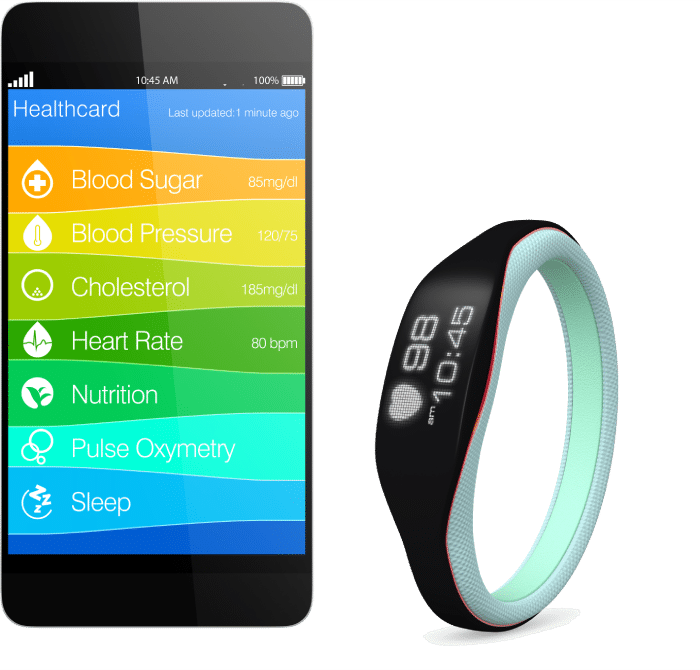 Frequently Asked Questions
A fitness tracking app monitors all your health and fitness-related activities, such as walking, running, and workout. You can easily see the information about your fitness activities on the app's dashboard. You can download these apps from an app store.
The cost of developing a fitness app mainly depends on your requirements. If you need a fitness app with basic features, the development cost would be comparatively lower. OrangeMantra offers competitive pricing for all kinds of fitness apps.
If you are a developer, you need to follow the standard mobile app development process along with some additional steps. If you are a professional service provider, you can easily hire mobile app developers to build a fitness app for you. We offer flexible plans for hiring mobile apps developers.
test