Our teams are working remotely to meet your tech requirements promptly – Contact us Today !
Adobe Solution Partner
OrangeMantra is a certified Bronze-level Adobe Solution Partner. The deep relationship enables us to build impeccable solutions using Adobe's top-notch offerings like Magento Commerce, Marketo, Analytics, Campaign Manager, Audience Manager, and Experience Manager.
Being an Adobe Solution Partner, we are able to accelerate enterprises with Adobe-certified professionals and add value to clients' business using the most evolved tech capabilities. The partnership also enables us to stay focused on customer delight as our foremost priority.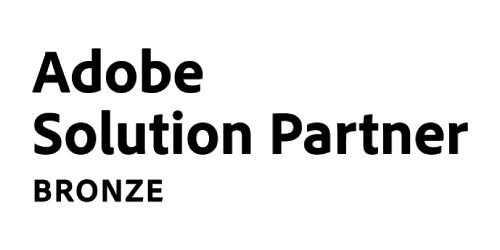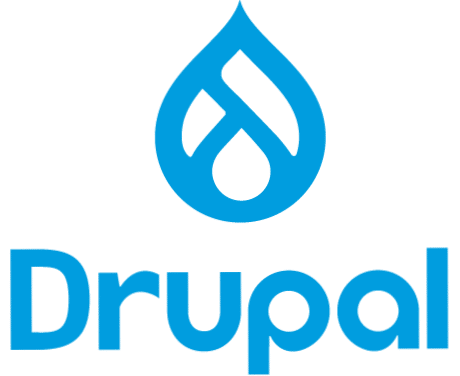 Drupal Partner
OrangeMantra is a Drupal Supporting Partner, specializing in best-in-class CMS solutions, websites, and enterprise applications. We are committed to delivering reliable and most advanced Drupal solutions to clients across industry verticals.
Drupal is one of the world's most extensively used content management software. Businesses worldwide rely on Drupal to build websites and applications featuring incredible flexibility, enticing performance, and excellent security.
Shopify Partner
OrangeMantra has helped customers build their own, scalable Shopify store with hundreds of built-in features, and tons of apps.  Our Shopify solutions have helped small, medium, and large enterprises alike to achieve their eCommerce goals.
Shopify is a self-hosted eCommerce platform that enables merchants to launch their online business swiftly, without any hassle. With over 1,000,000 merchants in 175 countries using Shopify, it has become a rapidly growing online commerce platform.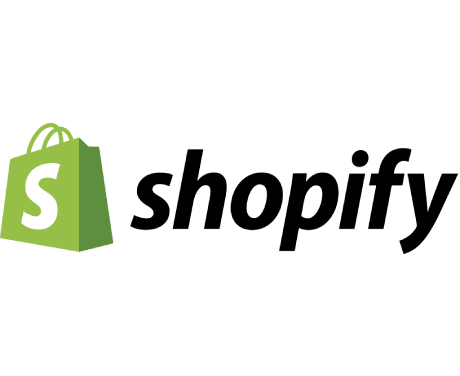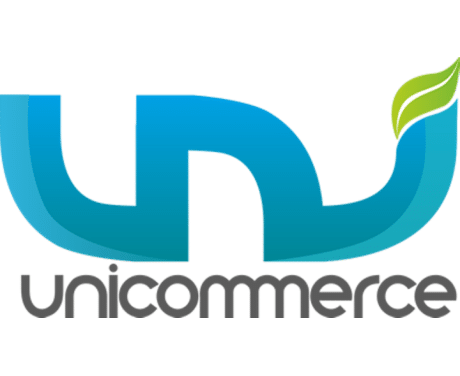 Unicommerce Partner
OrangeMantra helps small, mid-sized, and large enterprises simplify online selling by implementing Unicommerce's futuristic capabilities. We take your business to a new level with cutting-edge features like multichannel order and inventory management, omnichannel commerce, and ERP integration.
Unicommerce is one of the leading cloud-based eCommerce solutions. It has helped over 10,000 merchants to boost online sales and lower overhead costs through hassle-free eCommerce operations.
NASSCOM
Being a NASSCOM accredited I.T and software development company, OrangeMantra relentlessly follows all the standards and best practices set by the organization. Our process-driven approach has helped us to maintain trust and reputation among clients worldwide.
The National Association of Software and Service Companies is a trade body of the Indian I.T. & software industry. With over 2800 member companies, the association has a notable presence spanning across the industry. It helps member companies to create an innovative and futuristic technology ecosystem.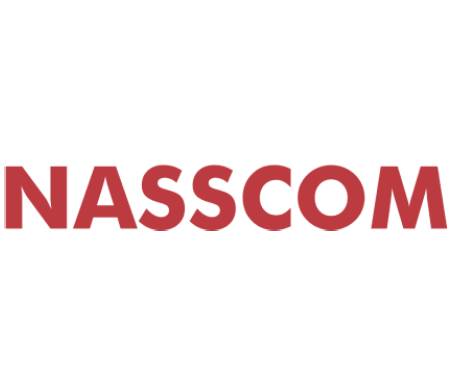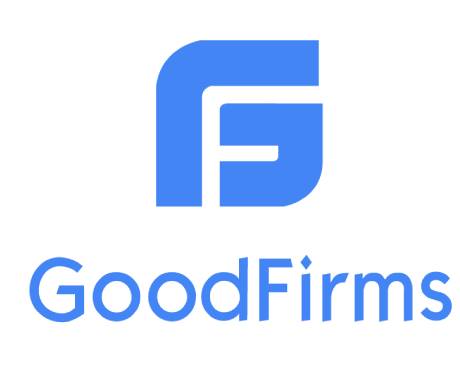 GoodFirms
OrangeMantra is rated as one of the most reliable providers of I.T. and software solutions by GoodFirms, the world's most trusted B2B research platform. Our GoodFirms ratings are based on numerous client testimonials and reviews from CXOs and entrepreneurs across industries.
GoodFirms is a research and review platform focused on helping businesses choose the best software and I.T. services provider. It also helps I.T. & software development companies enhance their service quality, brand awareness, and market share.
What these partnerships mean for our clients
OrangeMantra's partnerships with leading technology providers means, as a client, you get access to cutting-edge solutions. Besides, as a partner company, we get prioritized support and early access to the most advanced software versions. While it enables us to stay ahead in the race, you, too, get a competitive advantage in terms of the tech infrastructure.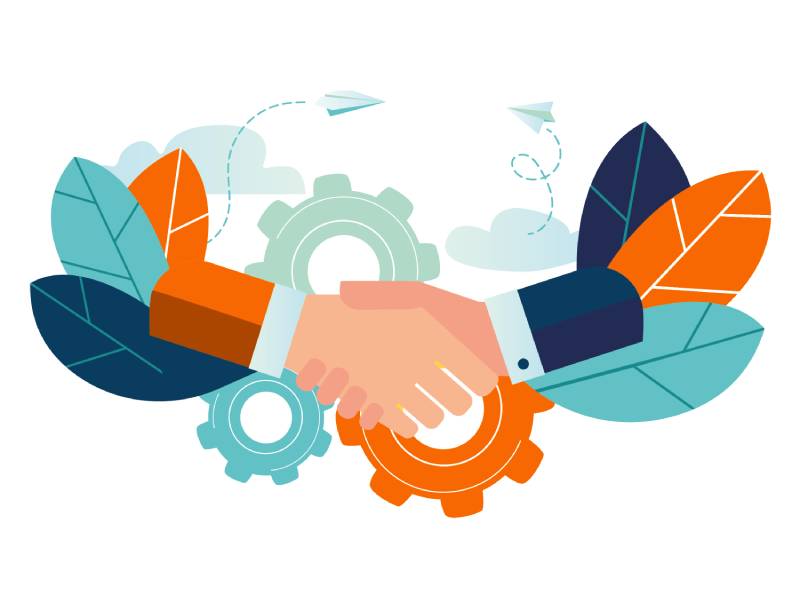 Tech Expertise Ensuring Happy Clients
Innovative thinking, collaborative expertise, and a futuristic approach have helped us maintain happy clients across industry verticals. Our clientele includes globally-leading brands and rapidly-growing startups driven by technology..
test