Our teams are working remotely to meet your tech requirements promptly – Contact us Today !
Headless PrestaShop eCommerce Website in 15 Days to Boost Your Online Business
The headless eCommerce development approach separates the frontend of your online store is decoupled from the backend. This enables you to separate the content and user experience from the functional layer and business logic of the site. The headless commerce architecture is designed to divide the customer-facing features of an eCommerce solution from the system-facing functionalities.
Most buyers today use mobile devices for online shopping. And the traditional need for full-stack web development with frontend and backend has changed.
With rapidly evolving software development technology and shifting consumer behavior, online retailers are seeing immense opportunities in headless commerce. Solutions like PrestaShop headless commerce websites gives you the freedom to meet omnichannel demands. At OrangeMantra, we are poised to meet all your headless commerce development needs. We have a team of highly skilled eCommerce developers and tech experts to build customized solutions according to your unique needs.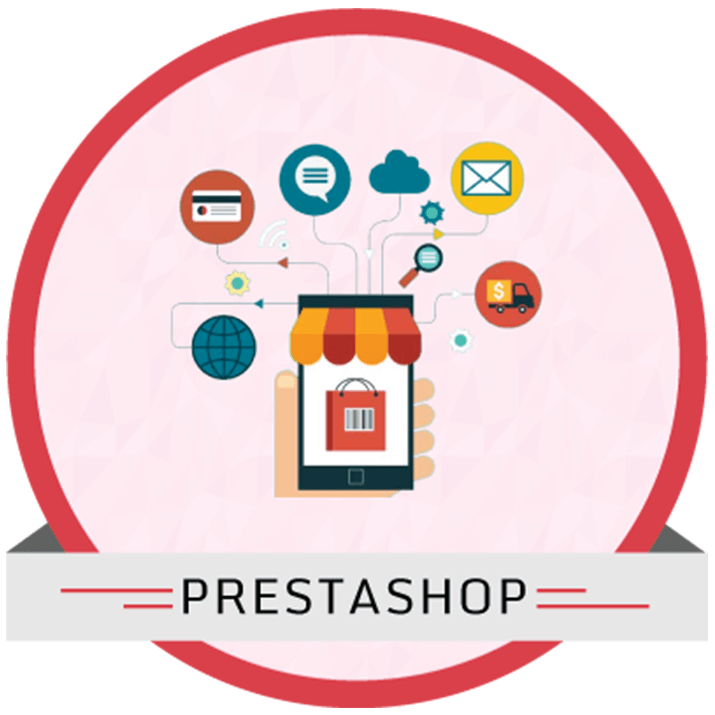 Key Benefits of Choosing Headless PrestaShop eCommerce
The dramatic surge in the popularity of headless commerce has been driven by several factors. The most striking factor being the rapidly changing online shopping behavior of consumers. Unlike the early days of the eCommerce boom, consumers are not predominantly using a desktop to shop online. Headless commerce prepares you for that change.
Improved customer experience
With the frontend and backend separated, you can dramatically boost the user experience on your site. Headless commerce enables you to modify the databases using simple APIs. Frontend developers focus completely on making the website friendly for customers and merchants.
Content & design optimization
User-oriented content and immersive design are some of the most fundamental features of headless commerce. Since headless online stores are decoupled, the backend functionalities of the store don't disrupt frontend design or content anymore. Optimization gets faster with headless commerce.
Omnichannel eCommerce
The demand for omnichannel commerce is rising sharply. With a traditional eCommerce website, shifting to multichannel eCommerce is not easy. But the headless commerce approach makes omnichannel operations easy and efficient. You can swiftly deploy websites to multiple platforms.
PWA for online stores
Headless commerce allows you to build progressive web apps for your online stores. PWAs completely changes the way customers access your eCommerce website. With PWAs, customers can browse your website even when their device is offline. Besides, PWAs give users native app-like experiences.
Our Headless PrestaShop Commerce Portfolio
We have helped many businesses to quickly launch multichannel online business using headless PrestaShop solutions. Our headless commerce portfolio covers a diverse range of clients, from small retailers to eCommerce startups to large retail companies.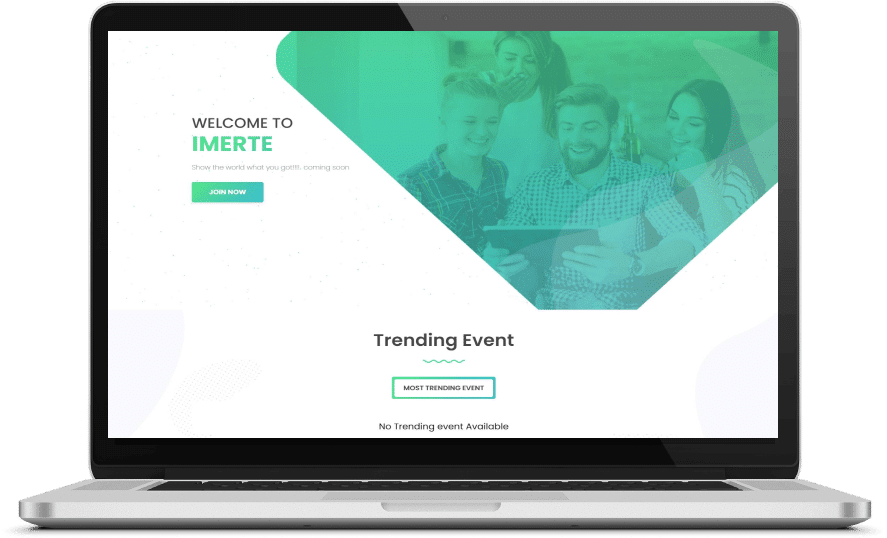 What Clients Say
"User experience was on the top of my mind when I approached OrangeMantra for an online store. The team developed a headless PrestaShop online store. The solution also serves my long-term eCommerce plans."
-Owner of a fashion accessories retailer
We needed to customize our online store and develop PWAs for the store. The OrangeMantra did a great job, rapidly meeting all our requirements. Now we a better online store equipped with PWAs."
-Senior manager at online clothing brand
Frequently Asked Questions
The headless commerce development approach separates the backend of an eCommerce site from the frontend. Headless commerce exposes all backend data through a flexible API. This makes it possible to separate all kinds of frontends from the complex codes and functionalities of the backend.
The costs of building a PrestaShop headless commerce website vary widely according to your requirements. If you need a simple online store with basic features and storefront, costs are comparatively lower. OrangeMantra offers reliable headless commerce solutions at a competitive price.
The development of headless PrestaShop commerce usually takes less time than full-stack eCommerce. However, the development time depends on what kind of eCommerce solution you want to build. We have a track record of building headless commerce solutions within 15 days.
Looking for an eCommerce development company to build headless commerce?
test