Our teams are working remotely to meet your tech requirements promptly – Contact us Today !
Do you want to hire a team of trusted mobile app developers because it is far more economical as compared to having an in-house team? We're here for you!
As mobility becomes the cornerstone of business, investing in mobile apps no longer remains a choice for businesses. After all, this is where the customers are and this is where you need to be. But there are thousands of smartapps that you have to beat to reach the top of the App Store and the solution lies in creating one that has an excellent interface and exceptional features. The best approach is to hire expert mobile developers who bring together skills, knowledge, and experience to create the best apps that match your business requirements.
At OrangeMantra, we offer top-notch mobile app development services for enterprise-grade businesses and startups as well. With a team that specializes in the entire mobile development platforms and innovative technologies, we emerge as the right choice for businesses looking to explore the unmatched potential of smart apps. Our flexible hiring modal gives you the opportunity for a seasoned team working for you without going through the hassles of maintaining an in-house team of your own. Choose amongst the hourly, part-time, and full-time hiring models we offer and Hire Mobile App Developer or a team for your project.
Industries We Serve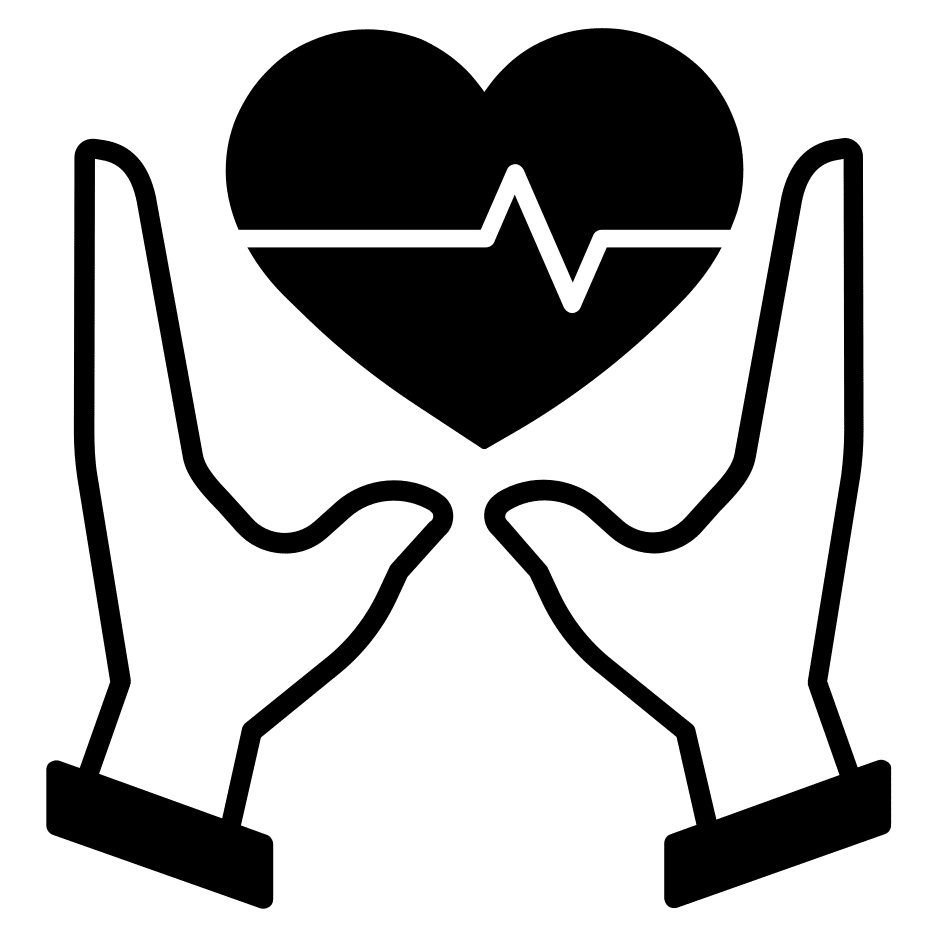 Healthcare
Customized, end-to-end, mobile apps that add value to healthcare services and enhance the level of patient care.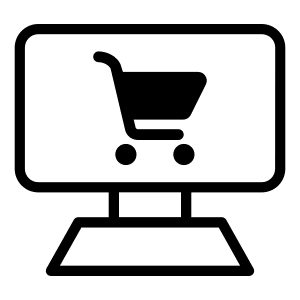 E-commerce
Feature-rich consumer apps that deliver engaging shopping experiences and drive conversions for online stores.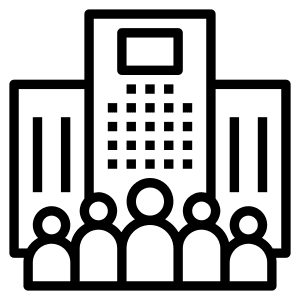 Enterprises
Advanced enterprise mobility solutions that automate operations and promote collaboration between employees.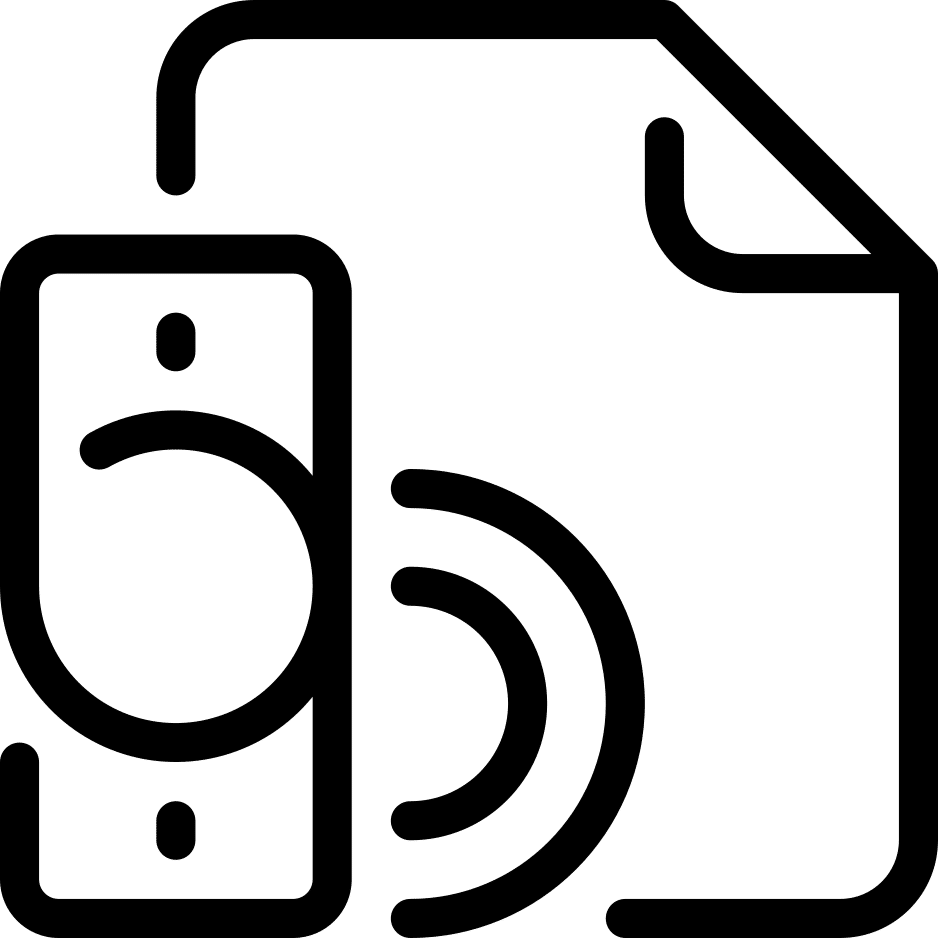 Banking & Finance
Secure and user-friendly mobile apps that bring banking and financial operations at the fingertips of the users.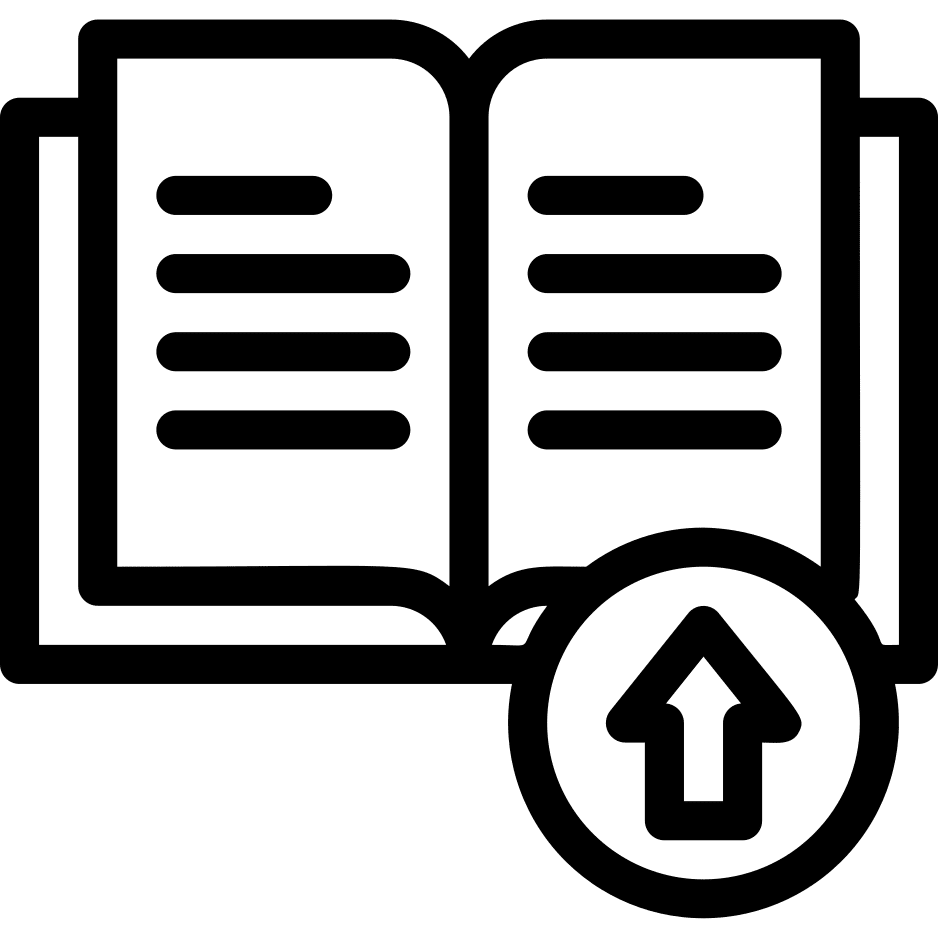 Education
Education apps that enable virtual training and learning experiences and make them more interactive.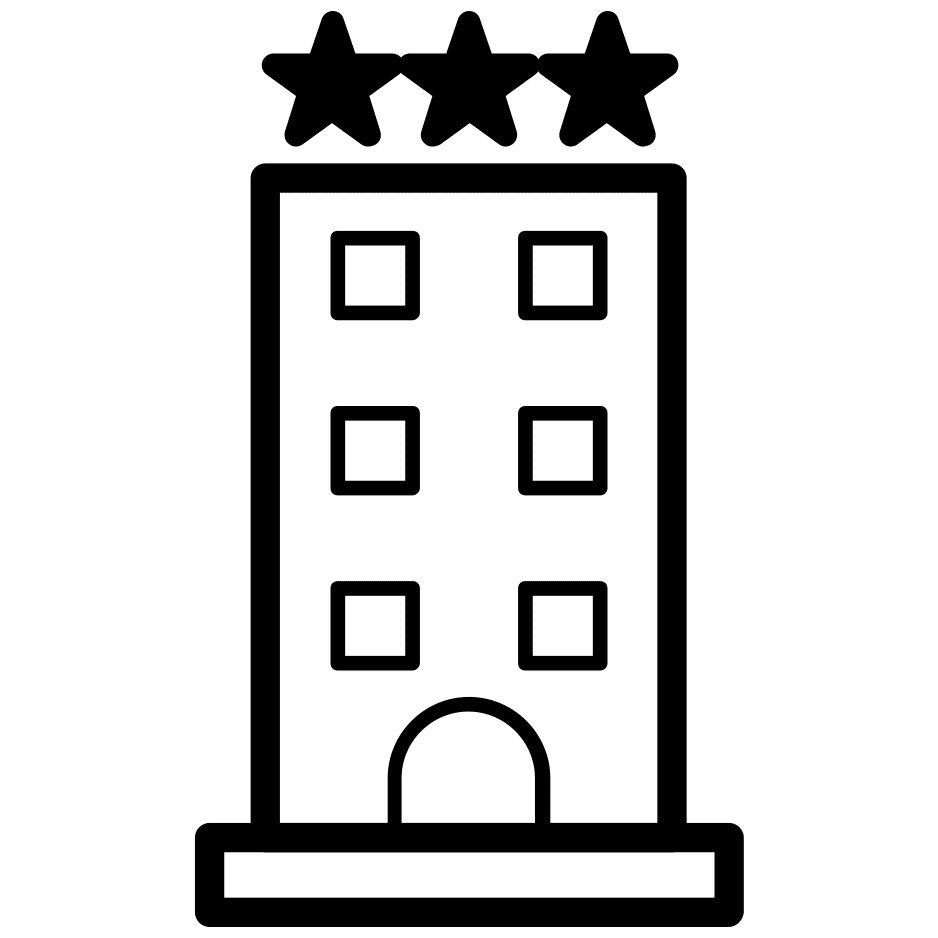 Hospitality
Hire Mobile App Developers that are professional in creating Advanced app solutions that take hospitality experiences to the next level and propel business growth as well.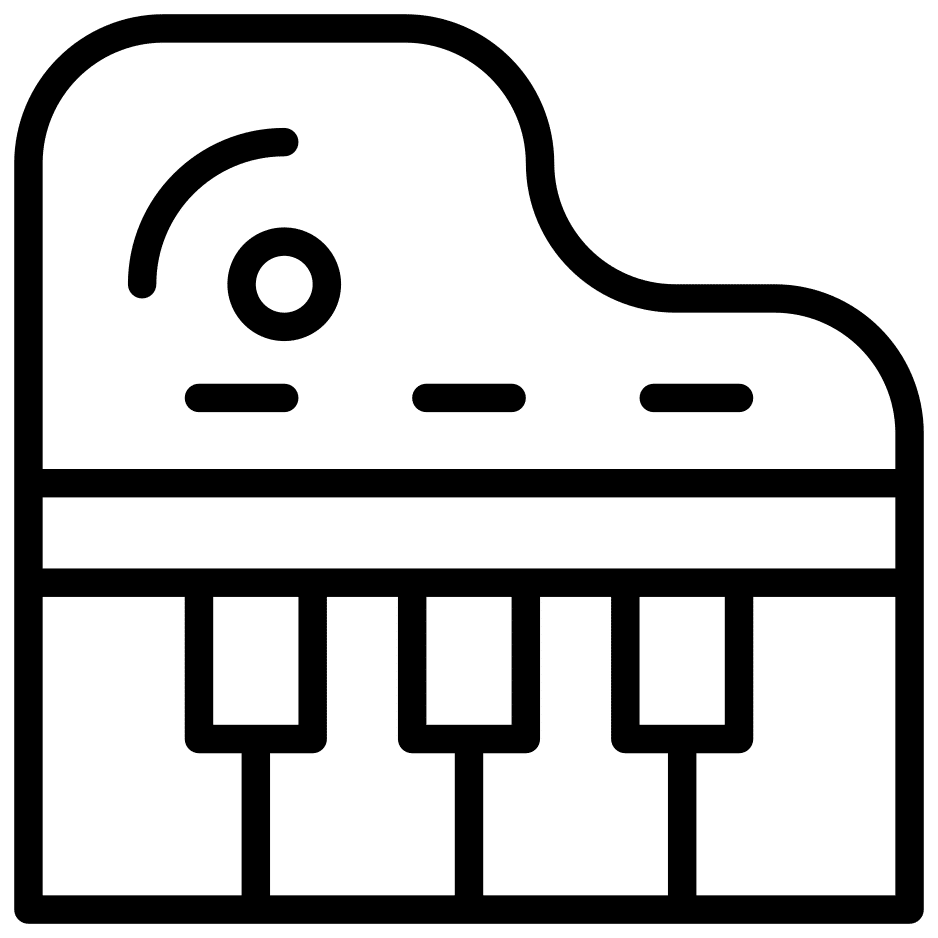 Media & Entertainment
Powerful media and entertainment mobile apps that serve enriching experiences to the users and extend business reach.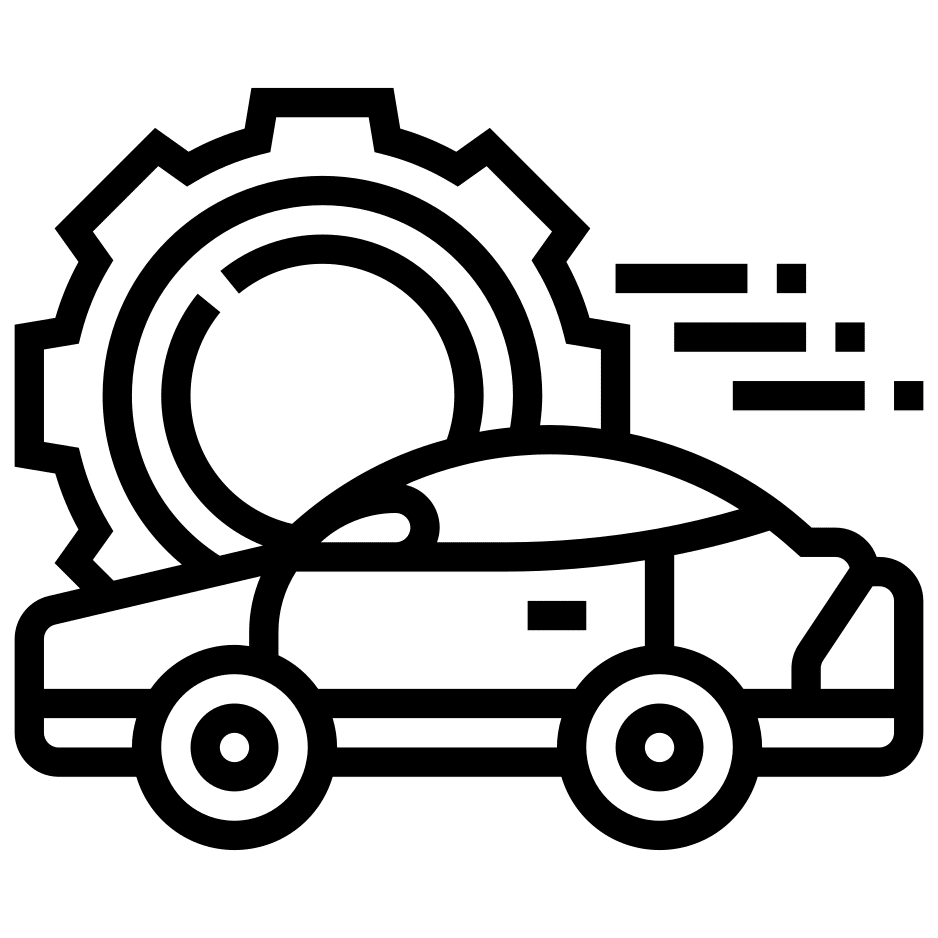 Travel & Transport
Travel and transport mobility solutions that bridge the gaps and make the world a smaller place.
Our Process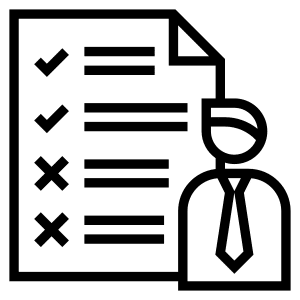 Share Your Requirements
Share your project details with us and our analysts will review your requirements thoroughly to select the most experienced resources that are best-suited for your needs.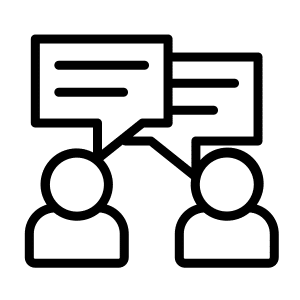 Discuss Project Details
Our experts will connect with you and discuss your project as well as answer the related queries. You get the opportunity to choose developers from the resources we have shortlisted for you.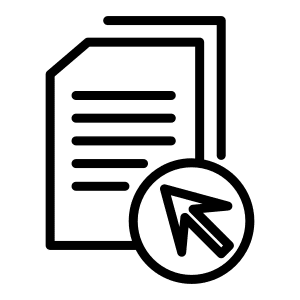 Choose Engagement Terms And Timelines
Once you have decided the developer or team that you want to hire, you are also given the choice to select the engagement terms and timelines for the project execution.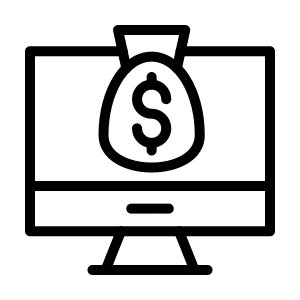 Pay Online And Get Started
Finally, you make an upfront payment online through our secure system to hire mobile developer or team. Once done, they start working on your project within a period of 24 hours.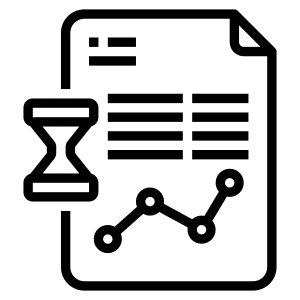 Project Monitoring
You are given access to Basecamp, a project monitoring tool that keeps you informed about the project progress as well as enables you to communicate with your team and share feedback with them.
What Makes Us Stand Apart?
When you hire mobile app developer, there are certain things that you need to give attention to. OrangeMantra stands apart as a reliable application development partner that focuses solely on delivering apps that add value to your business.
Direct Communication With Developer
Connect and communicate directly with your mobile developer or team that you have hired to share your requirements and feedback with them.
Extensive Platform And Technology Knowledeg
Get access to extensive skills and knowledge related to the diverse mobile platforms and latest app technologies as well.
Fast Turnaround Time
Have your mobile app developed within a minimal span of time with a team that is committed to adhering the deadlines.
Availability And Reliability
Trust your developer or team to be always available for communication and reliable support whenever you need it.
Effficient Project Management
Get a dedicated project manager to handle the team for you and communicate with throughout the project progress.
Preliable Reporting
Use Basecamp to access daily reports on the tasks done by the developer or team that you have hired to work on your project.
OrangeMantra is our go-to accomplice to assist us with our software development; They are supportive, friendly, and always ready to help us whenever we face problems within the venture. 10/10 would endorse.
– Nicole
I am more than pleased with our experience with OrangeMantra. The professional I got to work with was connected with me within a couple of hours. Right after discussing my task, he suddenly changed into the candidate I desired. I hired him straight away and he wasted no time in getting on my project, even going the extra mile he suggested some pretty good layouts that enhance our ordinary appearance even more.
– Ryan Dunn
The developers I was paired with were top-notch — clever, professional, and responsive. It was once tough to locate fine engineers and consultants. Now it is not.
– Tom
Frequently Asked Questions
test