Magento Mobile App Development
Boost your business growth with responsive websites and e-commerce mobile apps that extends your reach to the mobile channel. Connect with us to build a robust presence across the mobile platform and propel your business growth with a holistic reach.
Unleash the power of omni-channel reach with
Magento ecommerce mobile app development
A picture-perfect web store that delivers seamless experiences across all devices is a dream come true for e-commerce sellers. As the majority of the market share has been captured by the mobile audience, being accessible on this channel no longer remains a choice but becomes a necessity for your business. The answer is to have an exceptional mobile presence that guarantees great shopping experiences with smooth navigation and a simplified checkout process. We deliver responsive designs, mobile websites, and Magento app development services to give your e-commerce store the omni-channel advantage.

Responsive Design
To start with, a responsive design for your Magento store ensures that it can adapt to the display size of any device, be it a desktop, laptop, tablet, or mobile. Invest in responsive Magento designs to deliver excellent user experiences irrespective of the device being used to access your web store.

Mobile Website
Deliver best-in-class experiences to your customers with Magento mobile websites that are easily accessible through a smartphone or a tablet. Customize the content of your Magento store to make it available to the mobile users without any compromise in its quality and functionality.

Magento Mobile Apps
Convert your e-commerce store into a full-featured Magento mobile apps for the iOS and Android platforms. Capture the mobile shoppers with amazing features such as push notifications, location tracking, personalized offers, and the experience of shopping on the go.
OrangeMantra's Expertise in
Magento

Mobile App for Android and iOS

Whether you are looking for responsive designs, mobile commerce websites, or Magento app development services, we deliver them all. Our expert team understands your requirements and comes up with the right mobile development solutions to propel your business to the next level. Explore the amazing things that we can do for you!
Custom e-commerce app development
Mobile responsive e-commerce stores development
Extension development for m-commerce platform
Easy navigation and simplified checkout
Multiple device and multiple store support
Quick ordering and cart management
Powerful mobile marketing features
Powerful mobile marketing features
Easy accessibility on-the-go & Secure payment methods
Integration of requisite features to ensure seamless experiences
Our Role in Your Success
Specializing in eCommerce, we combine innovation with digital craftmanship to help online brands like yours fulfill their potential.
View Portfolio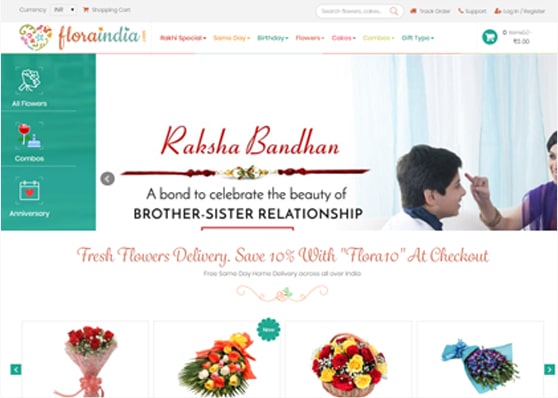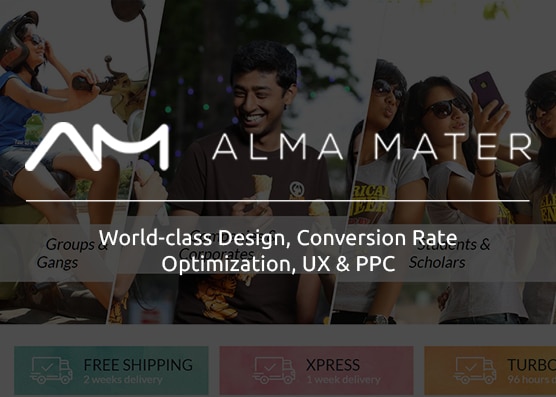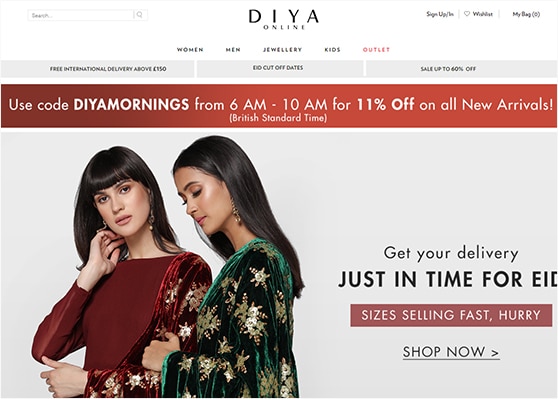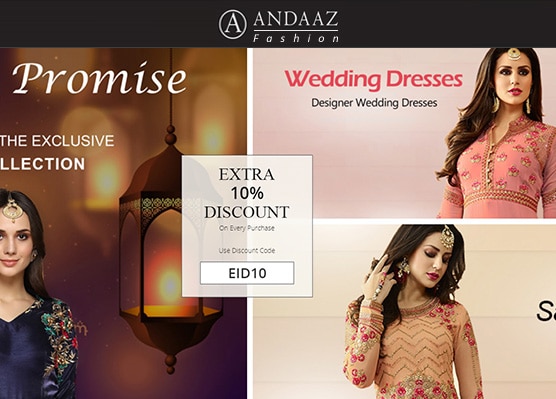 Get the m-commerce advantage with Magento
mobile development
M-commerce is emerging as the future of e-commerce. With the latest features that our Magento mobile commerce services have to offer, we empower your online business to reach the top of the mobile wave and power your online sales. At OrangeMantra, we analyze and suggest the right m-commerce approach based on your specific requirements, whether to opt for a mobile website or an e-commerce mobile app or take both together. Let's help you embark on this new journey that takes your business on the road to success.
We are glad that we hired OrangeMantra for designing a responsive Magento e-commerce store for us. They understood our requirement and delivered a solution that was beyond our expectations.

OrangeMantra created an amazing Magento app for my business. The team was open to communication all the time and completed every phase according to the timeline.