<!––----------------- Banner section start -------------------––>

<!––----------------- Banner section end -------------------––>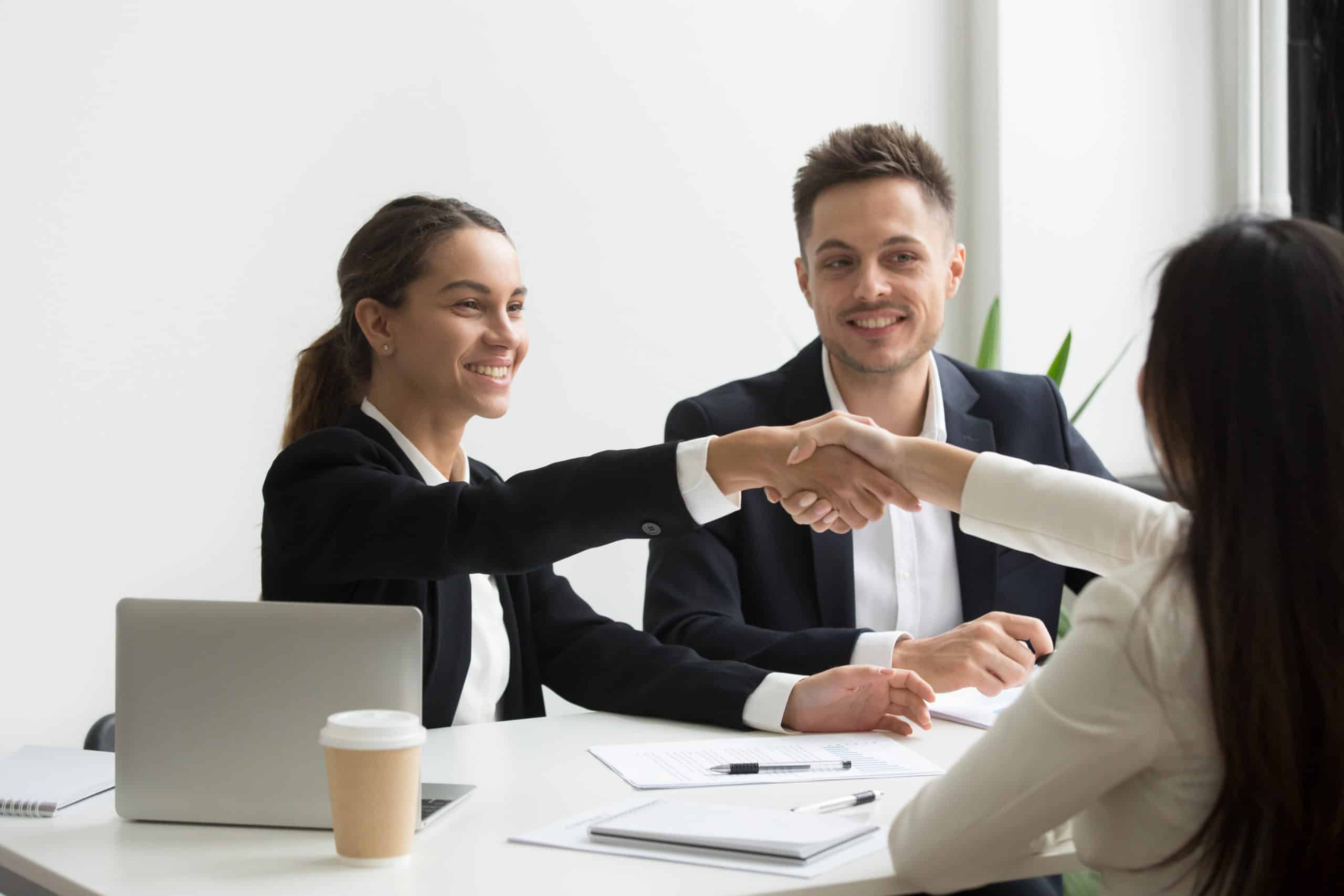 Leverage Custom PrestaShop Modules to Create Better Experiences.
E-commerce development is not a one-time job and your store has to evolve in terms of functionality with the changing expectations of the client. At OrangeMantra, we understand the diverse needs of diverse businesses and create solutions to fulfill these needs. We offer effective Prestashop module development services that allow you to bring in specific features for your business store. Our developer team has expertise in PHP 5, jQuery, and HTML/CSS. Additionally, we have years of involvement and experience in developing and customizing the powerful Prestashop modules that enhance your store manifold. We offer both pre-existing modules as well as develop new custom ones according to the specific requirement of the client. The solutions we deliver are rich in functionality, high in standards, and affordable in price. We make sure that the modules we develop are a perfect match for your expectations and bring the desired results for your business.
PrestaShop Module Development Services
PrestaShop Module Integration
PrestaShop offers thousands of modules that empower e-commerce stores with diverse capabilities. From customizing your online store, to increasing traffic, improving conversion rates, and building customer loyalty, there are modules for practically every functionality. We help you integrate these modules with your e-commerce store to ensure that it has features that match with the customers' expectations.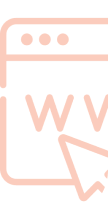 Custom Module Development
A custom PrestaShop module is the one which is built for a specific purpose depending on the requirement and expectations of your customers. Based on these requirements, your website may require unique functionalities which a contributed module may not be able to fulfill. Our PrestaShop experts are capable of creating custom modules based on the specific requirements that you convey to us.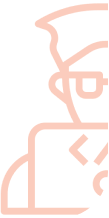 Benefits of Custom PrestaShop Modules
If you are looking to boost conversions and enhance sales of your PrestaShop store, custom modules provide you the driving force. Explore the unmatched benefits they can bring for your business
Scalability
With custom PrestaShop modules come the benefits of scalability as they let you add the desired functionalities to your store according to the evolving needs of your business and expectations of the customers.
Compatibility
PrestaShop modules that are custom-built or tweaked according to your needs are compatible with the existing setup. This gives you the advantage of adding new functionalities to your store without disrupting its running.
Flexibility
A website that is empowered with more features renders richer user experiences, which keep the users on the store till they convert. Greater conversions translate into greater revenues and higher profitability.
Profitability
We specialize in Natural Language Processing technology that enables machines to understand and comprehend what people speak and write, interpret their sentiments, and take relevant actions based on this understanding.
<!––----------------- featured project section start -------------------––>
Featured Projects
Over the years, we have worked with some leading e-commerce brands and new startups and helped them take their e-commerce stores to the next level.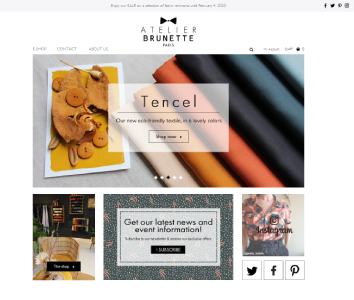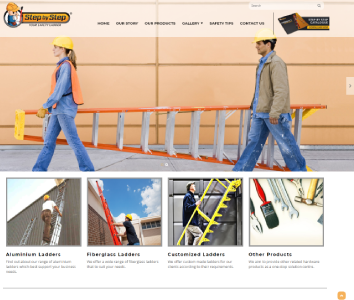 <!––----------------- featured project section end -------------------––>
Why OrangeMantra for Prestashop Module Development

Rich Expertise
The expertise of our team in Prestashop module development makes us a name you can trust. Our team has seasoned PrestaShop developers who understand your unique needs and come up with perfect modules to fulfill them.

Extensive Experience
Over the years, we have handled a large number of projects and created numerous custom modules for our clients. This extensive experience in custom module development makes us stand apart as a service provider.

Focus on Clients
We take a client-centered approach and develop modules that are apt match for the individual requirements. Our experts engage in transparent communication with the clients to understand their requirements and replicate them in the modules we create.

Agile Approach
An agile project delivery methodology is another factor that makes us a name to trust. Quality and timely delivery are our priorities, which is the reason why we keep a constant track of the client's feedback through the entire stages of the project.

Competitive Pricing
We believe in delivering value for money, which is the reason that our services are competitively priced. At the same time, we have flexible hiring models that empower clients to hire on project basis or with hourly billing.

Reliable Support
Beyond just development and customization of your PrestaShop store, we also extend round-the-clock support and maintenance services to keep it up and running through its lifespan. Just leave it to us and focus on your core business!.
PrestaShop modules are extensions which add specific functionalities to the online store. These are also referred to as plugins, widgets, and integrations. There are thousands of them on the platform's online marketplace while you can avail professional services for developing custom ones as well.
As a business grows, you may need to have extra functionalities on your existing PrestaShop store. The best way to implement them is by installing modules that have specific capabilities. While you can explore one in the PretaShop marketplace, building a custom one may be a better option if you have unique needs.
Creating a custom PrestaShop us a complex task that requires proper skill, experience and knowledge of the platform. The best way to create one is by enlisting the task to professional developers. Installing a pre-existing module in the store also requires much work, which again should be left only to experts.
How do you want us to help transform
your business?
What do you aspire to become as a
tech professional?