Our teams are working remotely to meet your tech requirements promptly – Contact us Today !
QlikView empowers your business with dynamic presentations, real-time data analysis, and instantaneous data manipulation for simplified and insightful decision-making. This easy to use Business Intelligence software platform is highly secure and customizable as well as renders amazing speed and outstanding customer experiences. If you have still not embraced QlikView, now is the right time to onboard a technology partner that can facilitate end-to-end QlikView Implementation for your business.
OrangeMantra's extensive knowledge on the technology, in addition to a team of skilled QlikView experts, makes us a reliable partner to enable QlikView implementation at an enterprise level. Our proven implementation approach will help you speed up the process of setting up an infrastructure, building, and developing Qlik applications. Connect with us to implement the platform for taking quick and more informed decisions.
Our QlikView Service Offerings
Unlock New Business Opportunities With Intuitive Data Visualization
QlikView Consulting Services
Understanding the business requirements of the client and providing an overall solution architecture, software and hardware sizing for the upcoming implementation of QlikView as a part of their enterprise setup.
QlikView Implementation Services
Installation of QlikView services to give quick and user-friendly data visualization with dashboards, reports, charts, and table components for enabling self-service reporting capabilities for the users.
QlikView Upgrade Services
Upgrading the existing QlikView services to the latest of the platform versions, while ensuring business continuity and minimal risk of disruption during the upgrade and post-upgrade.
QlikView Support Services
Providing reliable ongoing post-implementation maintenance and support to ensure a smooth run for reporting requirements, including reports scheduling, monitoring, and continuous minor modifications.
Workforce Enablement
Offering custom solutions designed to match specific data environments along with dedicated content and training exercises based on the organizational requirements and complexities.
Our Process
As a part of our Qlik BI Services, we deliver end-to-end QlikView solutions to build intelligence for your business
Requirement gathering and scoping for the QlikView project
QlikView development and implementation
QlikView integration with other business systems
QlikView training for the client's team
Post-installation QlikView support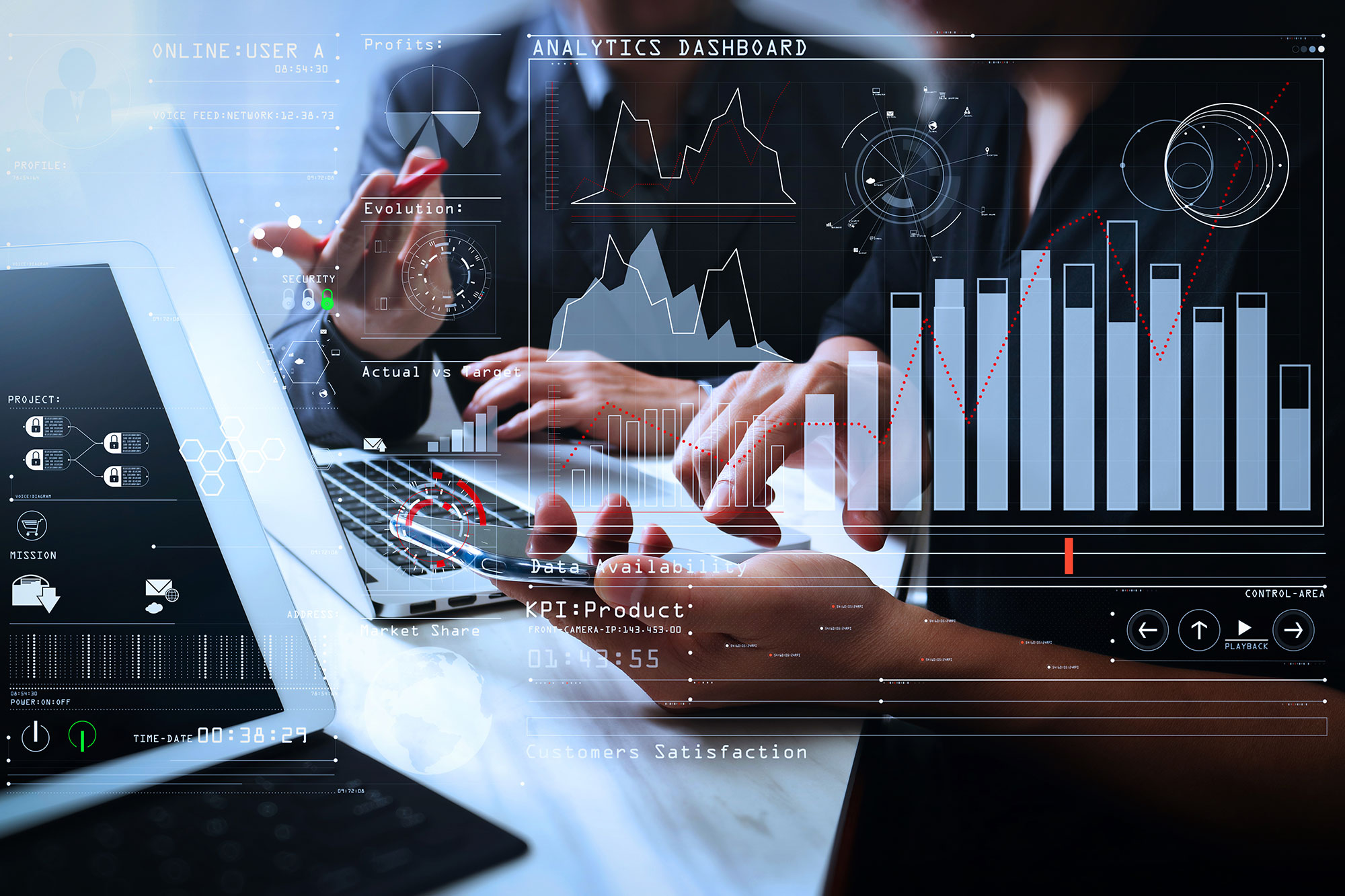 Why QlikView for your business?
As data becomes the lifeline of businesses, every organization needs to embrace data-driven business intelligence. If you are facing challenges such as having to handle voluminous data from multiple sources, cumbersome reporting process, or concerns related to data accuracy, QlikView implementation is the best solution for you. Our Qlik Consulting and Services are designed to address these challenges and unlock the potential of data for your enterprise. From analyzing data from diverse sources without data warehousing to ensuring data consistency, creating data visualizations to identify possibilities, and quickly providing data insights for timely decisions, there is much that QlikView can do.
Looking to explore the unlimited potential of data for your business?
Our Expertise
Over the years, we have delivered several BI implementations which have contributed significantly to our expertise in BI/Analytics across diverse technologies. This cumulative experience enables to take an indigenous approach to the implementation of dashboards on Qlik as well. We follow proven dashboard design principles which make us stand apart. Here is the approach we imbibe in our dashboard designs.
Customizability
Built-in flexibility and customizability to make the dashboard relevant for different users
Modularity
A modular approach based on creating a single comprehensive view of the processes or business
Actionable
Simplicity that empowers the users to finish their tasks and comprehend the right action to be taken
Guiding
Provision of virtual clues for indicating functionalities and mechanisms for issuing alerts for the users
Information
Revelation of detailed information, with an increasing level of details, on the basis of user interest
Support
Extensive support for the new users by offering clear descriptions, avoiding feature overload, and minimizing clicks for tasks
Want to Know More?
Consult our QlikView Implementation Consultants today and discuss how our data-driven software can help you in extracting actionable insights from your data and improving enterprise operations.
Request A Consultation
test