Our teams are working remotely to meet your tech requirements promptly – Contact us Today !
Node.JS Development Company
One of the latest & leading mobile and web application development platforms, Node.JS is gaining widespread popularity. It is an open-source cross-platform web app development framework that uses JavaScript run-time environment and further utilizes an event-driven, non-blocking I/O model. The framework enables server-side scripting using JavaScript and creates dynamic pages of the application.
Node.JS helps to create reliable and faster server tools and network apps on a cross-platform development environment. It allows developers to effectively draft new modules. Overall, the cost and efforts of developing the web application come on a lower side.
One of the leading and pioneer Node.JS development company, we are here to build feature-rich, performance-driven, and scalable mobile and web applications. From eCommerce app, social networking to collaboration application, our team of Node.JS developers develop it all. Our team has an extensive set of technical knowledge and skills to create result-oriented that will rule the internet.
Why Node.JS is Best for You?
Node.JS is a server-side web application development environment that helps to create scalable applications. It allows developers to use one programming language for server-side scripting using JavaScript. It further eliminates the need of using another language for scripts on the server-side. A majority of enterprises swear by the amazing speed of Node.JS as it uses Google V8 engine in which native machine code is JavaScript and works at high speed. It also helps in removing multiple thread issues by forming one thread for all I/O operations.
Our Node.JS Development Services
We at OrangeMantra offer a gamut of Node.JS development solutions to the enterprise of all sizes and levels.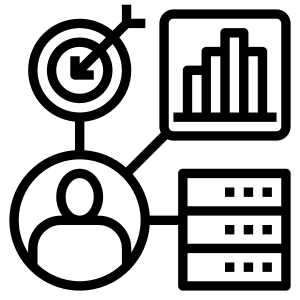 Custom Node.JS App Development
We offer top-notch Node.JS development services to build customized mobile applications for any enterprise. Node.JS is a robust JavaScript-based and event-driven server that works on multiple platforms. Thus, our expert team of developers develop personalize the app for you after gathering all the relevant information and requirements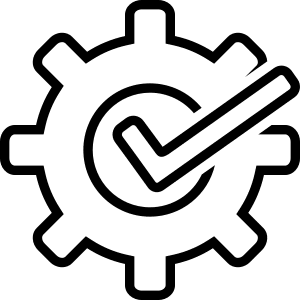 Node.JS API Integration & Development
We have an extensive team of Node.JS developers who are technically proficient to fulfill all your API-related requirements. Here, we create a powerful Node.JS API that works well on multiple systems. Also, we are here to maintain the proficiency of such APIs by integrating your application with other systems.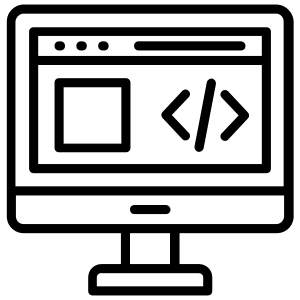 Node.JS Website Development
Get access to profit-driven Node.JS website development services offered by our skilled team of professionals. We are here to fulfill the website development requirements of enterprises by adding the best security features and robust functionalities. We fully adhere to the industry-level standards keeping your website quality high.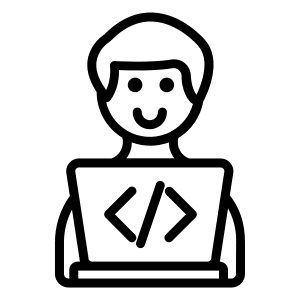 Real-Time Node.JS App Development
If you are looking for a real-time Node.JS mobile application, web app, or website development services, then you are at the right place. We have years of expertise and proficiency to develop real-time apps like chat apps, SPAs, collaboration tools, and more as per your requirement.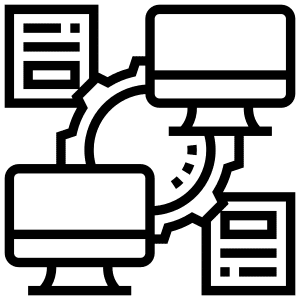 Node.JS Migration Service
In case of thinking to migrate your existing application or website from the old backend to Node.JS, then you can rely on us. Our team provides comprehensive assistance in successfully migrating your application to this new technology without affecting the functionality.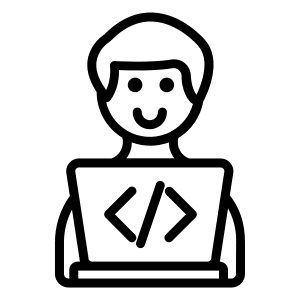 Node.JS Plugin Development
We are available for your assistance to develop a customized Node.JS plugin for your business website or app. Our proficient plugin developers not just create a favorable extension for you but also help integrate the same with your website.
Hire Node.JS Developers
Execute the development of your website or application with the pioneer support of our Node.JS developers. Our team offers a great deal of agility and flexibility to provide end-to-end Node.JS web app development assistance. You can hire Node.JS developers from us and engage them to create result-oriented web applications in the shortest possible time. We provide you the assistance of our skilled and certified developers on a full-time, part-time, and hourly basis depending on your project's requirements. For getting an idea of our work, you can have a look at our portfolio to avail a fair share of ideas.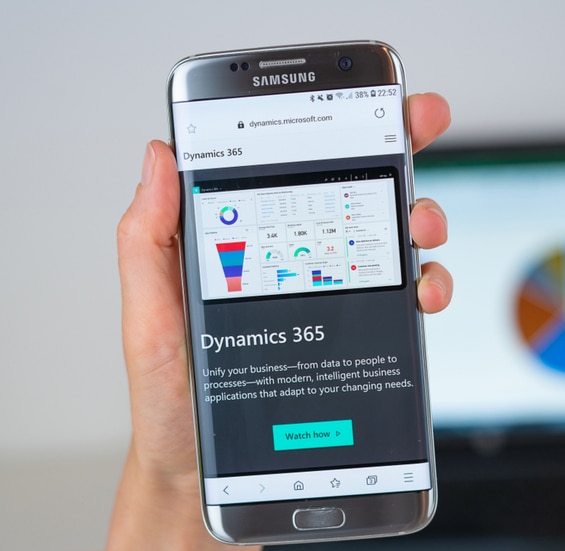 Why Choose OrangeMantra for Node.JS Development?
We are a trusted Node.JS development company offering reliable services to enterprises at all levels. Rely on our professional expertise to develop a scalable and robust application to meet diverse business requirements.
Years of Full-Scale Expertise: We deliver complete Node.JS web app development solutions from frontend to backend. As a full-stack development company, we cater to diverse requirements of enterprises and utilize our years of expertise to create a profitable solution for them.
Customized Development Solutions: We do understand the different web and mobile app development requirements of enterprises. Thus, we offer customized and tailor-made development solutions to fulfill clients' needs. We have a team of talented and skilled experts who build scalable, dynamic, and robust tech solutions for all.
Cost-Effective Services: Our goal is to help companies achieve the desired target and meet all successes by attaining viable technical solutions. Our robust tech support, agile methodology, and efficient development process are building blocks for companies to attain services at a cost-effective price.
The developer team is excellent and they do the job in a professional manner to address all the jobs assigned to them. I would like to give my sincere thanks to the OrangeMantra team for their outstanding commitment to our project.
– George
The extent of success of a startup is defined by how well it can adapt to the user criticism. We are fortunate to have OrangeMantra as our HTML5 development partners.
– Andrew
I want to express my appreciation for the wonderful job and the excellent service that OrangeMantra, did in creating my first ever HTML5 website.
– Ricky
Frequently Asked Questions
Hire Node.JS Developers to Build Scalable and Rich-Featured Web Application and Meet Desired Business Requirements.
test